<!-Subtext (optional)->
Support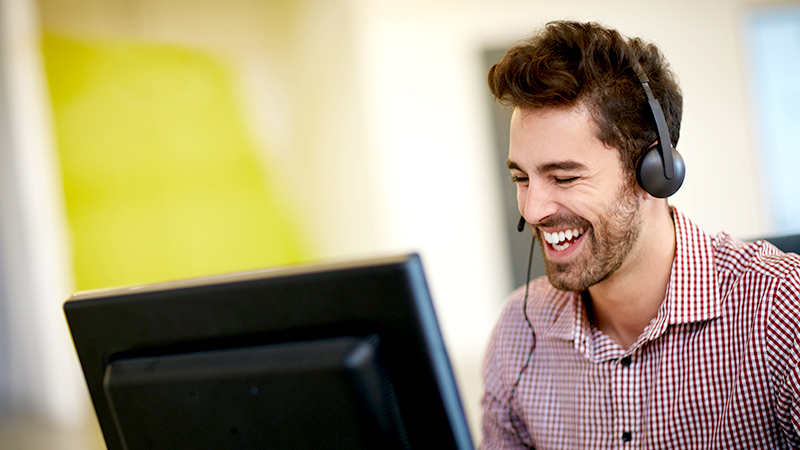 Kontakt for support
Du kan kontakte os på flere forskellige måder, hvis der opstår behov for service eller du har tekniske spørgsmål.

Ved reklamation eller tekniske forespørgsler skal du kontakte vores lokale helpdesk. Befinder du dig i udlandet med en enhed indkøbt i Danmark, skal du kontakte det pågældende lands helpdesk (se kontaktinfo nedenfor).

Du bedes have serienr. eller produktets ID nummer klar, når du ringer til os.

Kontakt den internationale helpdesk her.
Kontakt information
Helpdesk 

HW Service – Fujitsu portfolio produkter

Åbningstid: Mandag – fredag kl. 08:00-18:00 (dansk/engelsk)
Servicekontrakt/SupportPack med 24 timers dækning (engelsksproget)
Telefon: 72 22 46 46

Kontaktformular   

Brug kun vores kontaktformular til online at sende dine generelle tekniske spørgsmål til vores helpdesk. 
Klik her

Monitorfejlmelding  

Opstår der fejl, som er omfattet af reklamationsretten på din monitor, kan den fejlmeldes her.
Monitorfejlmelding eller på tlf. 72 22 46 46


VMware, FalconStor og Eternus Snapshot Management - support på Fujitsu OEM licenser 

Fujitsu
Telefon: +49 89 3564 80083 (engelsk).


Linux (Red Hat & SUSE) support på Fujitsu OEM licenser

Fujitsu
Telefon: +49 89 3564 80406 (engelsk).
 


Service partnere 

I tilfælde af fejl eller problemer med hardware har vi altid autoriserede servicepartnere, der er klar til at hjælpe. For at finde den nærmeste servicepartner kan du kontakte helpdesken eller Klik her
Product Related Support
Fujitsu's Product Related Support ensures system availability and business continuity of your IT systems and thus helps you to save time and money. Shift the budgets you spend on operational IT services, to strategic initiatives that deliver short-term real business value instead. Our Product Related Support can be added to Fujitsu and Partner branded products in either standardized or perfectly tailored packages.
Fujitsu Product Related Support for a digital world
Take your infrastructure further
Need more help?
Find out how Fujitsu can help you