Connecting Students to 21st Century Learning
As technology innovation impacts businesses everywhere, demands for fully-connected, service-led digital experiences in all walks of life are accelerating. Education is no different, so school boards and Higher Education institutions are rapidly adapting to this shift in expectations.
At Fujitsu, we continue to invest in modernizing the learning experience through our extensive portfolio of IT solutions for education providers to help facilitate their Digital Transformation journey. We have the in-depth knowledge and expertise to offer proven, flexible and secure IT solutions focused on improving student outcomes through the enablement of technology.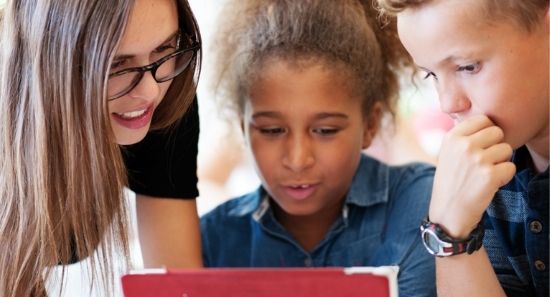 Webinar "Streamline Application Integration in K-12 Education"
Most people in education understand that timely access to the right data can help improve student learning outcomes. Integrating applications also improves data quality, streamlines processes, supports efficiency, and enables collaboration among teachers, students and parents. Yet many school boards still do not have access to an environment of integrated applications. Replay our live webinar to maximize your cross-platform value.
Replay Webinar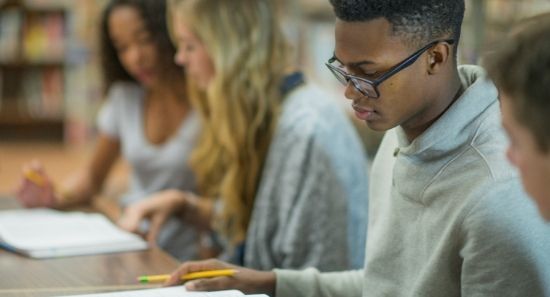 Webinar "Digital Transformation in K-12 Education"
The knowledge economy is here, resulting in major changes in K-12 to prepare students for an ever more digital world. But is IT able to keep up with the needs? School boards are working hard to determine the investments they need to modernize their systems. But that raises many questions. What is the current state of our systems? What do we need? Ho we will get there? How to prioritize? These seemingly basic questions often have much more complex answers.
Replay Webinar