<!-Subtext (optional)->
Responsible Business Report FY20/21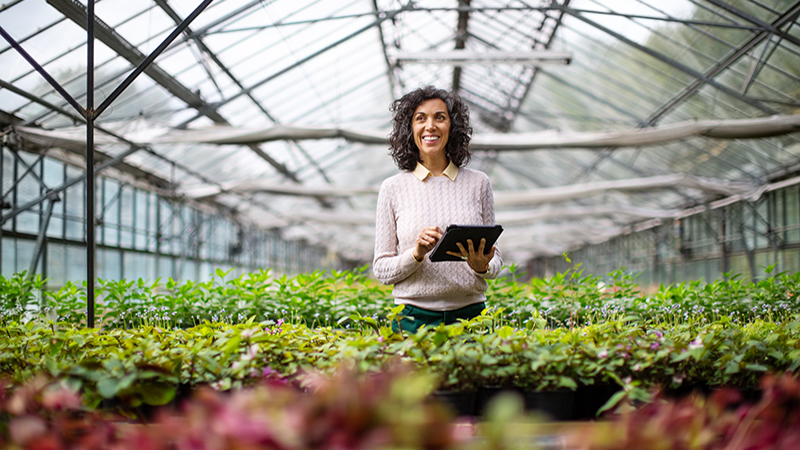 Every day we practise Fujitsu's values of Aspiration, Trust and Empathy to deliver impact for a more inclusive and sustainable society through authentic and meaningful partnerships with our people, communities, and customers.
We are committed to everyone being able to come to work to be safe and "be completely you". At the end of this reporting period, we made significant inclusion investments through structural changes that resulted in 47% representation of women on the Executive Leadership Team, conducted our first gender equity review and have since closed the pay gap. We also created the Office of Purpose, which champions and drives real change across sustainability, inclusion, and social impact through internal and external collaboration around the Fujitsu's Global responsible business framework.
This report is our progress to date on how our organisation is living our commitment to purpose-driven management.
Responsible Business Highlights FY20/21
Winner – Australian Business Awards for Sustainability 2020.
Launched our second Innovate Reconciliation Action Plan (our third RAP).
Reached a record $1.49 million spend on Aboriginal and Torres Strait Islander suppliers.
Worked with Camp Quality to launch the bespoke 'kids guide to cancer' app.
Achieved a 72% reduction in emissions from office energy since 2008; and 82% reduction in emissions from travel since 2008.
Achieved 47% female representation on the Executive Leadership Team.
Removed the gender pay gap for all Fujitsu Oceania employees and committed to annual review.
Awarded 'Bronze Employer' by the Australian Workplace Equality Index.
Contributed over $260,000 in time, cash and in-kind contributions to our community partners.
Provided our employees with 3 days 'Volunteering with Purpose Leave'.
Became the first region outside of Japan to establish an Office of Purpose to drive diversity, equity, inclusion, sustainability and social impact across Fujitsu Oceania.
Download previous year's reports
Download the complete report FY1920 (12MB)
Download the complete report FY18/19 (8MB)
Download the complete report FY17/18 (2.5MB)
Nicole Forrester - Head of the Office of Purpose
"In February 2021, Fujitsu Australia and New Zealand launched its Office of Purpose to make a real difference through championing and driving transformative change across sustainability, diversity, equity and inclusion, and social impact. Fujitsu's purpose is to make the world more sustainable by building trust in society through innovation. The Office of Purpose team is pivotal in fulfilling its ambitions and creating shared values to support our customers to achieve theirs."
Get in touch
Let us assist you in solving your business challenges.
Thank you. We have received your request and will get back to you shortly.
Fujitsu Australia acknowledges all Aboriginal and Torres Strait Islander Traditional Custodians of Country and recognises their continuing connection to land, sea, culture, and community. We pay our respects to Elders past and present.