<!-Subtext (optional)->
Careers at Fujitsu Research of America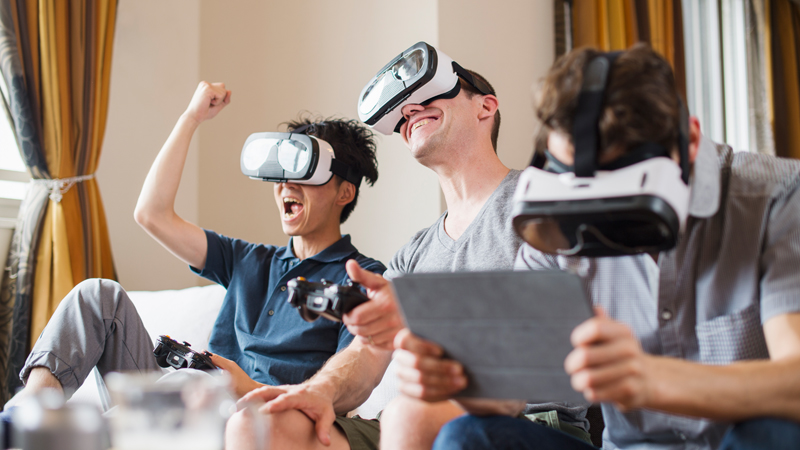 A Special Outreach Program to Scientists and Researchers Displaced by the Events in Ukraine.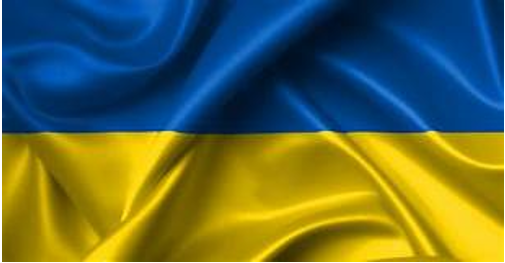 As expressed in our corporate statement issued on March 14, Fujitsu regards the ongoing humanitarian crisis in Ukraine with alarm and deep concern. We strongly support the swift end of hostilities and the restoration of peace to the region, allowing those who have been affected by the conflict to resume their lives as quickly as possible.
We know that many scientists and researchers have been displaced by these events. Fujitsu Research would like to make a special outreach to those impacted by the current conflict who are urgently looking for new career opportunities, by inviting you to apply to Fujitsu Research. We have a rich history spanning over 50 years in cutting-edge innovation and research. Our current research topics include:
Computing
Network
Artificial Intelligence
Data and Security
Converging Technologies for Multidisciplinary Research
We have openings for people with an academic or research background in any of the topics listed above, who have an advanced degree (PhD) in computer science, electrical engineering, mathematics, material science, physics, or related fields. Additionally, our Technology Strategy Unit (TSU) has openings for people who have broad expertise within the 5 topic areas above, coupled with industry and deep domain expertise to support our market research, communications, and business incubation functions. Please send a copy of your resume to fra_info@fujitsu.com. We will expedite the application review process and support you as needed through these difficult times.
About Fujitsu
Fujitsu is the leading Japanese information and communication technology (ICT) company offering a full range of technology products, solutions and services. Approximately 126,000 Fujitsu people support customers in more than 100 countries. We use our experience and the power of ICT to shape the future of society with our customers. More information can be found at www.fujitsu.com.
Job Opportunities with Fujitsu Research of America
At Fujitsu Research of America, we are eager to transform the world for the better with innovative information and communication technologies (ICT) innovation that supports our purpose of making the world more sustainable by building trust in society through innovation. We realize the key to ongoing success is people. That's why we hire the most motivated, talented people in the industry and offer them a friendly, creative, and highly rewarding work environment.
If you would like to talk to us about becoming part of our team, making a top range salary and receiving great benefits, send us your resume by e-mail, by mail or by applying online.
Please submit just one resume, even if you are interested in multiple job postings. If sending your resume by email, attach it in MS Word (.doc) format and send it to the e-mail address below.
ADDRESS
Fujitsu Research of America, Inc.
Attn: Human Resources
350 Cobalt Way
Sunnyvale, CA 94085
USA
Email: 
fra_info@fujitsu.com