<!-Subtext (optional)->
One Global Procurement at Fujitsu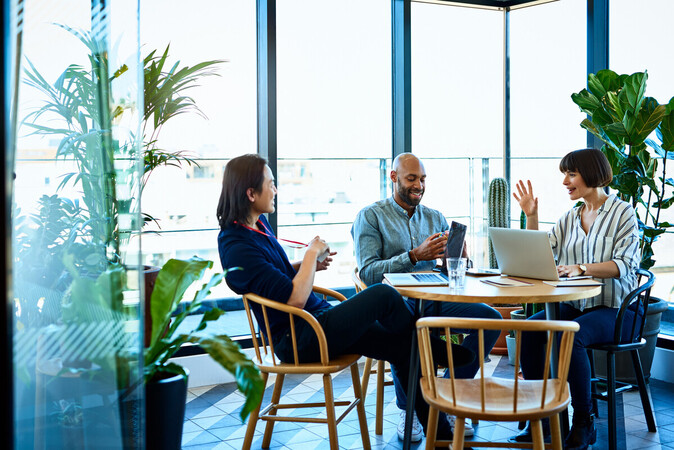 "The aim of the One Global Procurement function is to support Fujitsu's growth globally by the delivery of a best-in-class procurement service. We consistently challenge our supply base to ensure the most cost-effective price and service offering with the ultimate aim of delivering clear benefit, maximising new business-win potential and retaining existing business.

As a team, the Procurement function practices Responsible Sourcing. The Responsible Procurement Agenda ensures that we procure goods and services in line with the 'Fujitsu Way' which embodies the philosophy of the Fujitsu Group. We abide by a strict code of conduct, ensuring we operate fairly and ethically in all areas of our business and our supply chain. We are proud that responsible business forms part of our core strategy and vision and that, as an organisation, we are committed to winning the right way".

Dr Clive Rees, Vice President, International Chief Procurement Officer, Global Supply Chain Unit
Responsible Business
At Fujitsu, Responsible Business is firmly anchored in our Corporate Philosophy. Responsible Business means delivering great results to our customers and fostering good practice throughout our supply chain.

Fujitsu's Responsible Procurement Agenda resides within our One Global Procurement Function and has defined leads to drive and take responsibility for the initiatives that sit within it. We operate within the boundaries of our governance processes, ensuring we operate fairly, transparently and ethically. The agenda has the full support of Fujitsu's Leadership Team.

Fujitsu's Responsible Procurement Agenda ensures that we procure goods and services in a transparent, ethical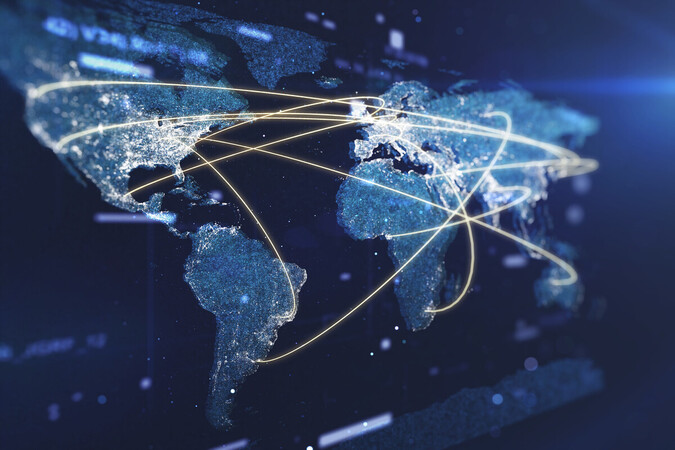 and fair manner. We have a responsibility to ensure that we fulfil our moral duties just as our supply chain, in turn, has the same responsibility. We also work to ensure that the engagement we have with our suppliers allows them to compete for business on an equal basis; whether they are Micro or Global-sized businesses. Our Responsible Procurement Agenda involves:
The Responsible Procurement Charter, which outlines our expectations of the Fujitsu supply chain. The document includes clauses which cover Labour, Health & Safety, Environment and Ethics.
An award winning SME Engagement Programme, which includes improved access channels to Fujitsu for SMEs and exciting opportunities for SMEs to work with Fujitsu to develop new ideas which will change the landscape of the solutions we provide.
SME Engagement Programme
We are hugely proud of our SME Engagement Programme. The programme was born in 2013 and has dedicated resource who are committed to finding innovative and meaningful ways of engaging with SMEs. The journey started with the creation of the SME Charter, which has paved the way for:
The Responsible Procurement Charter. Based on the Responsible Business Alliance Code of Conduct, this Charter has been written with our SME suppliers specifically in mind
SME Collaboration Webinars, giving SMEs a direct link into Fujitsu
Being one of the first fifteen organisations to become signatories of the BITC Access Pledge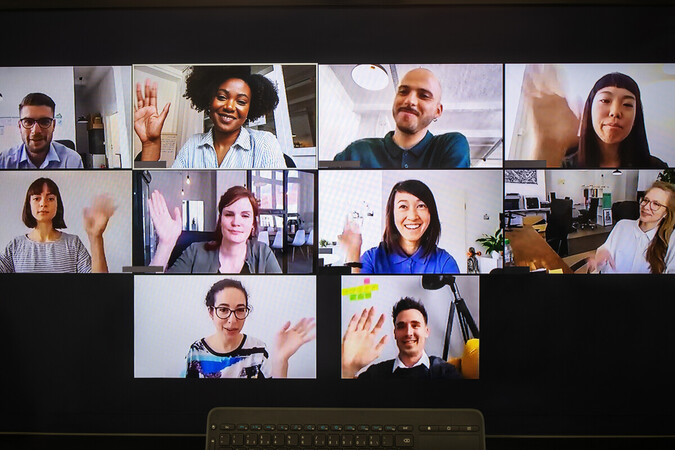 A UK SME Roadshow, taking Procurement on the road to give SMEs the opportunity to engage with Fujitsu in person
A fast track onboarding process, allowing low risk SMEs to sign up to a 'Code of Conduct' rather than going through the full Due Diligence process
Generation through Innovation: An exciting opportunity for SME businesses to work with Fujitsu on developing new ideas which will change the landscape of the solutions we provide
A direct point of contact for SMEs into Fujitsu by clicking on the 'SME Enquires' button below
Winner of a 'Highly Commended' Procurement Leaders award in the Supply Chain Initiative category
Need more help?
Find out how Fujitsu can help you