Work smarter - together
Understanding the need to have an adaptive, responsive business is all very well. But for many organizations, achieving it can seem all but impossible. With outdated organizational models and rigid, inflexible processes, the journey to digital transformation can seem a world away.
Many working practices were designed for a pre-digital world. With so many bottlenecks to address, how can you effect change and create the agility that's so vital for success?
To meet tomorrow's challenges, you need full flexibility. Technology can open the door to new and better ways of working, with greater efficiency and more engaged employees. You just need the right expertise to get you there.
We can help you introduce innovative workstyles into your organization that improves the productivity of staff while weeding out those processes hindering performance. Your systems will be more responsive, your people more satisfied, and your assets more integrated.
Through digitization, we'll create a blueprint for the future of your business.
---
"Together, we'll make a successful journey to digital transformation, using best of breed technology that enables your employees and business to thrive."
---
Practical advice to achieve operational excellence
There has never been a better time to address the productivity needs of your enterprise. To master enterprise productivity Fujitsu believe it's important to think holistically about your workforce management, process digitization, asset management and enterprise service management.
To support you in addressing these areas we have designed this Mastering Enterprise Productivity Essentials Guide which includes our top tips, advice, guidance, underpinning technology as well as examples of how organizations have already mastered this area.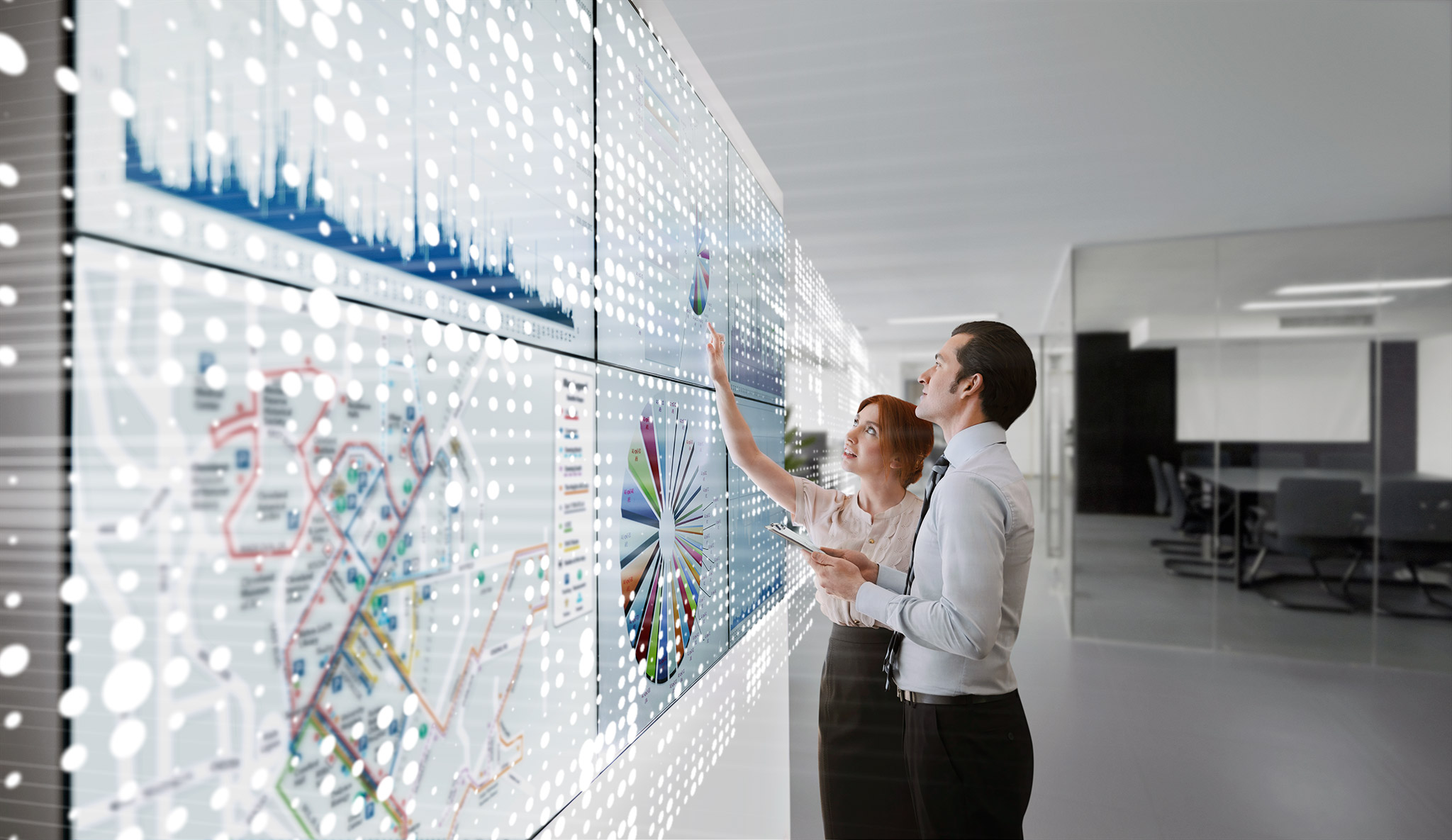 Discover how to maximise your productivity.