Protection of data isn't just essential for the wellbeing of your business
It gives you a vital competitive advantage and enables you to fulfil your regulatory requirements.
Fujitsu's Security Consulting services give you the specialist skills and expertise you need to make the most of this opportunity
By freeing up valuable data center resources, improving business continuity and reducing running costs, our tailored and professional advice helps you improve operations and safeguard sensitive information. Our comprehensive consultancy includes:
Security Advisory Assessment
Fujitsu's quick and highly-focused assessments provide an independent view of the current state of your information security measures. You receive a report and presentation that will provide a clear set of recommendations to improve your security or continuity controls.
Security Strategy Programs and Standards
Implementing recognized security best practices such as ISO27001 in your organization reduces the likelihood of breaches and protects your brand by demonstrating that you are taking state-of-the-art precautions. Our well-educated experts can help you prepare your organization for audits or certification with advice, design and implementation services.
Resilience and Continuity
Business Continuity is often thought of as the recovery of ICT, applications and infrastructure. However, the impact of a major incident may be felt throughout your organization and more importantly by your customers. Business Continuity helps by understanding the critical activities, determining an appropriate strategy and then implementing a known response should such an incident occur.
Forensic and Testing Services
When protecting especially valuable data resources, it is advisable to test against targeted penetration attacks. Fujitsu's penetration tests provide detailed insights into potential vulnerabilities. And should you be the victim of a breach, our forensic services can help you identify which vulnerabilities were exploited and which data - with which business relevance - was compromised, and how.
Security Incident Management
Every organization experiences security incidents. The key question for the stability of your business and the protection of your brand is how they are handled. From identifying real threats amongst a myriad of misleading signals, to initiating the correct technical response and supporting the operational response team, to communicating with customers and other stakeholders during an incident – Fujitsu's security incident management services help ensure that threats are contained, and you keep control of your business.
All services are delivered in the form of unbiased, independent advice based on proven methodology and tailored exactly to your organization's specific requirements.
Security Assessment Services
Today's organizations rely increasingly on their IT systems, managers and suppliers in order to do business. However, as these systems and relationships grow more complex and integrated, with more elements and third parties involved, the risk of cyber attack is also rising.
As a dedicated offering to discover your existing security position in specific areas, Fujitsu's Security Assessment Services provides your organization with a tailored risk management framework that's as comprehensive as it is cost-effective. Using data gathered from relevant interviews - including technical aspects - and a focused security risk assessment, we create an independent view of the current state of the respective discipline and build a solid basis for integrated, managed and consulting security services to address any issues and ensure complete confidence across your enterprise.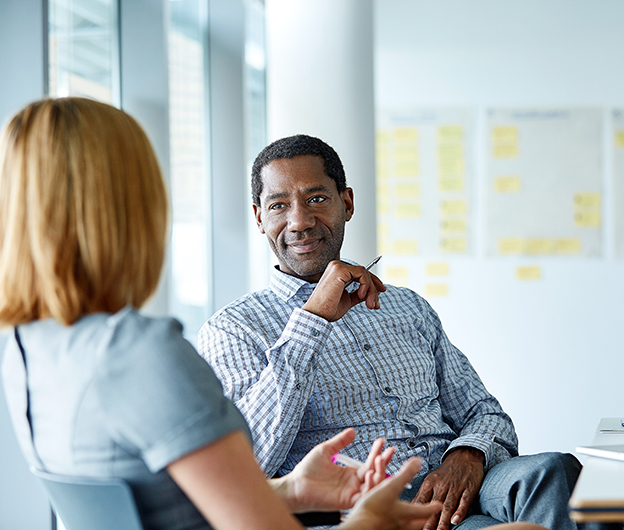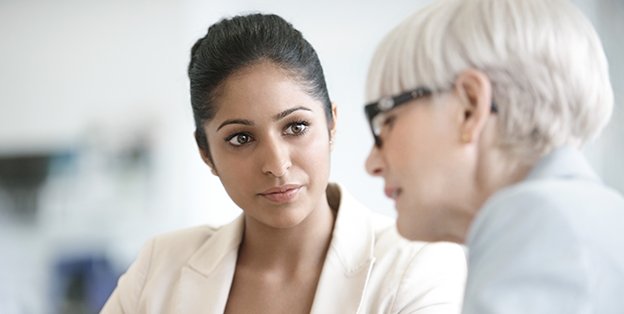 How it works
First, our discovery process establishes the objectives of your assessment. A professional Fujitsu consultant meets with you, to define and agree tasks to be carried out, timescales and the people responsible. Then, these are actioned using Fujitsu's existing security offerings, including:
Data Protection Services, GDPR Maturity Assessment - Find out more »
Threat 360 Assessment - Find out more »
Incident Response Management Assessment - Find out more »
ISO27001 Assessment
Data Loss Prevention Assessment
Security Maturity – to assess and measure your existing security strategy
Supply Chain Security - to assess whether your supply chain operations are compromising your security
Benefits:
Benefit from a comprehensive portfolio of integrated managed and consulting security services covering the complete spectrum of Information Security and Data Privacy
Security expertise in the complete solution lifecycle, to help assess your security requirements, and then design, build and operate the security solutions and services
Find out more about our key offerings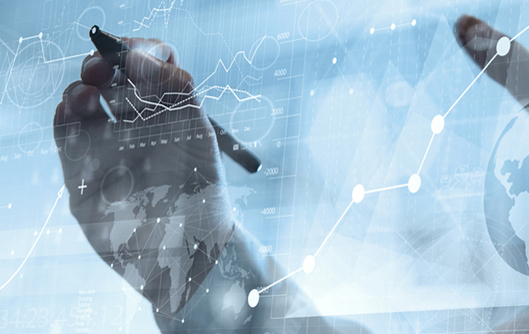 Threat 360 Assessment
Fujitsu Threat 360 combines outside-in and inside-out views – Passive Threat Assessment and Malware Assessment Services - and adds expert analysis from the Cyber Threat Intelligence team. The Fujitsu approach offers strategic and tactical recommendations to protect your business.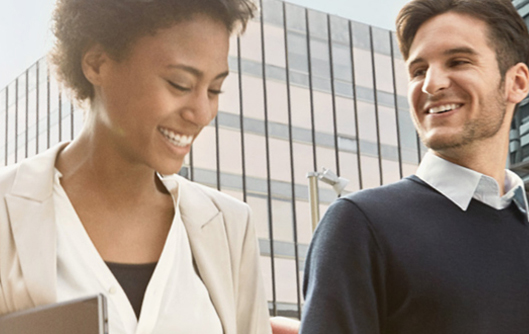 GDPR Maturity Assessment
The General Data Protection Regulation (GDPR) is already having a deep impact on the way all organizations manage data privacy. At Fujitsu we can enable you to understand the regulation and turn it to your advantage.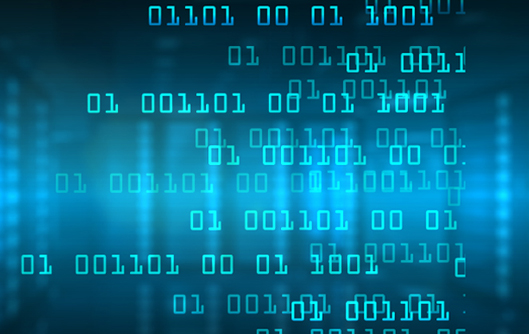 Incident Response Management Assessment
Fujitsu Security Incident Response Management Assessment is a robust assessment of your incident response capability based on common standards, and enriched by our vast security and data center operations experience.
Resilience and Continuity
In today's IT-driven world, where employees are mobile and virtual, interacting across networks and continents, business continuity is critical. Disruption can arise from a number of different sources, such as IT failure, cyber crime or staff shortages, and affect everyone in your organization - including your customers.
With these vulnerabilities in mind, you need a clear business continuity management strategy, to ensure ongoing resilience and reliability, as well as a swift response when issues occur.
Business continuity management
Fujitsu Continuity Services starts by evaluating and understanding your critical business activities, then creates an appropriate organizational resilience strategy to prevent disruption. Using independent, industry-leading expertise and proven methodologies to assess your existing policies, we help you mitigate and manage operational risks with simplicity and confidence.
All activity is fully supported by our impressive global service delivery, which can integrate with your organization across the enterprise. Specific services include:
Business Continuity Health Check
ICT Continuity Assessment
ICT Continuity Health Check
Data Center Threat Assessment
Benefits:
Increase operational efficiency - which may reduce business costs, avoid duplication of work and streamline compliance preparation
Facilitate contract negotiations with customers and suppliers, increasing transparency and raising governance standards
Fujitsu is ISO22301 certified for the entire business