Fujitsu Managed Private Cloud Service
Your flexible private cloud for digital transformation
In today's marketplace, IT departments are faced with the challenge of providing infrastructure services at faster rates to meet the increasing demands of the business and its stakeholders. Failure to meet these demands is not only damaging to the business and IT department credibility, but is also contributing to the rise of 'Shadow IT', where business departments circumnavigate the 'in house' IT department and source direct solutions and services from 3rd party Cloud vendors.
With Fujitsu Managed Private Cloud Service (FMPCS), IT departments can take back control while enabling rapid provisioning of infrastructure and facilitating business change in line with stakeholder expectations.
Even better – you can implement the Hybrid IT or Multi-Cloud infrastructure your organization needs to succeed in a digital world – without the worry, pressure or hassle of having to manage it.
FMPCS: Dedicated, Flexible and scalable
With Fujitsu's VMware Managed Private Cloud, infrastructure and services are managed, operated and provided on the same commercial terms. The platform can be integrated with your existing systems and processes, and deployment is either as a single or dual site scenario to meet regulatory or resilience requirements.
With our capacity-managed flexible and scalable platform, you only pay for the resources you utilize, which enables you to reduce costs while still meeting your business requirements. Dedicated per customer it can be deployed on Fujitsu's Tier 3+ operated Data Centers or at your own data center.
Raise Expectations. And meet them.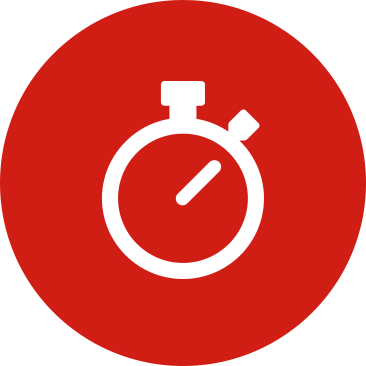 Deploy IT Faster
Elastic and scalable infrastructure to meet changing business needs.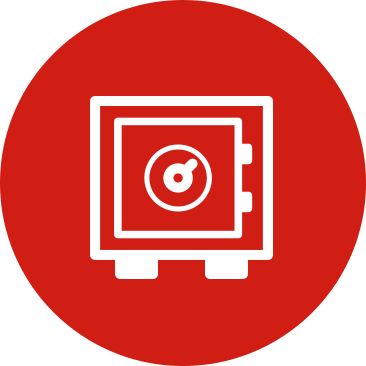 Gain confidence and control
Secure, reliable infrastructure with enterprise SLAs.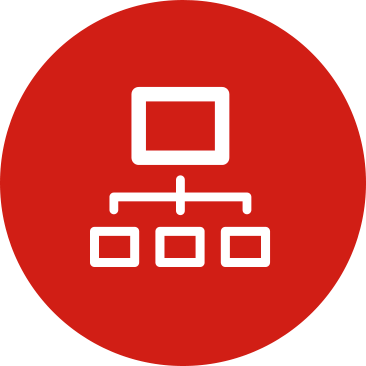 Complete flexibility
Choose how your platform works and how it's used: With API-driven service request systems for automation and governance.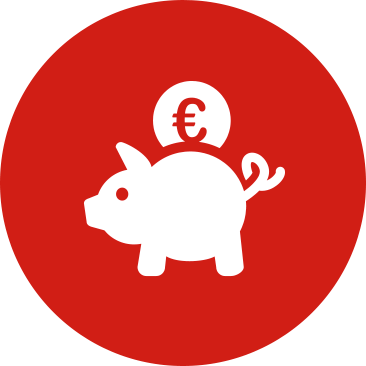 Optimize costs
Pay as you go-pricing for reduced CAPEX; complexity removed to drive OPEX down.
Connected Multi-Cloud
You can go even further with Fujitsu Managed Private Cloud by connecting it with other cloud services from Fujitsu and our partners. Fujitsu Managed Private Cloud opens up a range of custom development and PaaS capabilities, allowing you to:
Modernize – converge and integrate existing systems with new cloud based technologies for greater efficiency and agility.
Extend – build API services to create new sources of growth from legacy systems and platforms – and manage your APIs with the leading APIM platform, Apigee.
Interoperate – co-create digital micro-services that reuse common resources securely.
Innovate – rapidly develop, deploy and scale new, cloud-native apps and services to drive new business, using Cloud Foundry.
Fujitsu Managed Private Cloud can also provide access to future services to further enable the building and deploying of digital infrastructures… and it brings the largest content delivery platform available within your reach.

Contact us

Contact us to discover how Hybrid IT & Multi-Cloud could transform your organization