Co-location Services; provides you with secured and scalable resources to house your servers. We provide you with the data center facilities to grow your business. This service helps minimize ongoing IT infrastructure investments. With co-location service, we can provide space and racks to house your servers and network devices within the iDC and enjoy the Managed Facilities. We can also provide you with network services and telecommunication services based on your requirement. We can even go further in providing dedicated servers. You can also get our help in operating and monitoring your infrastructure.
Data Center Colocation Space Package:

Full rack (42U 600mm x 800mm) with 3/4/5KW power
Dual power source (2N redundancy
Low cost rack with metered PDU if purchased with colocation
Basic monthly reporting on rack power utilization
Complimentary token of 4 hours /month smart hands service
In-campus connectivity to Internet and cloud exchange

Colocation Services:

Tape handling / services
Onsite and/or backup media storage management
Connectivity / Bandwidth as an option
Data center migration services
Space and Rack
You can bring your own rack and we will provide the floor space.
You can also choose to use our dedicated racks to house your equipment. Our racks are fully enclosed lockable metal cabinets (with unique locks) located in the server farm so you can house your equipment in a highly secured and controlled environment.
Each dedicated rack comes with the following specifications:
Standard 19" mounting rails within a 600mm wide, 900mm deep and 47U (1U = 1.75") high metal frame.
Each rack comes with detachable metal side panels; single, swing-open metal lockable rear door; and single, swing-open lockable glass front door.
Each rack's is supplied from 2 separate UPS sources (A and B feeds) through 2 independent power strips.
Each power strip is protected with separate MCB and ELCB for fault isolation and added protection in the case of a power trip on one of the feed.
Standard power supply to each enclosure is 230 VAC with maximum sustained power rating of 1.5 kVA.
Each rack is equipped with two fixed equipment trays and dual roof-mounted exhaust fans for forced cooling.
Year round access to your hosted systems in the server farm on a 24x7 basis.
Network Services
With Network Services we can provide you with 10/100 Mbps Ethernet ports, routers and firewalls according to your network requirement. You do not need to invest on additional network equipment because of your decision to co-locate your servers at iDC. Just bring your servers and we will take care the infrastructure. We guarantee 24 x 7 operation of the network infrastructure.
Telecommunication Services
Telecommunication plays an important role in iDC. It is indispensable service that every iDC users needs. Tapping from a carrier neutral service provider, Fujitsu can provide you with immediate access to and a choice of competitive offerings from multiple carriers, local and international. With a diverse mix of submarine cable operators and international carriers hosted in the same facility, our customers can enjoy immediate connectivity to the Internet backbone and global communication networks. This extensive connectivity options gives you compelling reason to connect to the rest of the world from this location. Some basic Telecommunication Services that is available but not limited to be as follows:
Internet Access Service with or without burst, Standard or Premium
PSTN and ISDN services
ATM and Frame-relay services
Virtual Private Network services
Point-to-point Full Circuit DLC (Leased Line) local and international
Dedicated Server
Ensuring your mission-critical Internet operations run smoothly not only requires 24 x 7 x 365 real-time monitoring of your server but also calls for proactive actions such as Server Capacity Planning. We are there to ensure that your server performance is fully optimized, perform software patches, regular preventive maintenance of your hardware and also provide server security timely reports.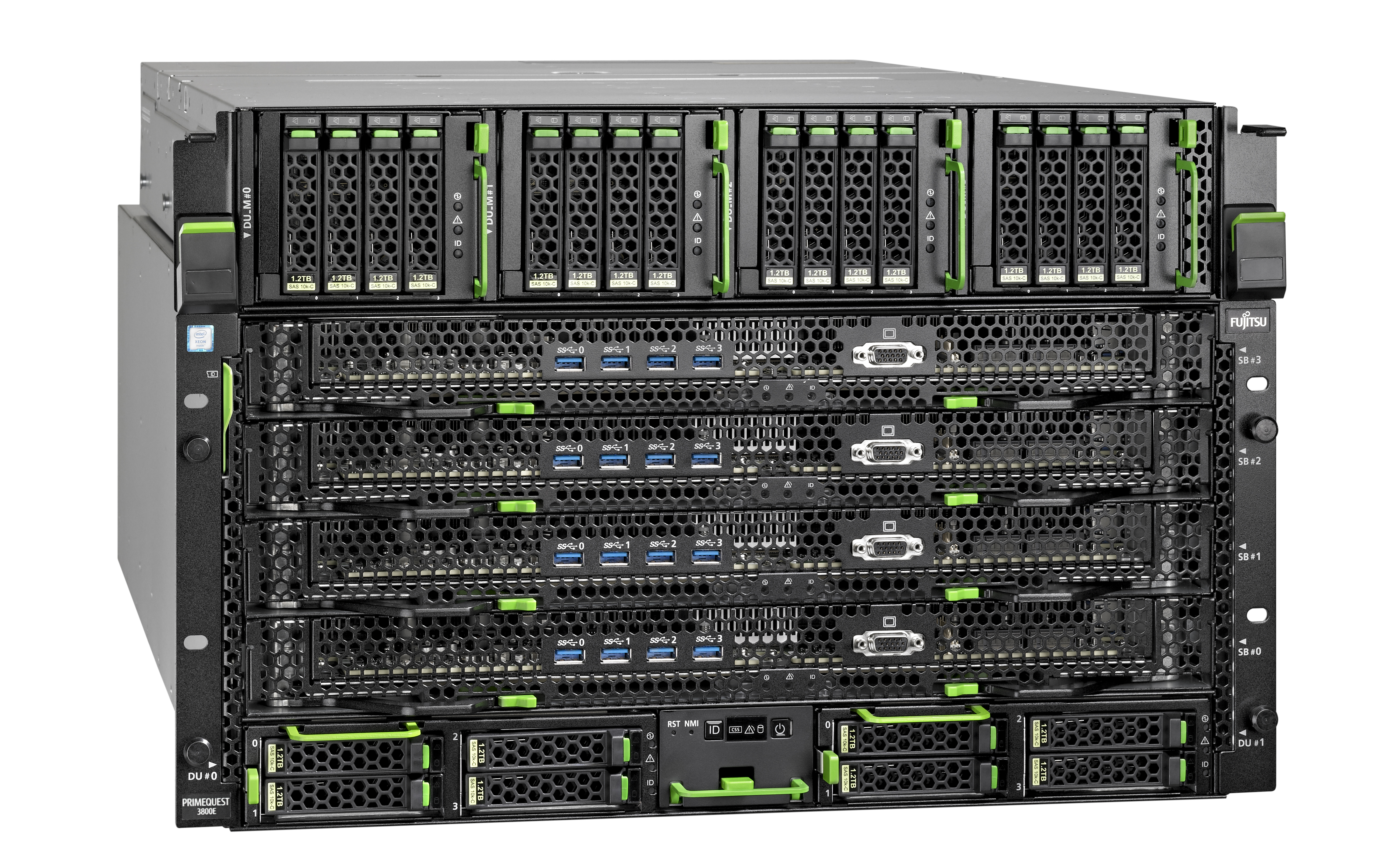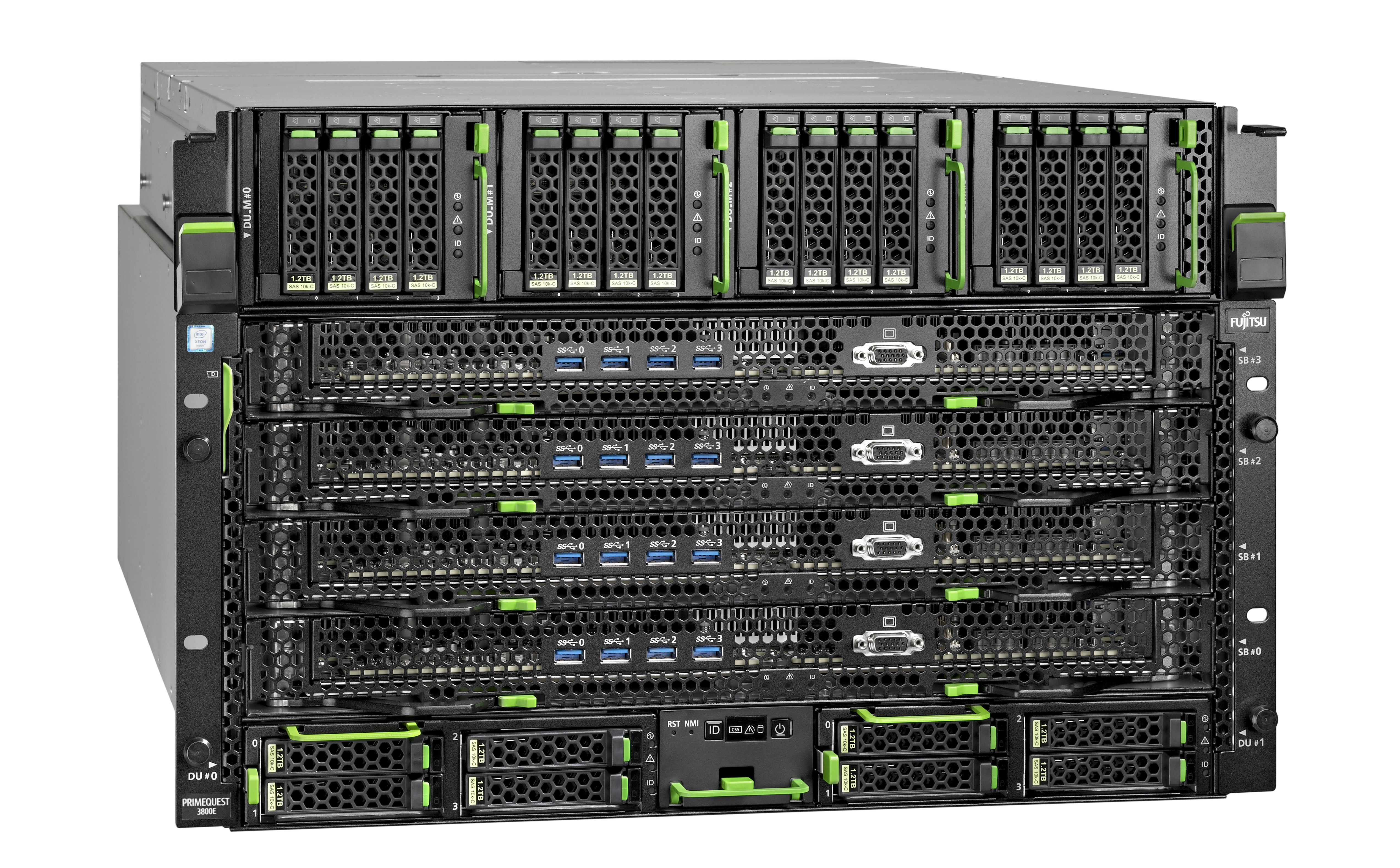 Our Managed Platform provides you with choices of Fujitsu Servers packaged to include choices of operating systems, rack space, bandwidth, Internet access, hardware maintenance, and monitoring.