Fujitsu Cyber Security Operations Center
Fujitsu's SOC teams are constantly monitoring the threat landscape and security challenges.
The security landscape is constantly changing but one thing remains constant: protecting data from cyber attacks is now a Board-level issue. But it is not just external or malicious threats that have to be considered. There are also internal security risks from lost or stolen data. And all of this is the wider context of new European regulations. The introduction of the new GDPR, for example, will set the standard for data protection, governance and compliance.
Fujitsu's Security Operations Center (SOC) teams are on the frontline. They are monitoring the latest threats, responding to new security standards, and coming up with the best ways to deal with the issues. Every year, they produce a review of the most significant recent security attacks. They also offer their predictions for the 12 months ahead.
Use their findings on what's happened and what lies ahead to inform your intelligence-led security strategy.
Operations Optimization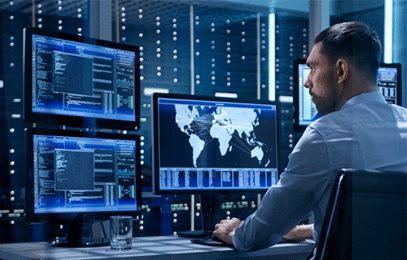 The Fujitsu Cyber Threat Intelligence team provide regular summaries of top trending and emerging behavior patterns, including Tools, Techniques and Procedures (TTPs) on malicious IP addresses, vulnerabilities (CVEs), hackers and more.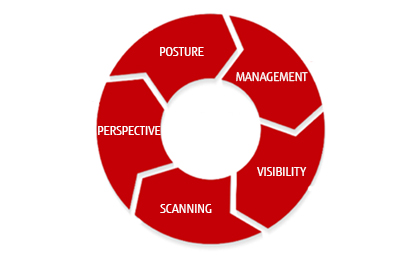 Discover how Fujitsu's security services ensure business continuity while mitigating threats using the latest cyber intelligence.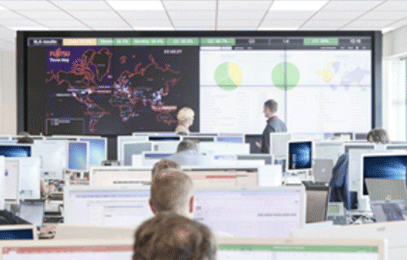 When it comes to cyber security there will always be vulnerabilities. How can you be confident that you're information is protected?
Contact us

To find out more about Fujitsu's Enterprise & Cyber Security services and how they protect your business, please complete this form.