Fujitsu IdentIT – Software Asset Management as a Service (SAMaaS)
Consumption control, risk and regulatory control
Today it is even more important to work with Software Asset Management. You still need to have and take control over your traditional on premise software but also have control over consumed cloud software. You need to have visibility of who in your organization owns what and what software is being used. By taking control you will minimize risk of overspending and paying for software that is not needed, you take control over budget and associated costs. You will minimize regulatory- and audit risks by managing your software assets efficiently throughout its lifecycle. By having a well implemented SAM plan, your organization will be able to focus on more strategic priorities.
Fujitsu has many years of experience in Software Licensing and Software Asset Management.
Fujitsu SAM service, Fujitsu IdentIT
Fujitsu IdentIT includes the required infrastructure and processes for the management, control and protection of the software assets within an organisation, throughout their lifecycle. The SAM service displays installed commercial applications in the organisation and application usage is measured, providing an overview of which software is used and how often and what software should be uninstalled.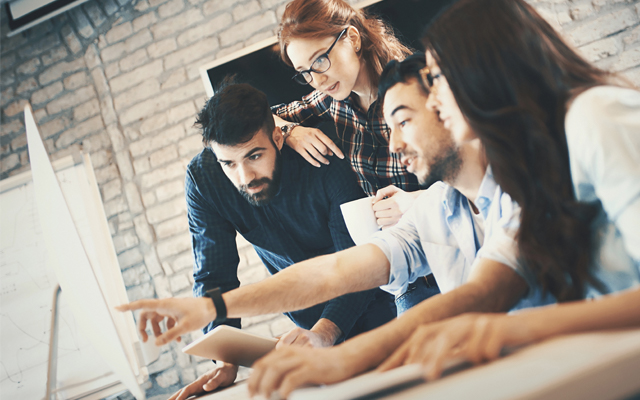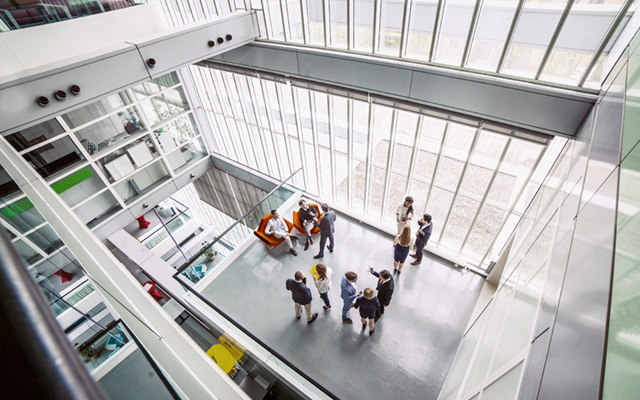 Software Licensing
Fujitsu have strong partnerships with Global Alliances within licensing. We have a team of licensing specialist with many years of experience in solving licensing issues, designing the best license architecture based on infrastructure design and roadmaps.
Resources
Datasheet: Take control with Fujitsu IdentIT Service
Read more »