<!-Subtext (optional)->
Software Asset Management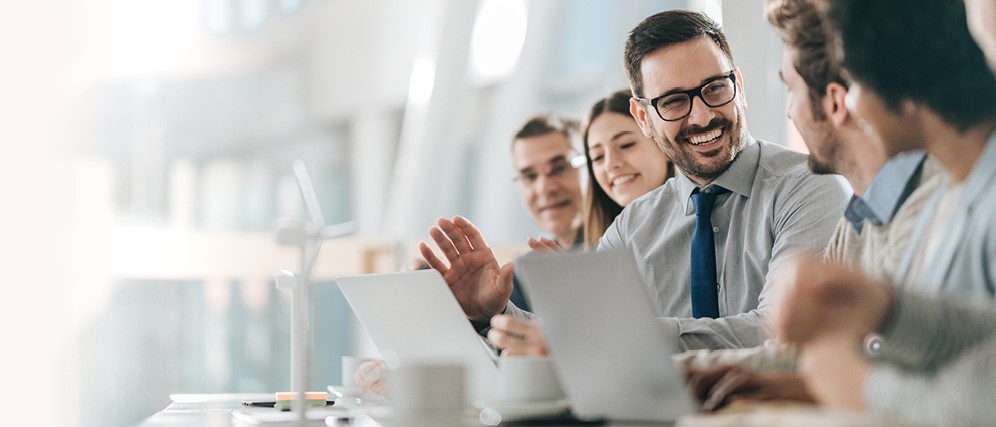 Fujitsu IdentIT – Software Asset Management as a Service (SAMaaS)
Consumption control, risk and regulatory control
Today it is even more important to work with Software Asset Management. You still need to have and take control over your traditional on premise software but also have control over consumed cloud software and SaaS. You need to have visibility of who in your organization owns what and what software is being used. By taking control you will minimize risk of overspending and paying for software that is not needed, you take control over budget and associated costs. You will minimize regulatory- and audit risks by managing your software assets efficiently throughout its lifecycle. By having a well implemented SAM plan, your organization will be able to focus on more strategic priorities.
Fujitsu has many years of experience and knowledge in delivering Software Asset Management Services including Licensing advisory services.
Our SAM- and License specialists have many years of experience (in fact over 150 years together) and really good knowledge of how to optimise and license complex infrastructure solutions. We will be your supportive partner in all areas of the SWs lifecycle and take a step by step approach to build your SAM plan.
Software Licensing
Fujitsu have strong partnerships and Global Alliances with the major vendors on the market.. We have a team of licensing specialist with many years of experience in solving complex licensing scenarios designing the best license architecture based on infrastructure design and roadmaps.​ With Fujitsus renewal calendar you will get a consolidated view for your upcoming software renewals including renewal cost. We will work with you to optimise your sw estate by consolidating agreements and licenses based on your actual need.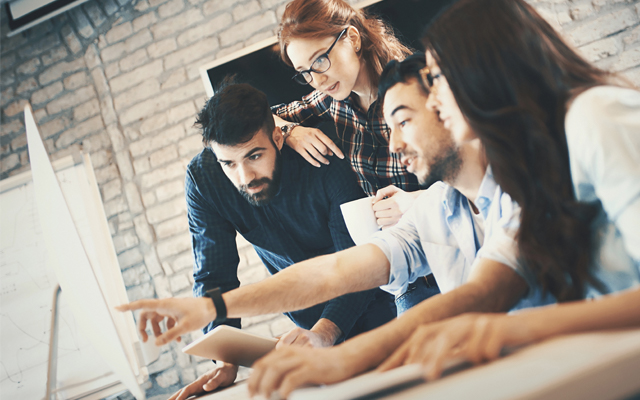 Fujitsu SAM service, Fujitsu IdentIT




Fujitsu IdentIT includes the required infrastructure and processes for the management, control and protection of the software assets within an organisation, throughout their lifecycle. The SAM service displays installed commercial applications in the organisation and application usage is measured, providing an overview of which software is used and how often and what software should be uninstalled. In addition, Fujitsu IdentIT also makes SaaS consumption visible. After analysing the data and trends we give recommendation of improvement actions.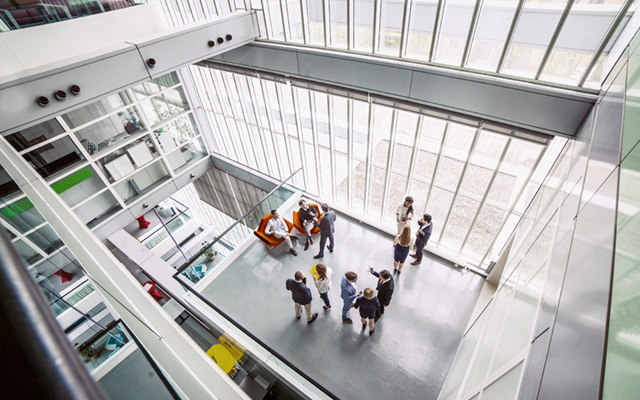 Fujitsu IdentIT focus on all kinds of Optimisation work for Software Asset Management; e.g. license architecture, license need, SaaS consumption, processes, cost etc. Identify cost saving opportunities through contract consolidation and avoid risk by having entitlement data to hand if audited.
Manage renewals




Gain visibility into all of your upcoming renewals, with estimated renewal costs. Identify optimization opportunities within contracts and manage the entire renewal lifecycle with data driven decisions. Never miss another renewal with alerting and dashboards.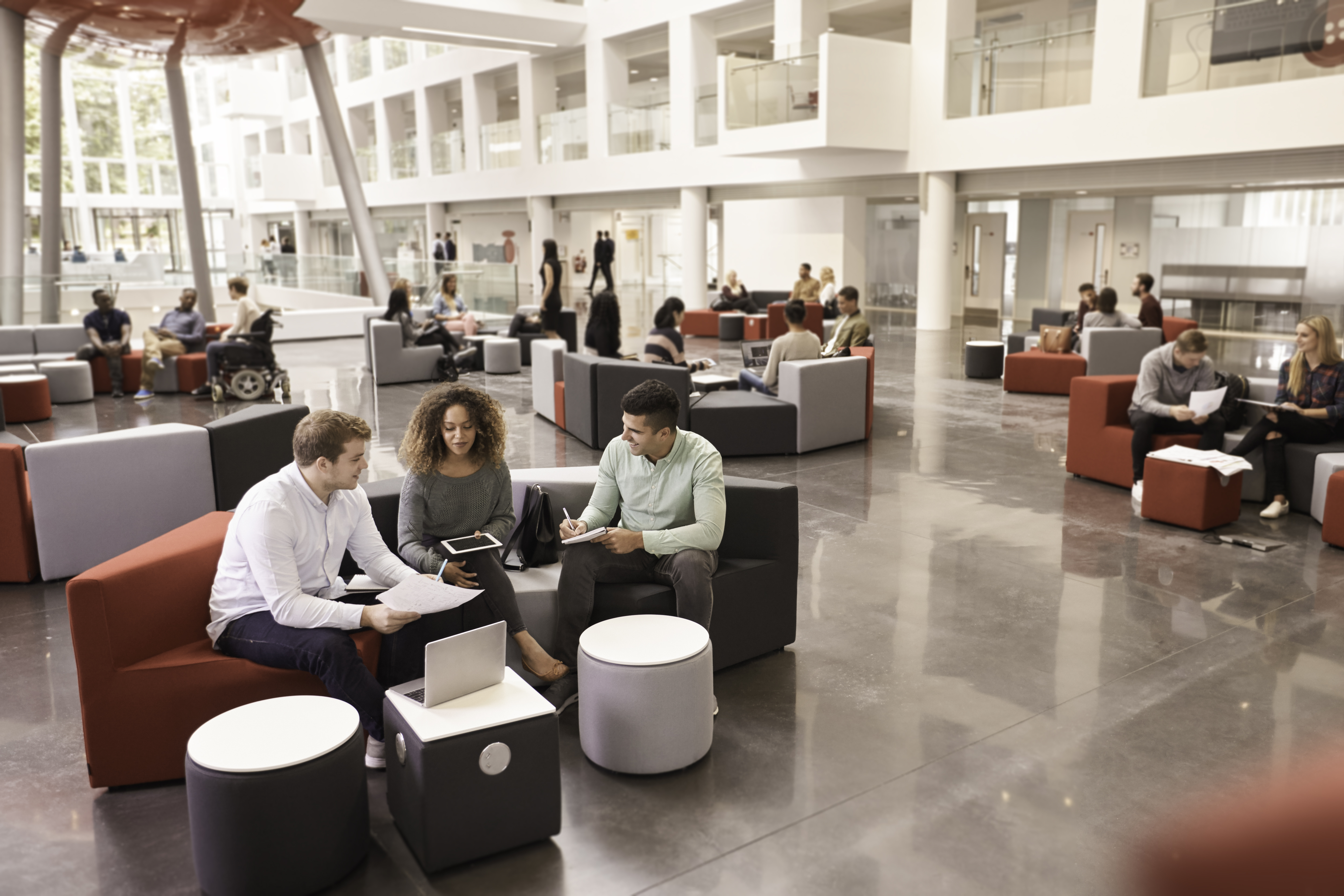 Resources
Datasheet: Take control with Fujitsu IdentIT Service
Read more »
Kontakta Fujitsu
Kontakta oss för mer information om hur vi arbetar med ansvar, miljö och hållbarhet.