Data storage systems and solutions that grow with your business
Data is king, and with the massive volumes of data captured by organizations every day, monetizing and deriving value from this data is now a key factor in business success. Data fuels business, and no matter what industry you're in, data-centricity is essential to navigating the data jungle.
Businesses are only as successful as the data they capture, and your organization's ability to collect, store, manage and integrate this data into your enterprise operations will dictate your ability to transform this data into money. However, while data provides new avenues for revenue generation, without the right foundation in place leveraging opportunities will be a challenge.
Data availability and manageability are the overriding factors dictating data value, but with data existing in different formats and widely dispersed across user devices - the Cloud, customers, partners, suppliers, documentation archives as well as the data center, you'll need an optimal data storage solution that will support your requirements, connect the information and reduce the chaos.
A flexible and efficient foundation is a necessity to adapt to growing needs: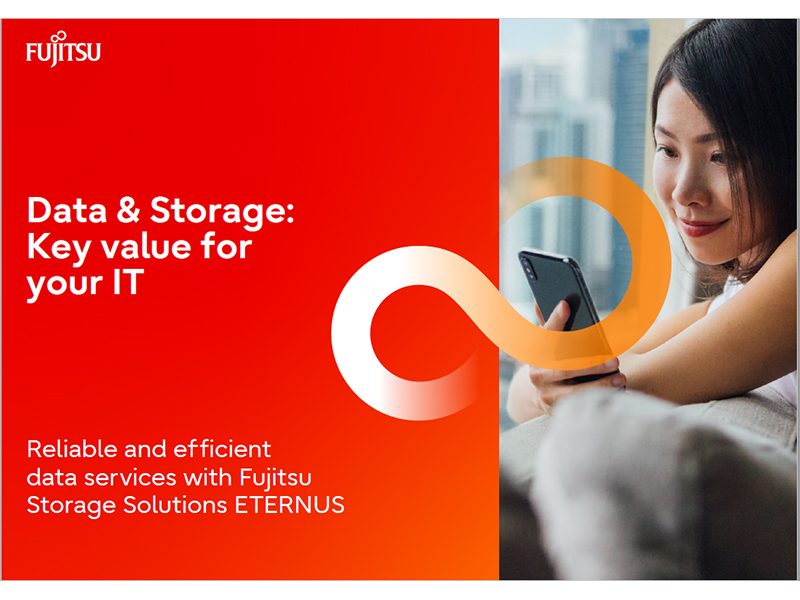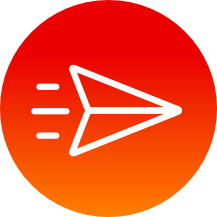 Large data volumes require faster storage response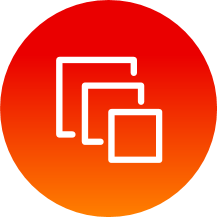 Business-critical data needs scalable data storage systems with stronger fault tolerance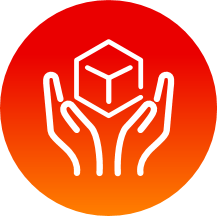 Backup and archiving needs greater scalability
Navigating the data jungle with the right storage technology
In the data jungle, data is everywhere – and you are right in the middle of it! The terrain is challenging, and your survival is uncertain. The exhaustion of a long journey and the fear of the unknown can be overwhelming, but you don't have to embark on this journey alone. A trusted advisor can help you navigate the maze of diverse data storage and data protection technologies and use deployment models to help you choose the best option – tailored to address your specific requirements to turn data into money.
Fujitsu data storage systems - delivering the right solution for every purpose
Fujitsu is a world-leading data management and data protection solutions provider. Working closely with you, we tailor a solution perfectly aligned to your business and operational needs. Combining ETERNUS storage systems with our portfolio of comprehensive services and leading partner technologies, we deliver optimal data storage solutions that deliver the right data service levels and reduce costs.
Primary Storage Solutions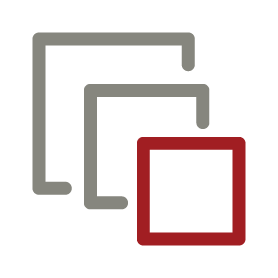 Data growth will outpace the provisioning of storage system capacities

Storage systems will be required to reliably provide constantly growing data volumes with minimum latency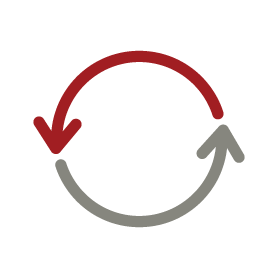 Storage will have to ensure uninterrupted access to huge quantities of data
Storage solutions with smart data efficiency functions will be needed to help organize storage systems and make the right data available at the right time
Looking ahead, digital business growth, digital business continuity and digital business efficiency will have an enormous impact on data storage environments. Overcome the data challenges with the Fujitsu ETERNUS Primary Storage portfolio which offers the right data storage solution for every purpose.
Find out more about our portfolio of Traditional RAID, Hyper-converged Infrastructure(HCI) and Software-defined Storage (SDS) solutions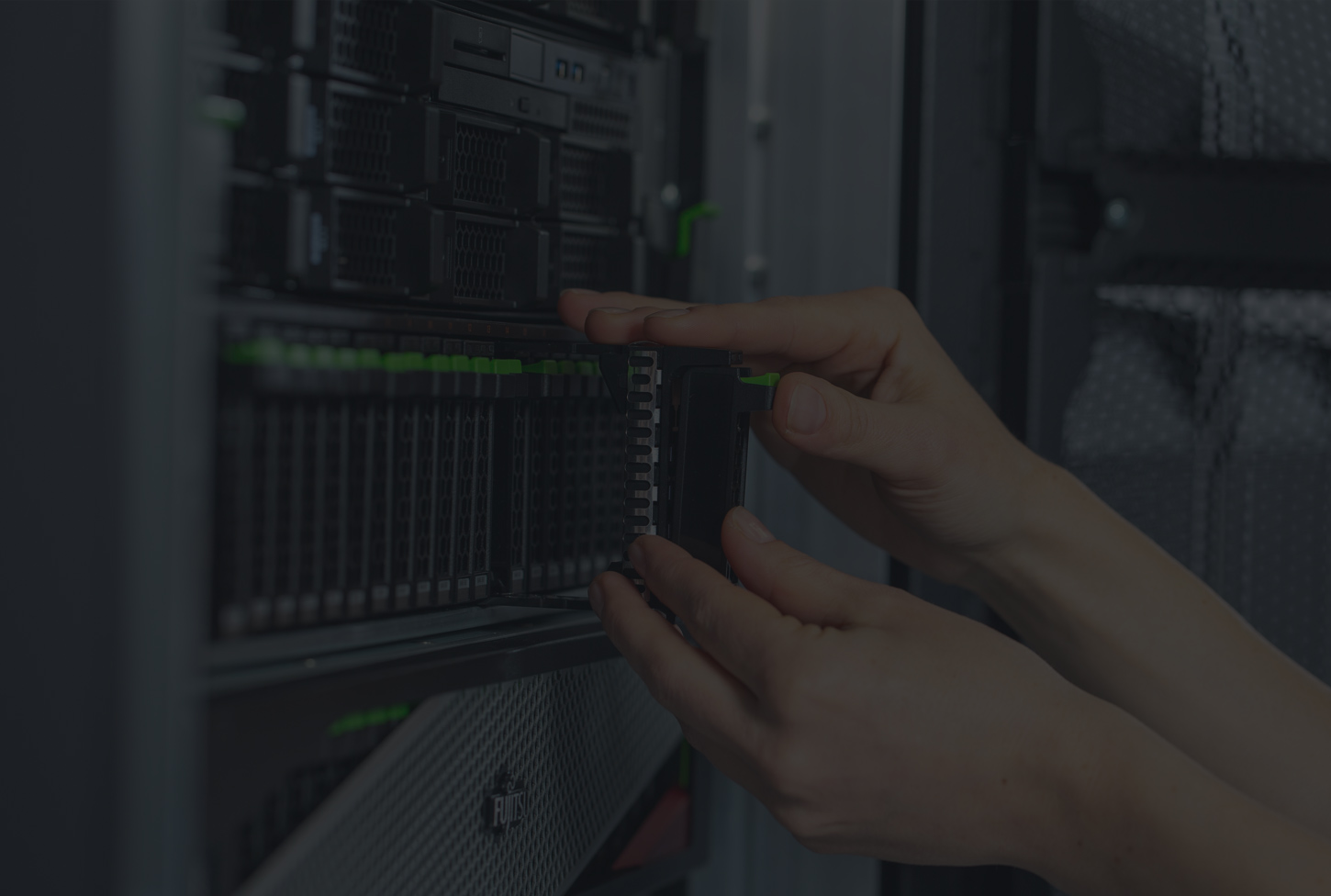 Data Protection Solutions
Scalability and performance that enables rigorous consolidation of backup infrastructures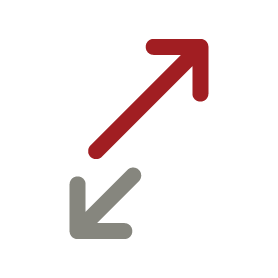 Highly developed, automated high-availability and disaster recovery functions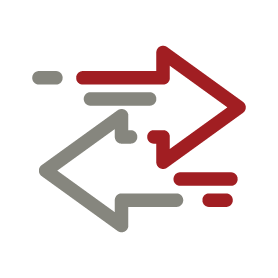 Easy and efficient guarantee of backup and restore service availability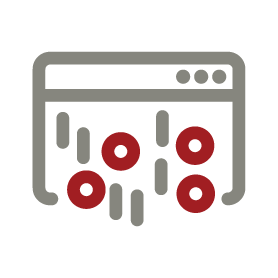 Appliance concept with leading backup, archiving and deduplication functions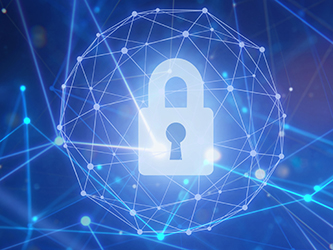 Data protection solutions
Data volumes continue to grow at pace, and wherever data is created and stored - at the edge, in the Cloud or in the data center - it must be kept accessible, accurate, complete, timely and cost-effective – which is a challenge. Fujitsu data protection solutions enable rigorous consolidation of backup infrastructures and make it easy to balance backup and archiving speed, capacity and cost.
As a world-leader in end-to-end data protection solutions and services, we partner with leading software vendors to provide data protection that addresses comprehensive data challenges.
Storage and Network Partner Products
Working in partnership with leading storage and network providers, we combine Fujitsu services and ETERNUS storage systems with partner products to deliver complete storage and network solutions for all data scenarios provided through a single point-of-contact.
Our joint all-in-one storage solutions simplify operations and enable our customers to optimize their IT investment.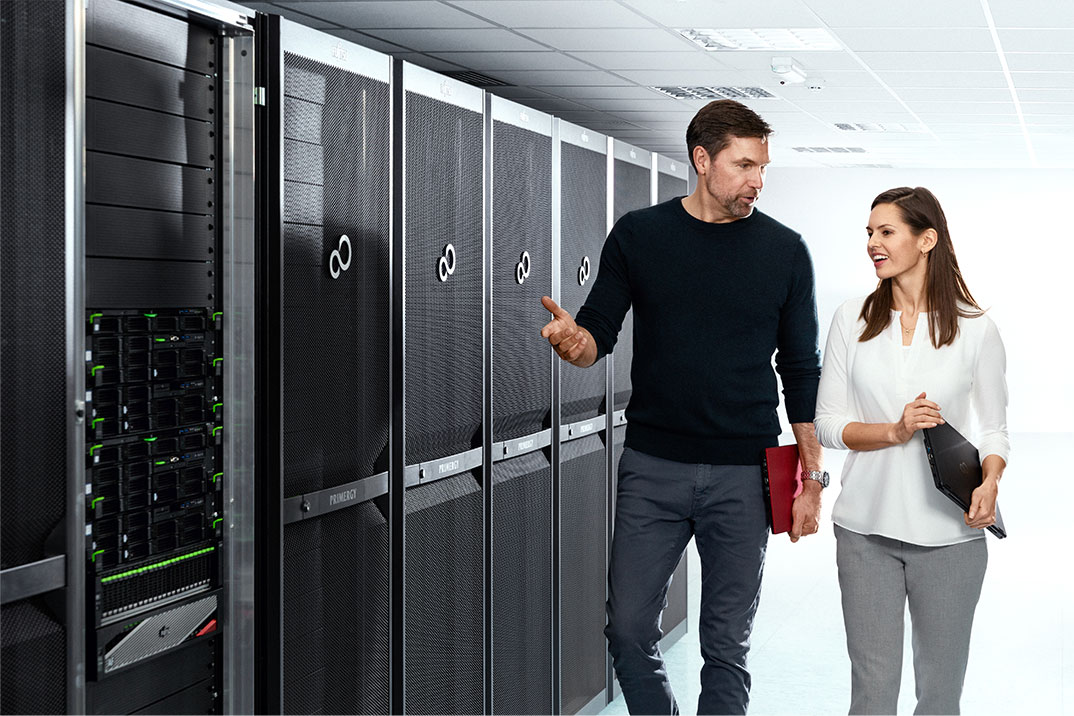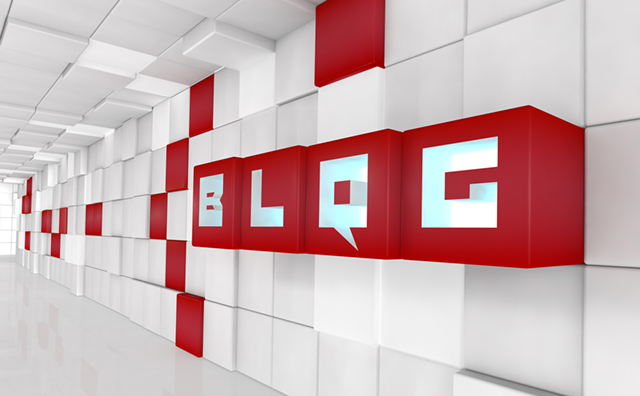 Videos
How do you protect your business data?
As digitization picks up speed, data availability determines business success. Today businesses must take a new approach to data protection.
Primary Storage from Fujitsu
ETERNUS AF and ETERNUS DX - an outstanding family of systems that achieve the ideal balance between cost, capacity and speed.