<!-Subtext (optional)->
Security Solution Authconductor V2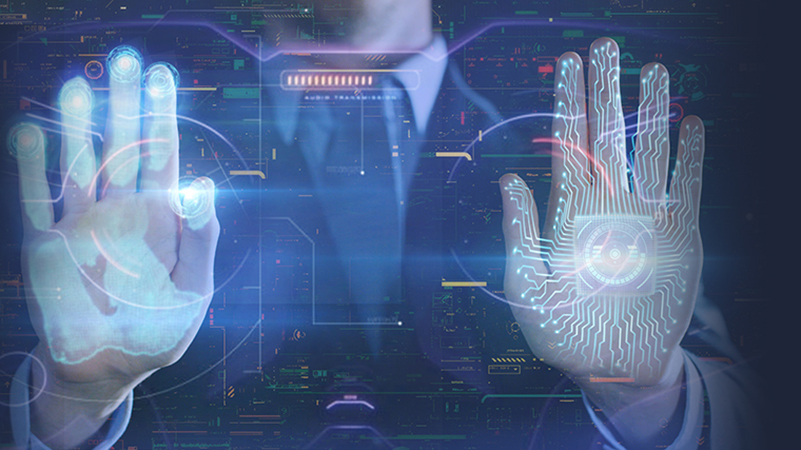 FUJITSU Security Solution AuthConductor V2
There is an increasing urgency to improve security due to rising incidents and heightened attention to data protection. Yet the combination of username/password is the most used method of personal authentication.
Passwords are often shared and are vulnerable to a number of attacks from hackers, including phishing, theft, credential stuffing, dictionary and man-in-the-middle attacks.
AuthConductor reduces these risks by replacing or augmenting passwords with biometrics, including Fujitsu's world-leading Palm vein technology.
Service Features:

Seamless Integration and Scalability
Highly scalable solution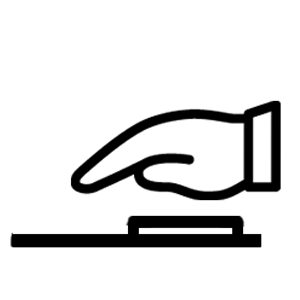 Authentication
Verification (1:1) and identification (1:N)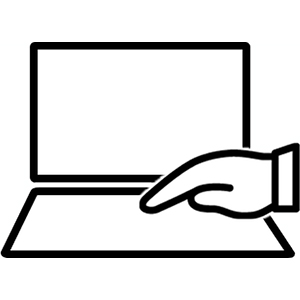 PC Logon
Secure logon to Windows and Applications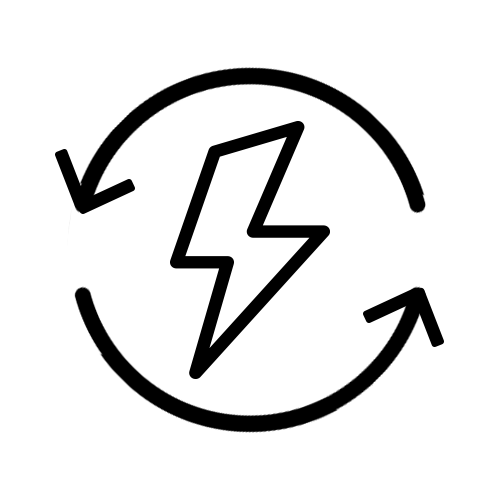 Life cycle management
Registration, authentication, management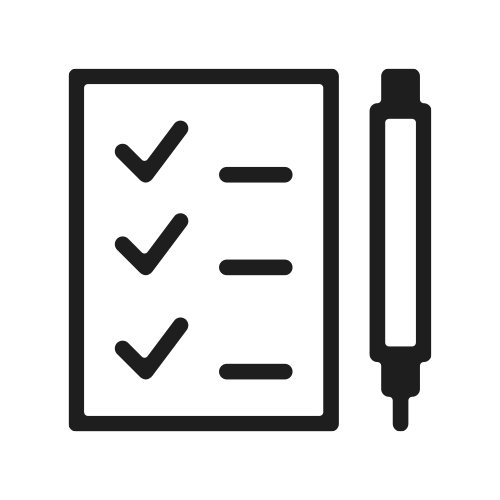 Audit reporting

Integration
Applications and Enterprise Systems
Physical Access devices
Contact us
Please contact us to discuss your requirements with one of our consultants.
Contact us