<!-Subtext (optional)->
Transforming business with Fujitsu hybrid cloud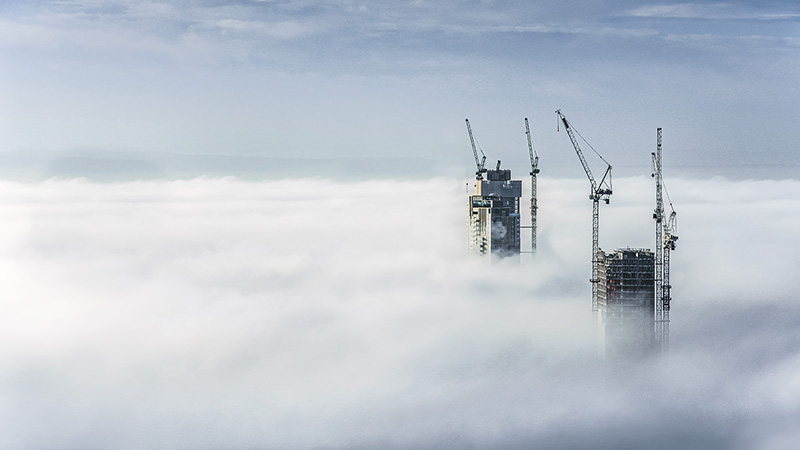 Fujitsu Hybrid Cloud Services
Hybrid IT – seamlessly, sustainably and securely connecting the world
Fujitsu Hybrid IT seamlessly blends private, public and managed cloud with existing on premise IT, to improve business agility, accessibility and deliver better business outcomes. All of this is done within a prudent IT budget to ensure that your Hybrid IT integration is as cost effective as possible.
With our Hybrid offering, we:
Deliver a cleverly architected and seamlessly integrated IT environment with a governance framework that can adapt and evolve with changing business needs.
Provide the perfect balance of services to enable the rapid deployment of new cloud based solutions.
Ensure governance and compliance are not compromised.
Ensure privacy and security are not breached.
Enable 24/7 data availability, across geographies and devices.
How can Hybrid IT benefit your business?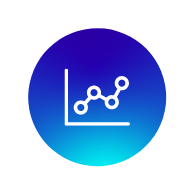 Business Growth
Digitalise and enhance existing services via the cloud.
Develop and power new mobile applications and digital services at scale.
Support growth into new geographies and market segments.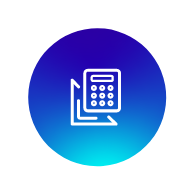 Risk, cost and compliance
Integrate, manage optimise multi-cloud alongside premise deployments on an, agile, pay-per-use basis.
Assure the safety and residency of your critical systems and data whilst innovating at pace.
Productivity
Give users access to services faster, from any location and on any device.
Empower IT managers and developers with the tools they need, whilst ensuring visibility and governance of all IT systems.
Why choose Fujitsu's Hybrid IT and Cloud solutions?
We have vast experience delivering IT services to large customers on a global scale. As a world class Hybrid IT and Cloud provider, we have the expertise to help you find the right balance of cloud-based services and legacy applications.
We understand that the requirements of organisations migrating to the Cloud vary greatly, so we offer singular solutions tailored to each customer. We help you to work out which services and solutions should be left in-house, which should be migrated to the Cloud – and we make it all work together with a solution designed specifically for your business needs and goals.
Tackling Hybrid IT Challenges
One of the real benefits of taking a hybrid approach is the opportunity it offers to augment existing services and provide new capabilities. While it's become clear that organizations sector-wide understand that Hybrid IT capabilities are vital to thriving in a digital-centric age, many face challenges related to cost optimization, cyber security and the implementation of new technologies. Fujitsu can empower you to work out the priorities in overcoming these challenges - read on to find out more.
Get in touch
Let us assist you in solving your business challenges.
Thank you. We have received your request and will get back to you shortly.