<!-Subtext (optional)->
Managed Hosting Services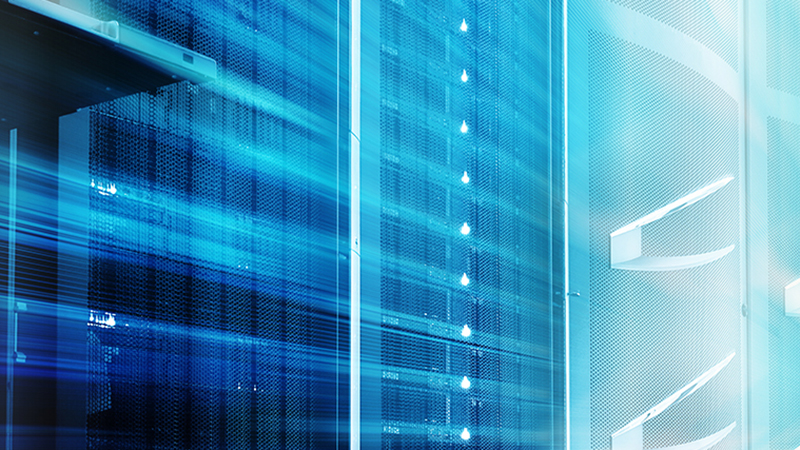 Business agility with added freedom to concentrate on your core business
Increasingly, IT departments are under pressure not just to deliver IT services, but to create business value through innovation. Companies are increasingly embracing Infrastructure as a Service (IaaS) to enable greater agility through cloud platforms that flex on demand and in line with changing business needs. Although, Fujitsu's various cloud platforms come with self-service functionality for fast, easy deployment, many IT managers would prefer a more hands-off approach in the face of budgetary, time and resource constraints.
Fujitsu Managed Hosting allows you to entrust specific infrastructure provisioning, configuration, monitoring and management tasks to Fujitsu experts. Managed Hosting reduces the cost, risk and management overhead involved in administering and supporting your IT infrastructure.
As most cloud journeys are complex, successful, custom-fit solutions call for choice. Which is why our Managed Services are available for Trusted Public, Fujitsu Virtual Private Cloud or Private Cloud solutions. You can rely on us to manage your compute, storage and network resources across any combination of physical or virtual, shared or private networks. While, reassuring that your local and global security, performance and regulatory requirements are being expertly managed and monitored.
Why Fujitsu?
Experience
As one of the leading providers of infrastructure services around the globe, our experts have gained vast experience managing some of the world's most complex infrastructures over the past 40 years. Our range of hosted and managed infrastructure services provides you with the choice and control you need to reduce cost, risk and management overhead so you can achieve the specific business outcomes you desire.
Enterprise class
Our managed hosting services are delivered from Tier3 standard data centres, delivering enterprise-class levels of resilience and recovery. You can tailor the resilience levels and recovery windows to your needs through our various storage and recovery solutions, both virtual and physical. In some geographies, we offer highly available solutions from paired data centres.
Dedicated contact
With a dedicated service manager to look after your needs, you can look forward to comprehensive, ITIL-conformant service and support of the highest standard.
Complementary services
Building on our managed hosting services, we also offer a much broader portfolio of complementary cloud services – transformation and other managed services included.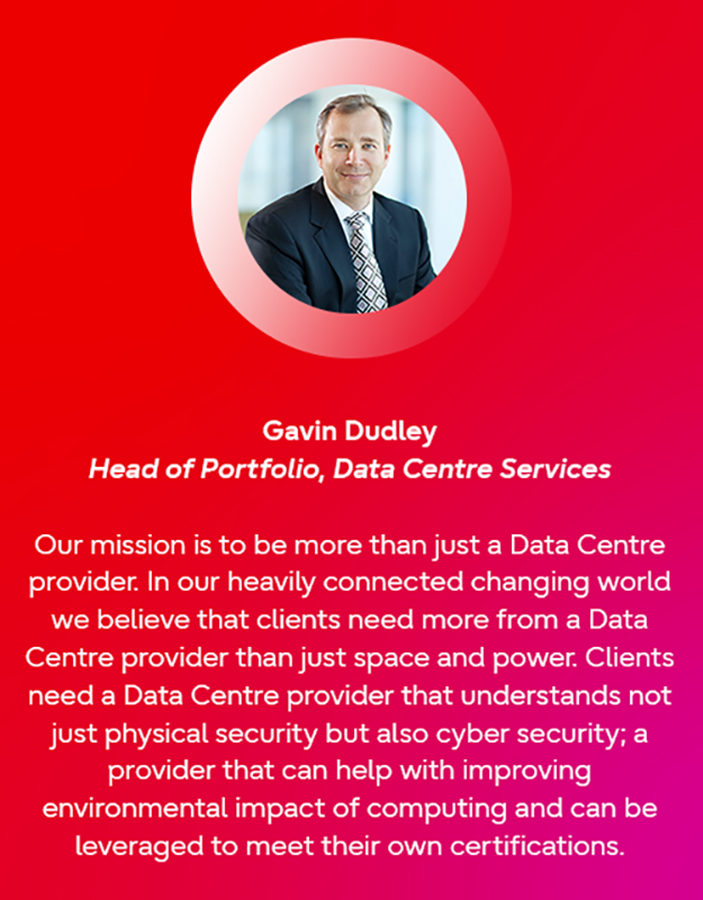 Get in touch
Let us assist you in solving your business challenges.
Thank you for your request!
One of our specialists will be in touch soon to assist you.
Get in touch
Thank you for your request!
One of our specialists will be in touch soon to assist you.