Innovate Reconciliation Action Plan
Fujitsu acknowledges the traditional custodians of the lands where we live, learn and work. We pay our respect to Australia's first peoples; and to their elders, past, present and emerging.
Our Innovate Reconciliation Action Plan (RAP)
Digital technology is transforming business, society and the everyday lives of people. By partnering with Aboriginal and Torres Strait Islander people, businesses and communities Fujitsu aims to help shape a tomorrow in which Indigenous and non-Indigenous Australians share in an equitable, just, prosperous and rewarding future.
Our Innovate RAP was launched in 2019 and is a marker of our continuing ambition and commitment to reconciliation. Our Innovate RAP commits Fujitsu to measureable actions that:
Support Indigenous businesses
Develop cultural awareness and competency within Fujitsu
Cultivate Indigenous careers in the IT sector
Download here the Reflect Reconciliation Action Plan (2018-2019)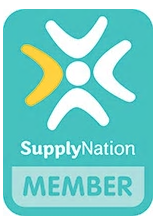 Bawurra Foundation uses Fujitsu's Image Scanner ScanSnap to preserve and share Indigenous Australian history and Culture in the education system.

The benefits of the scanner is it enables the Foundation to engage with remote Indigenous Australian communities, they are able to create permanent digital recording of delicate artefacts and it simplifies the sharing of cultural knowledge throughout the Australian educational system.
Discover more about our responsible business program
Blaise Porter – Director, Responsible Business
"Businesses are dealing with heightened expectations about their role in society – taking actions on complex issues such as climate change, environmental protection, diversity and responsible supply chains. At the same time, technologies like artificial intelligence, machine learning and automation are entering the mainstream. Have you considered how technology could be used to solve your businesses' sustainability and social challenges?"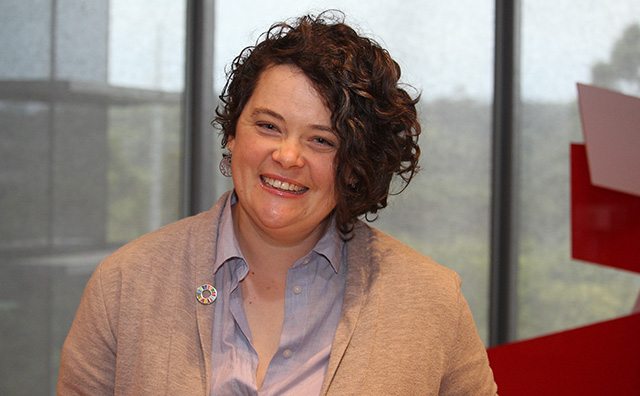 Get in touch
Let us assist you in solving your business challenges.
Thank you. We have received your request and will get back to you shortly.