TECH4GOOD
The Tech4Good Podcast series brings insights and inspiration to the next generation of technical leaders to develop and adopt technology as a driver for social good.
We are moving towards a Human Centric Intelligent Society where technology shape this new world. Breakthrough technologies such as Artificial Intelligence, Quantum Computing, 5G and Digital Data will help us to achieve the goals to make our world a better place for organisations, people and the planet.
We will discuss these topics in our Lunchbreak Podcasts with the best experts in the field to bring you up to date. The new podcasts will be available every month on your favourite Podcast channels as well as on this Fujitsu webpage.
Planned podcasts:
Technology Investment Agenda EU – Horizon 2020 and Horizon Europe
Status on technology supporting the Sustainability Goals (SDG's) – United Nations
Status of AI and AI4Good and forward look on the results of AI coming years
Computing Power of the Future – Cloud versus HPC versus Quantum Computing
Mobile working and collaborating in a (dis)connected world – The Future of Work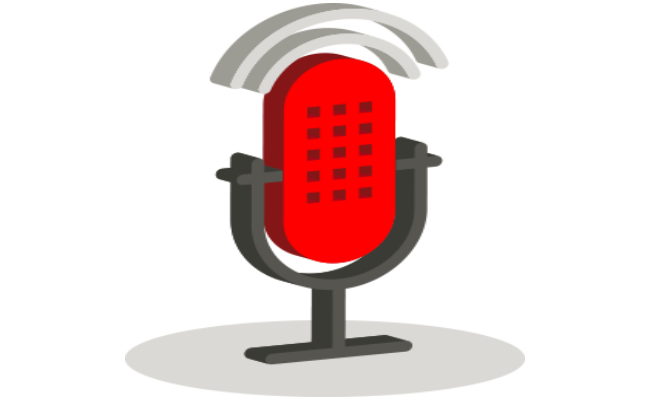 Tech4Good - Status of Quantum Computers - Computing power of the Future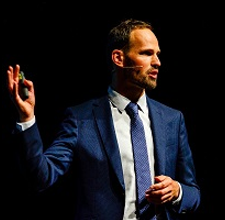 Professor Ronald Hanson
Lead National Agenda Quantum Technology at QuTech & Antoni van Leeuwenhoek
Professor at Delft University of Technology
Tech4Good - Horizon 2020 and Horizon Europe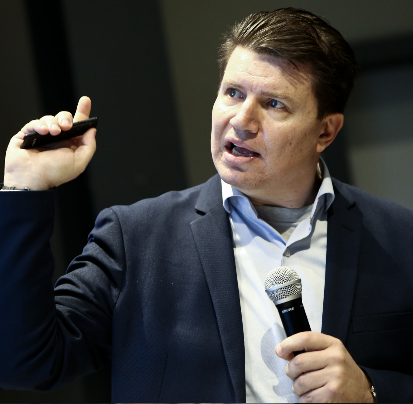 John Soldatos
Professor, R&D, & Innovation Consultant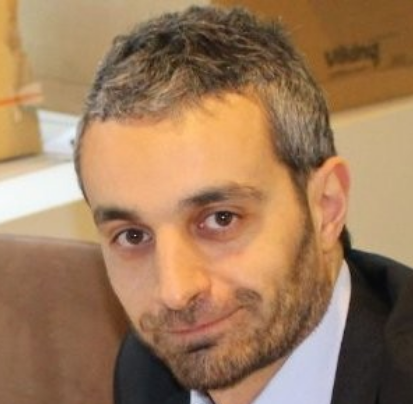 Marco Canton
Fujitsu EU Public Affairs Executive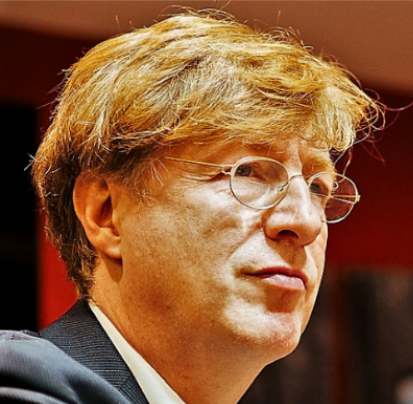 Juergen Neises
Fujitsu Senior Consultant & Horizon 2020/Europe
Tech4Good - UN Sustainable Development Goals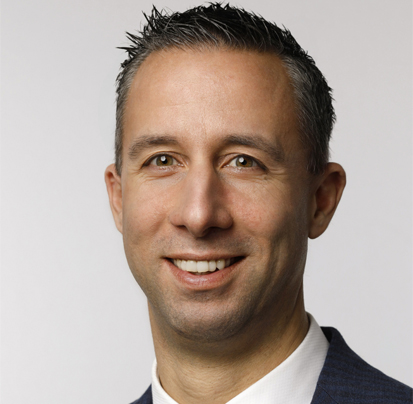 Pascal Huijbers
CTO Western Europe Fujitsu – host of the postcasts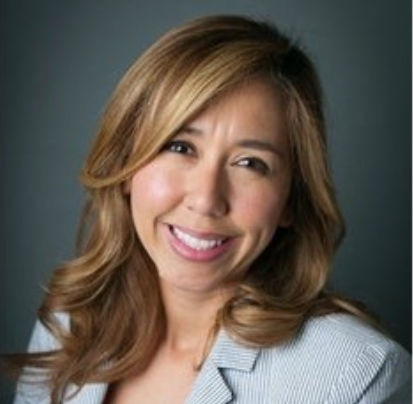 Claudia Escobar
Head of Marketing UN Global Compact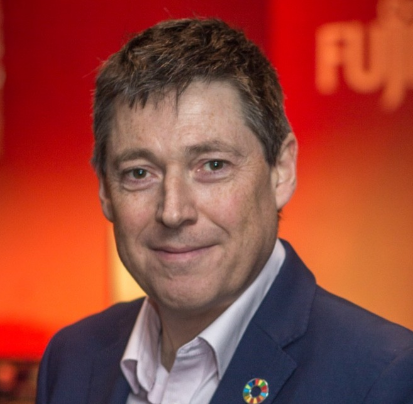 David Gentle
Director of Strategy Fujitsu
A selection of our Innovations
What is Quantum-Inspired Computing?
Bridge the gap to the quantum world and pave the way for much faster, more efficient solving of today's business problems.
Fujitsu introduces Digital Annealer, the world's first Quantum-Inspired technology.
Fujitsu Technology and Service Vision
Human Centric Innovation – Driving a Trusted Future

At the beginning of each financial year, we set out our Fujitsu Technology and Service Vision: a collection of ideas, principles and foresight that guides our actions for the next twelve months and beyond.

In 2019 and 2020, our vision revolves around trust. How can we use ICT to rebuild trust in people's livelihoods, business, and society? Because without it, we won't be able to achieve our vision of the future: a world that is sustainable and inclusive – and ultimately, trustworthy.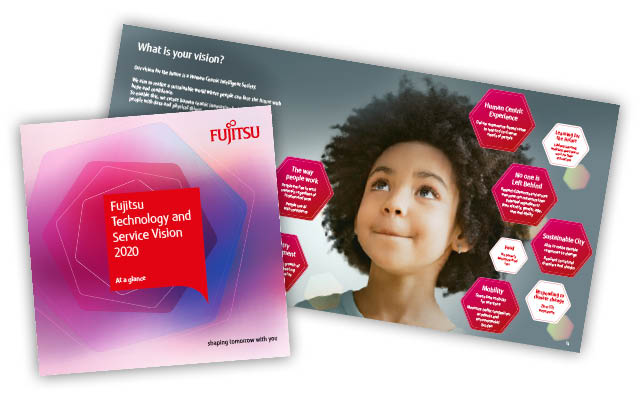 What if you could be Always Optimal?
The future is uncertain. That much we know. What really matters in Financial Services is being better at predicting the future, preparing for it, being better placed to profit from it, and, of course, mitigating its risks. There are no magical crystal balls, but we do have digital technology to help us be Always Optimal. You can gain a critical edge in a rapidly changing and challenging environment if you can process more combinations of possible outcomes and futures faster than your competitors.
Fujitsu Quantum-Inspired Optimization Services delivers the power to focus on optimization in any area of your business by enabling you to transform the way you deal with combinatorial optimization challenges. It's a power you can focus on the way you work across your organization and how you engage with your markets.
Find out more