<!-Subtext (optional)->
Accelerate your digital transformation with the unique FUJITSU HXD approach
Co-creating Program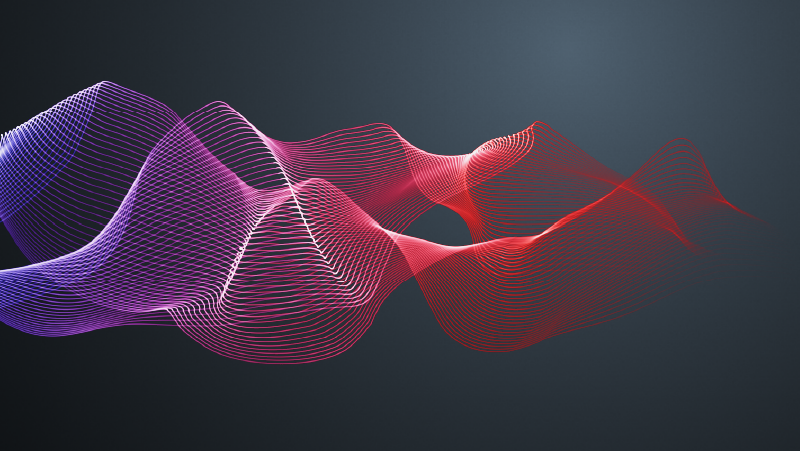 Fujitsu co-design workshops
Our outcome-focused workshops are designed to help shape the future of your business. You decide who attends and whether you'd like this to be hosted in one of Fujitsu's Co-design Studios, at any other location or virtually.
It's important to think of the time spent for a co-design session as a joint investment by both Fujitsu and you. It is not a chargeable consultancy. By mixing our people with yours, we both benefit.
By the time everyone leaves the workshop, the team will have developed a clear perspective on possible ways forward and a shared commitment to working together. You receive a detailed co-design report, access to all the ideas from the session via our innovation platform, and, most importantly, a clear plan of the next steps, all within 48-hours of the workshop.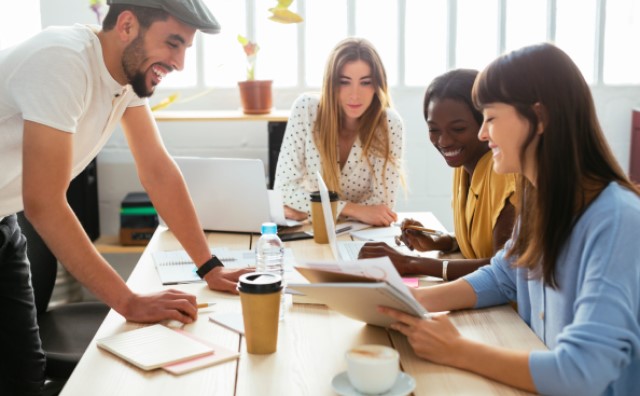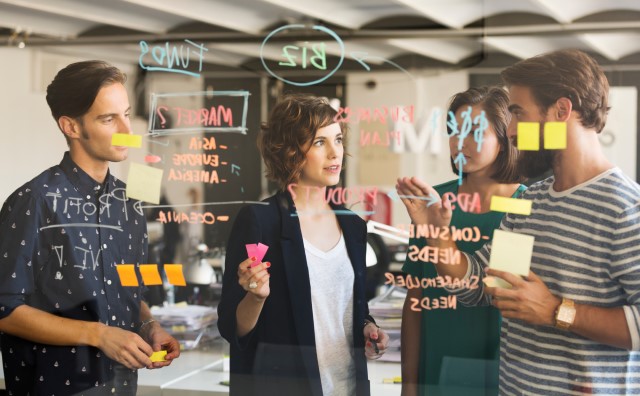 Who should attend a co-design workshop?
To get the best from our co-design workshops the right people need to attend. That's how we achieve value in both the short and long term. That means bringing decision makers and key people from your organization who understand your customers' needs and the specific challenges that your business must address urgently.
They need to be people eager to think imaginatively, have new ideas, use creative tools and methodologies and be willing to collaborate with each other and partners. Most co-design groups consist of up to 16 people, and 10-12 should be from your enterprise.
In our experience, those people are:
Engaged in building new business
Developing customer value propositions and solutions
Managing teams and budgets
Leading business and IT-enabled projects
Preparing for your workshop
Co-design depends on good preparation. The workshops are highly-focused and work best when carefully chosen participants arrive with a clear understanding (and articulation) of the specific challenges they need to address, the business strategy they want to deliver, and the criteria by which success will be measured.
The dialogue starts with a preparation call with a senior customer sponsor to ensure that we all know what issues, ideas and materials to bring to the workshop and what to expect from it.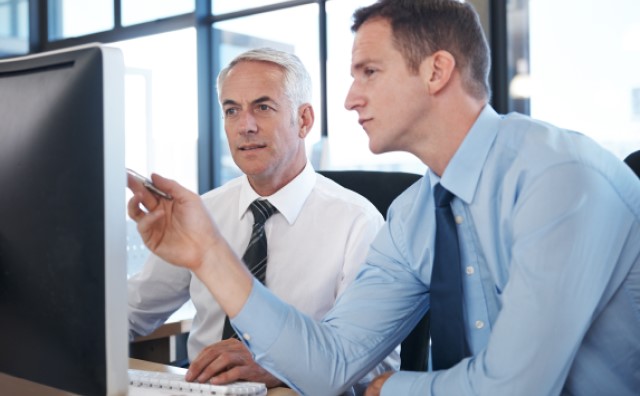 From design thinking to design doing
With a business reset currently underway, it is more important than ever for decisions to be purpose-led. Design is no longer just about products - it is a strategic approach that can place your customers and employees directly at the center of your organization. By applying design thinking to strategic problems, you can uncover solutions that truly support your organization's fundamental purpose.
Do you want to know how co-creation models and design thinking are helping to reframe today's business and societal challenges and deliver impactful solutions at pace?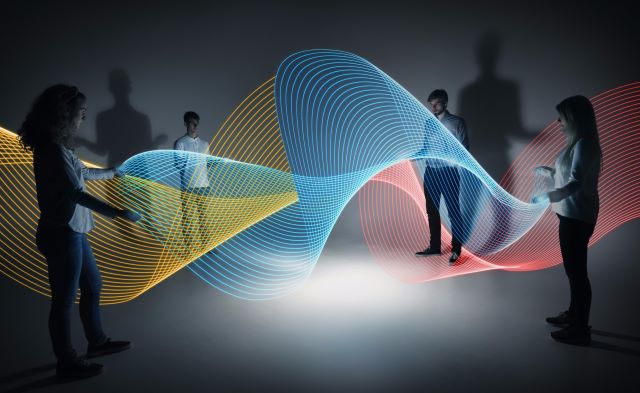 Find out more about Design in Action