<!-Subtext (optional)->
Transform with Oracle Cloud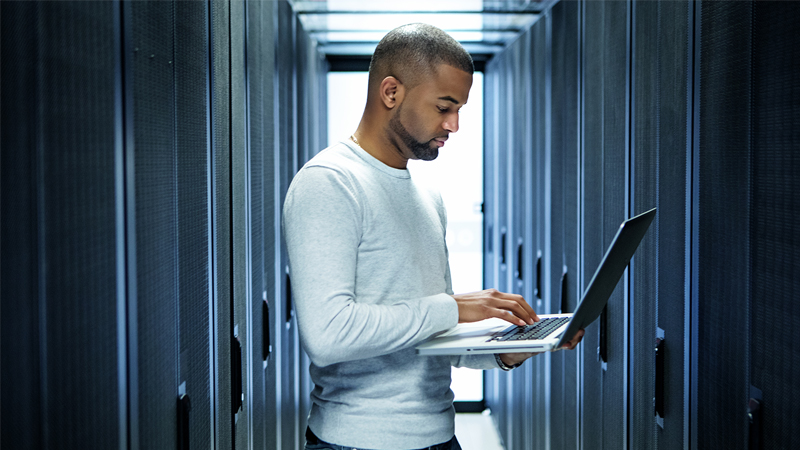 Oracle Cloud Services
Fujitsu and Oracle: Global Co-creation in the Cloud

Throughout our long-standing partnership, Fujitsu and Oracle have co-created innovative solutions for thousands of enterprise customers across the globe. 
As a Platinum Partner and Global Managed Service Provider of Oracle Cloud, Fujitsu can accelerate your Oracle-based transformation journey. Through our truly agnostic multi-cloud approach to Hybrid IT - and our expertise in Oracle platforms and applications - we help you to achieve:

A simple migration path to Oracle Cloud for any type of on-premise workload.

Legacy app modernization and platform management via a single provider.

Integration of existing platforms with Oracle Cloud and other leading platforms – allowing you to exploit their IaaS, PaaS and digital services.
Transform, Integrate and Manage Oracle Cloud
Our global partnership allows organizations with Oracle workloads to have a clear path to the cloud – and then have their platforms and apps integrated and fully managed from end-to-end:
| Migrate | Integrate | Manage |
| --- | --- | --- |
| Seamlessly migrate between Oracle Cloud and any cloud or legacy platform by leveraging our Multi-Cloud Transformation Services. | Whichever platforms you currently have, you can integrate and connect them easily to applications on Oracle Cloud. | Effortlessly control Oracle workloads on your Oracle Cloud with our Multi-Cloud Managed Services. We can also give you the tools to orchestrate Oracle Cloud and all of your other platforms through a single pane of glass. |
Unleash Hybrid IT with Oracle and Fujitsu
Through our close partnership with Oracle we can help your business modernize, migrate, run, and manage any workload in the cloud to drive a complete digital transformation.
Optimize your Oracle Cloud and Applications Estate
Our expertise and partnership with Oracle doesn't stop at infrastructure; it encompasses the entire technology stack. Regardless of the size and type of your organization, together we have the technologies and experience to optimize your Oracle applications – helping you to achieve:
Increased Oracle application efficiency.
Reduced Oracle running costs.
Greater value and ROI from your Oracle investments.
With our rich heritage, well-established partnership and ability to deliver enterprise cloud and applications globally, Oracle and Fujitsu are here to accelerate your digital transformation. Contact us below to get started.
Contact us

Contact us to discover how Hybrid IT & Multi-Cloud could transform your organization