Work your way
At Fujitsu, we know that delivering dynamic solutions can only be achieved through a flexible, and respectful, approach to work. If you want to work in the way that suits you and our customers best, come and find your future at Fujitsu.
Employee benefits and discounts
We work with a number of external partners globally to offer our employees discounts and favorable conditions to tap into.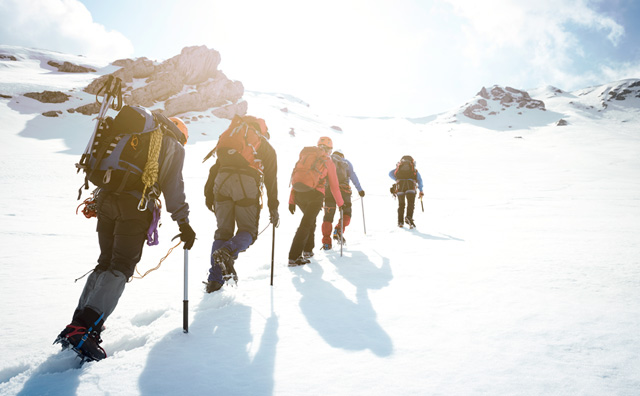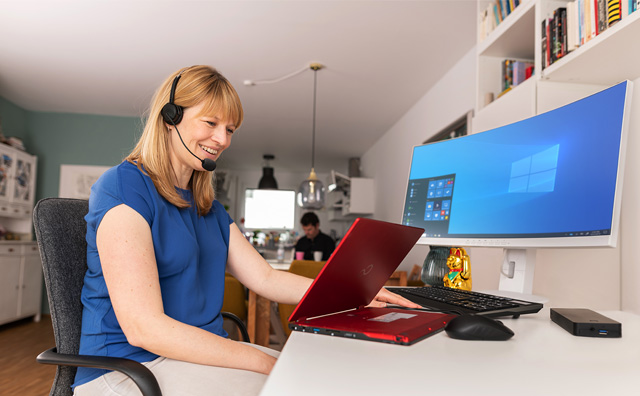 Home office
Trust and autonomy are part of our corporate culture. Our employees are equipped with laptops and remote access to the company network. This is how we offer our employees the best possible flexibility.


Flexible working hours
Fujitsu supports a workplace culture that recognises diversity and strives for inclusivity for all Fujitsu employees. It therefore encourages employees to organise how they work in consultation with their manager to meet their varying needs and responsibilities while ensuring Fujitsu's customer and business requirements are met.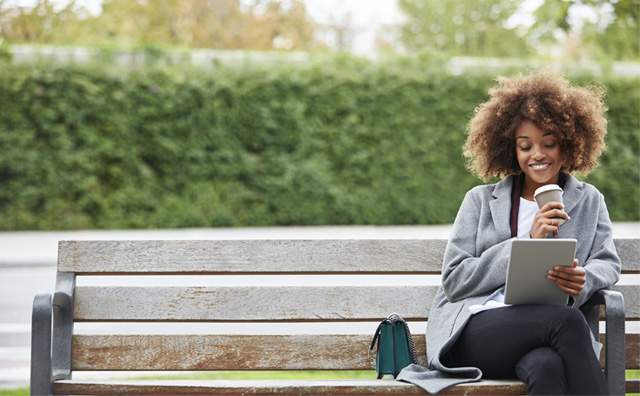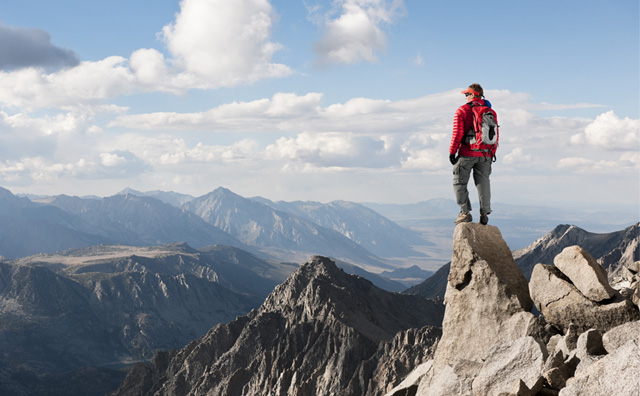 Health and wellbeing benefits
We value the importance of mental health and wellbeing and globally we have established avenues for our employees to access benefits from health, fitness and wellbeing providers.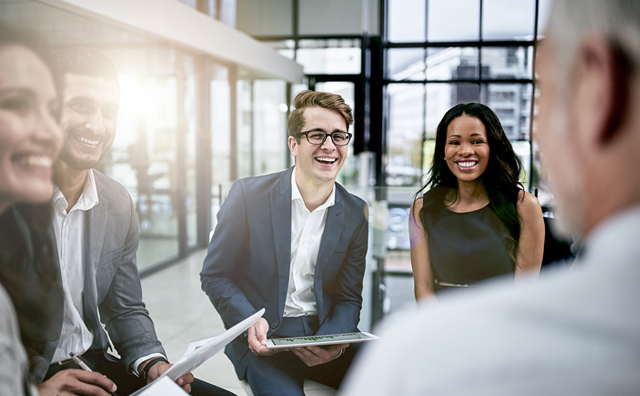 At Fujitsu our people are our number one priority. We are passionate about developing you to your full potential, so you can perform every day at your best to deliver our vision to our customers. Learning and growing is at the heart of what we do. We recognise learning is a continuous process not an event. It doesn't just happen in the classroom, but every day, in the flow of work.
At Fujitsu we encourage you to challenge yourself and to shape your learning journey in a way that works best for you. You won't be alone in your journey, or short of opportunities to learn. We have a whole host of different tools, resources and programmes to help you achieve this. We've got you covered with everything from technical learning to management development, business skills to our award winning talent programmes.