More Information
Valuable content to be read in conjunction with Insights, offering suggestions for solving customers' business challenges. Also includes customer case studies.
Customer Stories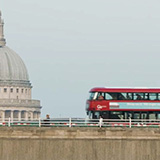 Proventia
Cleaning London's air with Proventia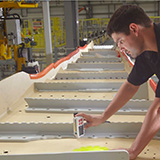 GKN Aerospace
Augmented engineering becomes a reality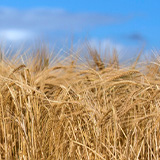 AB InBev
Beer production meets 21st century blockchain technology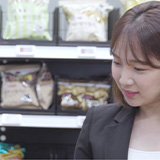 BGF Retail
Making life more convenient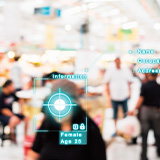 AEON RETAIL Co., Ltd.
Creating new shopping experiences through data analysis and AI-based camera systems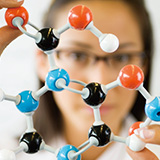 PeptiDream
Innovation in new drug development through collaboration with a drug discovery venture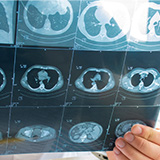 Tokyo Shinagawa Hospital
AI-based chest CT image analysis–helping the fight against COVID-19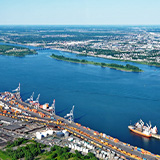 City of Montréal
Smoothing traffic flows with AI analysis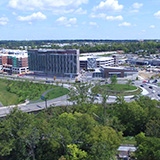 City of Dublin, Ohio
Smart network for a smart city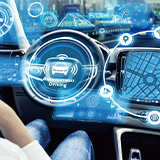 Osakikamijima, Hiroshima Prefecture
Creating a new mode of transport for the inhabitants of remote islands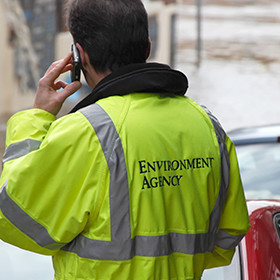 Environmental Agency
Modernizing its flood warning service, adding new features and flexibility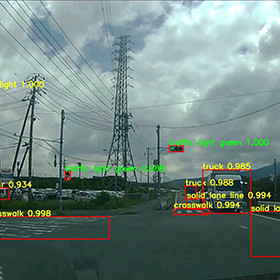 Aioi Nissay Dowa Insurance Co.,Ltd.
Telematics – transforming car insurance and improving driver safety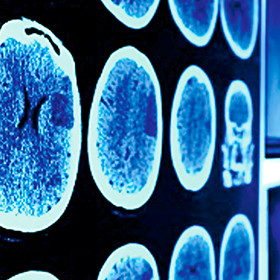 Macquarie University
AI addresses challenges in aneurysm analysis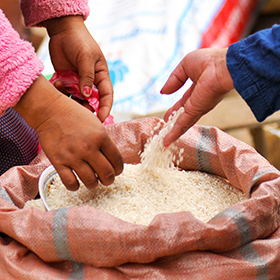 Rice Exchange (Ricex)
Transforming the $450 billion rice trade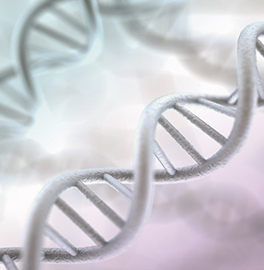 Institute of Medical Science, University of Tokyo
AI - accelerating cancer genome medicine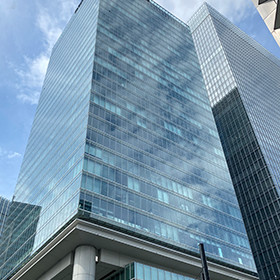 MELCO Investments
Digital Annealer - pushing the boundaries of financial services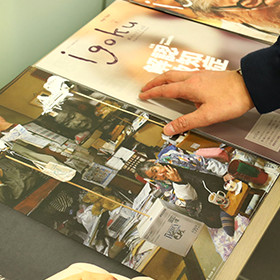 Iwaki City Hall
Providing preventive healthcare by applying AI to big data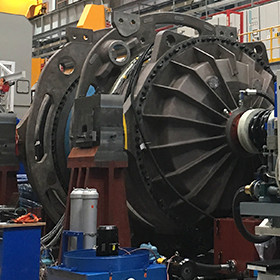 Nanjing High Accurate Drive Equipment Manufacturing Group Co., Ltd. (NGC)
Applying AI for efficient, accurate quality inspection of entire range of gearbox products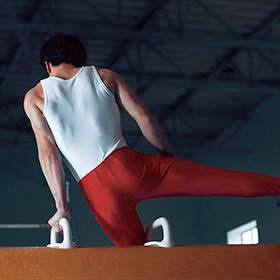 The International Gymnastics Federation (FIG)
Changing the world of sports with judging support system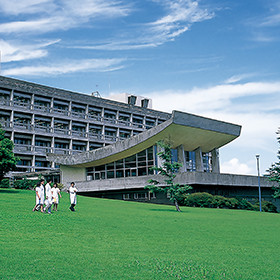 Toray Industries, Inc.
Co-creation to open new frontiers, being inspired by quantum phenomena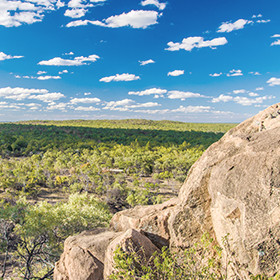 The New South Wales Office of Environment and Heritage
Uses AI to process thousands of drone images and help to find and monitor hard-to-reach threatened species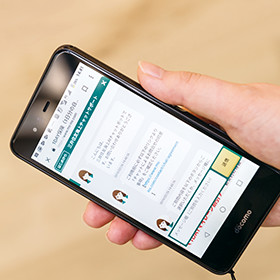 Mitsui Sumitomo Insurance Company, Limited
Transforming customer touchpoints - Chatbot technology introduced as part of companywide digitalization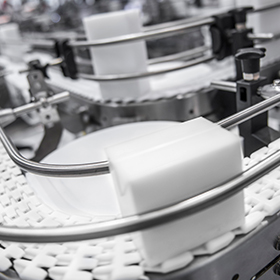 FlexLink AB
Automate time-consuming and monotonous admin tasks by RPA making two key processes faster and more accurate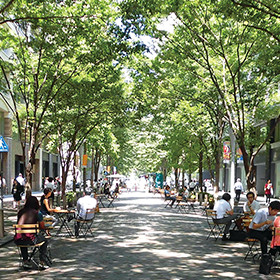 Mitsubishi Estate Co., Ltd.
Applying blockchain to facilitate cross-company data usage Launched consortium to find new insights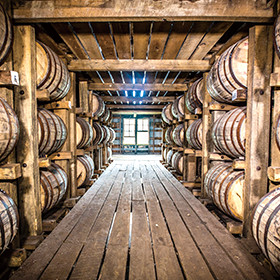 Beam Suntory, Inc.
Reducing potential risk of error by tracking production of barrels of bourbon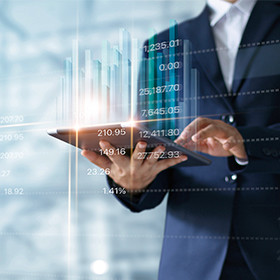 The Shizuoka Bank, Ltd.
Banking channel innovation realizing new community-based financial services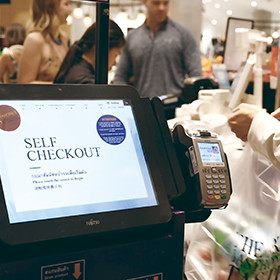 Siam Commercial Bank
Co-creation with Siam Commercial Bank delivers cashless self-checkout for The Mall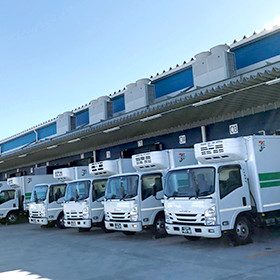 SEVEN-ELEVEN JAPAN CO., LTD.
Enhancing logistics processes using an operations management system to service over 20,000 stores in real-time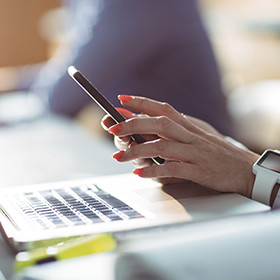 Nottingham Trent University
Collaboration for improving the wellbeing and safety of customers, employees and students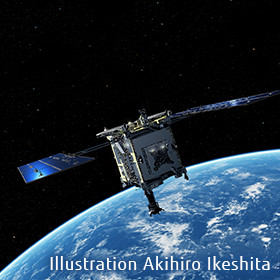 Japan Aerospace Exploration Agency (JAXA)
Using orbit determination technology to support unravel the mysteries of the solar system, earth, and the origins of life
New articles
Global Sustainability Transformation Survey Report 2023
READ MORE
LEO Satellite Broadband
READ MORE
Workforce augmentation maybe the next big disrupter?
READ MORE