About us
About this content - Shaping your future strategy
Thank you for exploring this content.
We present 'Fujitsu Technology and Service Vision' in an easy to understand manner to make it more resourceful for our customers and partners globally.
We present in-depth analyses of evolving technologies that shape the society in which we live and influence the business conducted by our customers. We also propose future scenarios and strategies for a range of industries where we act in close partnership with our customers. Coupled with this, we provide information on management challenges, such as issues driven by digital technology in the sphere of business transformation. We hope that the ideas presented here will help you consider your future strategy.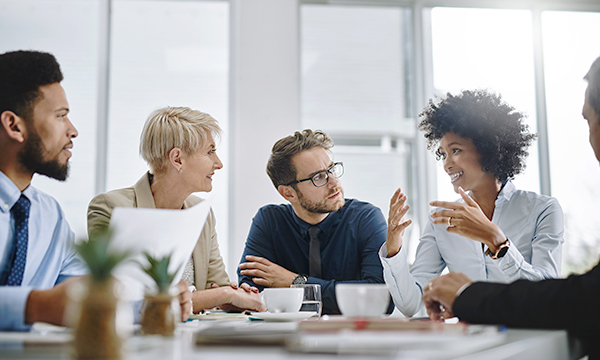 New articles
Global Sustainability Transformation Survey Report 2023
READ MORE
LEO Satellite Broadband
READ MORE
Workforce augmentation maybe the next big disrupter?
READ MORE