Biometric technologies confirm an individual's personal identity
One-of-a-kind information, such as iris and palm-vein patterns and fingerprints, are extremely hard to duplicate – and more secure.
Define the right biometrics for your business
As an enterprise organization, you still need to carefully consider your particular information security needs, and protect them from unwanted parties with relevant biometric identity management that brings together extreme ease of use and security across your enterprise.
Fujitsu helps in selecting the best-suited biometric technology for your particular budget, environment, requirements and other criteria, for optimal results.
As a leading provider and supplier of biometric authentication technology, Fujitsu has the expertise and insight to ensure your biometric authentication matches your business requirements. Effective biometrics should be:
Permanent - and unchanged during an individual's lifetime
Universal - based on a pre-defined, available technology
Easy to collect - and use
Safe - using validated methods specified by ISO standards
Unaffected by outside environmental influences - such as light quality or weather
Affordable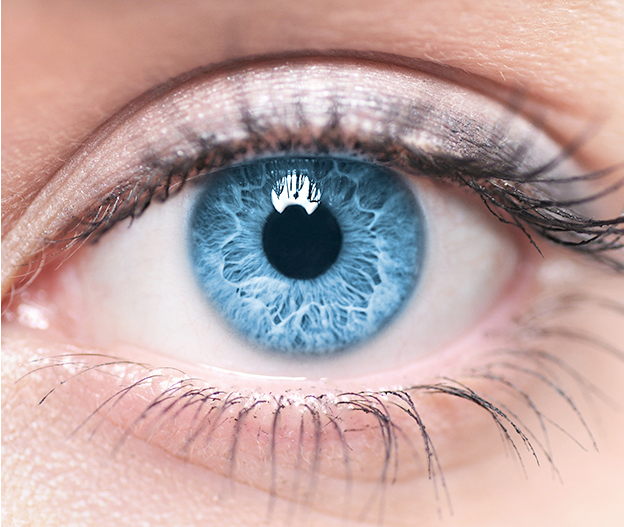 Fujitsu PalmSecure Palm Vein Pattern Recognition Technology
PalmSecure, our premium biometric authentication technology based on palm vein pattern recognition, has been shown to be one of the most accurate biometric authentication solution currently available on the market.
PalmSecure is easy to implement and use - a non-intrusive and contactless reader device ensures virtually no physiological user restrictions. It's a leading-edge authentication system, that uses biometric technology to authenticate a user's identity based on palm vein patterns. As veins are internal and have a wealth of differentiating features, attempts to forge an identity are extremely difficult, thereby enabling a higher level of security.
Maximum accuracy - advanced authentication algorithm produces higher levels of accuracy and application versatility.
Maximum performance - initial user enrolment can be completed in under 10 seconds. In addition, contactless authentication is hygienic and non-invasive which promotes a high-level of user acceptance.
Maximum security - vein patterns are unique to individuals and the sensor of the palm vein device will only recognize the pattern if deoxidized haemoglobin is actively flowing within the individual's veins.
Explore our PalmSecure portfolio: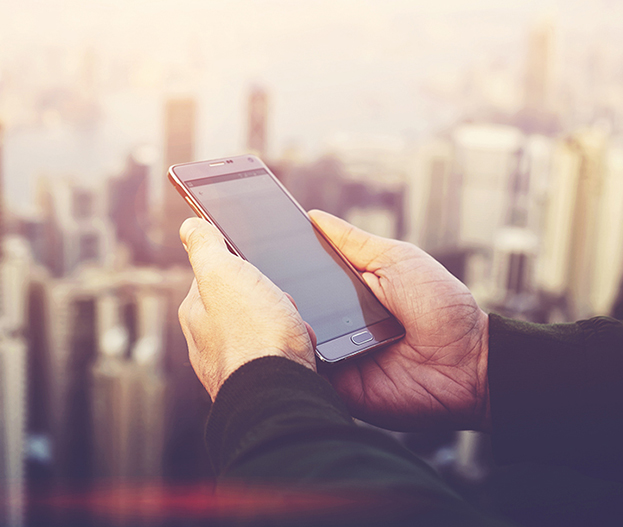 Biometrics as a Service
Designed specifically for mobile users, Fujitsu's cloud-based Biometrics as a Service platform enables secure, enterprise-grade mobile authentication using biometric technologies. Easy-to-use and extremely cost-effective, our solution has been developed in partnership with ImageWare Systems and is extremely scalable and compatible with your existing operational processes.
Users simply download a mobile app, then verify their identity via a convenient and familiar authentication such as taking a selfie, saying a phrase or swiping a finger. No additional coding or hardware is required.
Improve security with biometric multi-factor authentication
Say goodbye to forgotten passwords or lost tokens
Simple, intuitive, and fast to use
No personal identifiable information is stored, which keeps your data safe
Contact us

To find out more about Fujitsu's Enterprise & Cyber Security services and how they protect your business, please complete this form.