<!-Subtext (optional)->
#1 en Ciberseguridad, #1 en Business understanding
Estudio Whitelane 2022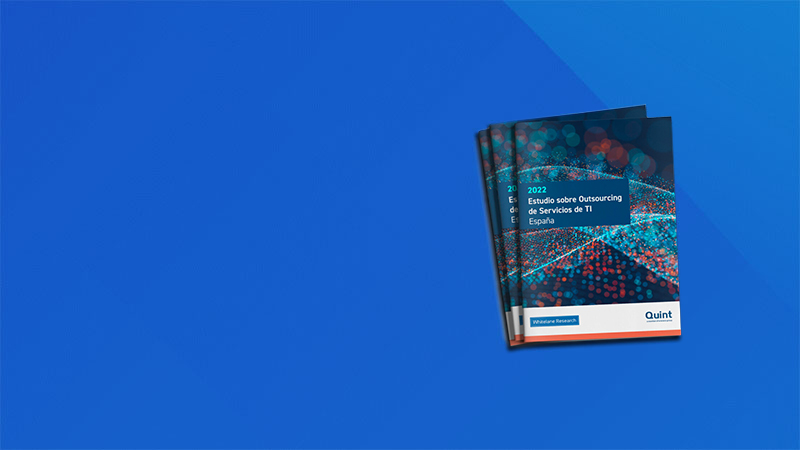 Fujitsu consolida su liderazgo en el estudio Whitelane IT Sourcing Study Spain 2022
Whitelane Research y Quint  acaban de publicar el Estudio sobre Outsourcing TI en España 2022, una investigación que analiza más de 700 contratos de outsourcing de TI y 500 contratos de outsourcing en la nube, con la participación de 245 ejecutivos de las mayores empresas de España por inversión y gasto en TI.
Principales conclusiones del informe
 

El 75% de todos los encuestados confirman que planean mantener o realizar más outsourcing en los próximos dos años, con un 40% confirmando qué externalizará más.

 

El sector manufacturero y el sector público predicen la mayor parte de outsourcing, con casi una de cada dos organizaciones planeando externalizar más. Por el contrario, solo uno de cada cuatro encuestados de los sectores de bienes de consumo y comercio minorista y energía/servicios públicos planea externalizar más.

 

Conseguir una mayor escalabilidad a las necesidades de negocio sigue siendo el factor principal para las organizaciones que planean subcontratar más (60 %) en España. El acceso a los recursos/talento es el segundo impulsor, citado por casi uno de cada dos encuestados (48 %), seguido conjuntamente por la transformación empresarial y el acceso a la innovación (ambos con un 43 %).

 

En general, los encuestados están satisfechos con sus proveedores de servicios de TI, con el 81 % de las 702 relaciones de Outsourcing de TI calificadas por los participantes como satisfechas o muy satisfechas (el porcentaje más alto hasta la fecha).


Fujitsu en el informe
Fujitsu ha conseguido situarse en una sólida posición de liderazgo, 6 puntos por encima de la media del mercado español, en la clasificación de satisfacción general. De este modo, el 100% de los clientes de Fujitsu España dieron una respuesta positiva sobre su nivel de satisfacción con la compañía, estando el 95% de sus clientes "Satisfecho" o "Muy satisfecho" con su propuesta de servicios TI.
Fujitsu ha mantenido una clara progresión en los últimos tres años, hasta conseguir la primera posición en los indicadores de Ciberseguridad y Business Understanding. En Business Understanding, Fujitsu alcanza un ratio del 92%, 9 puntos por encima de la media del mercado. Y en Seguridad, indicador que por primera vez se contempla en este estudio, Fujitsu logra la primera posición del ranking con un 88%, frente a una media del mercado del 81%. Por ende, nuestros clientes consideran que somos el proveedor de TI que mejor entiende su negocio y que más preparado está para afrontar los retos en la ciberseguridad.
 

#1 en Ciberseguridad

 

#1 en Business Understanding
Discover more about Fujitsu's Digital Workplace Services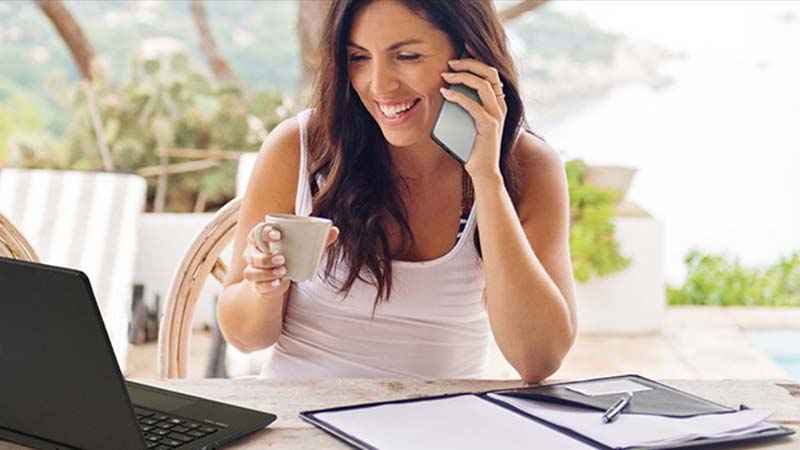 It's time to reimagine a new future.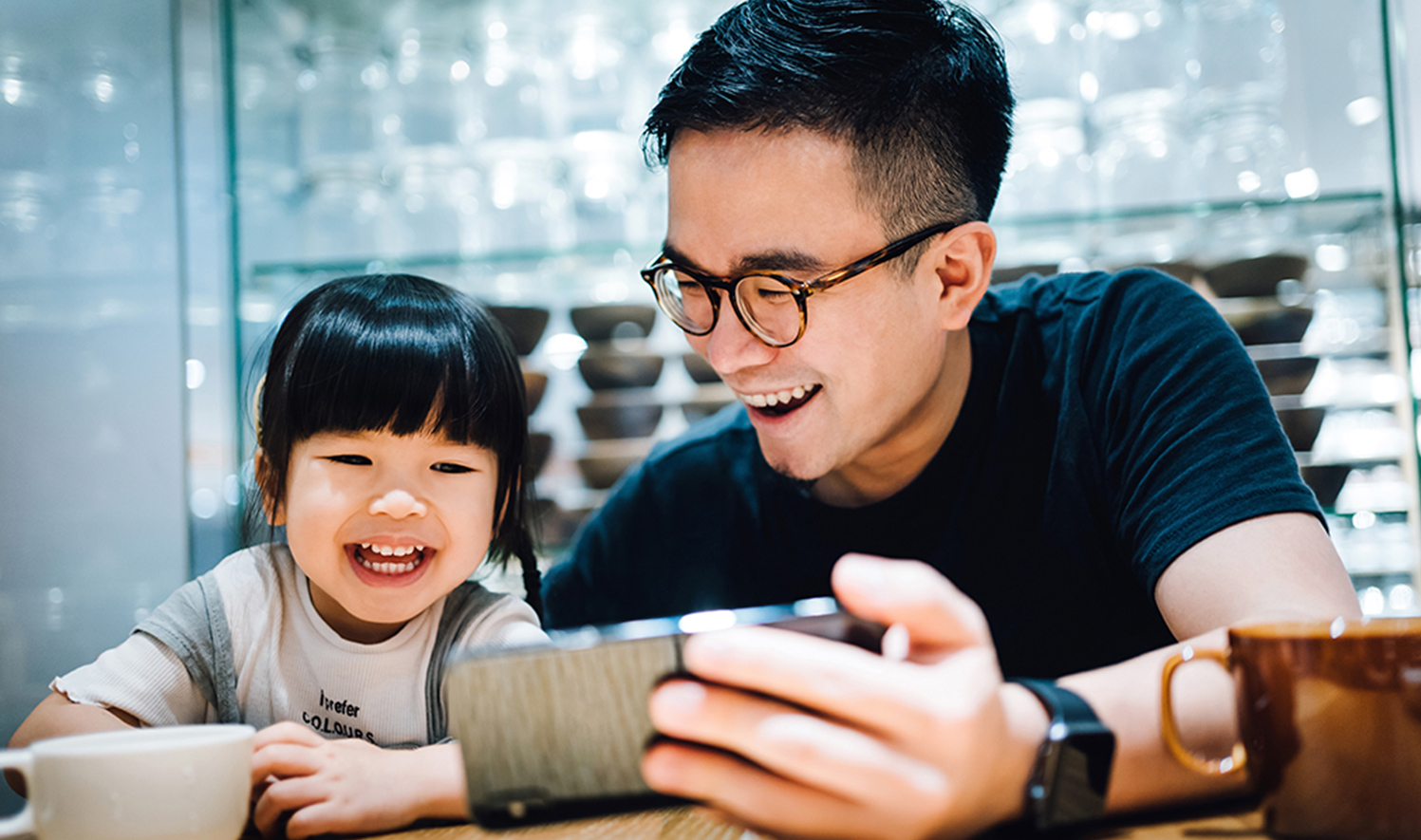 bringing the power of digital to business and to people.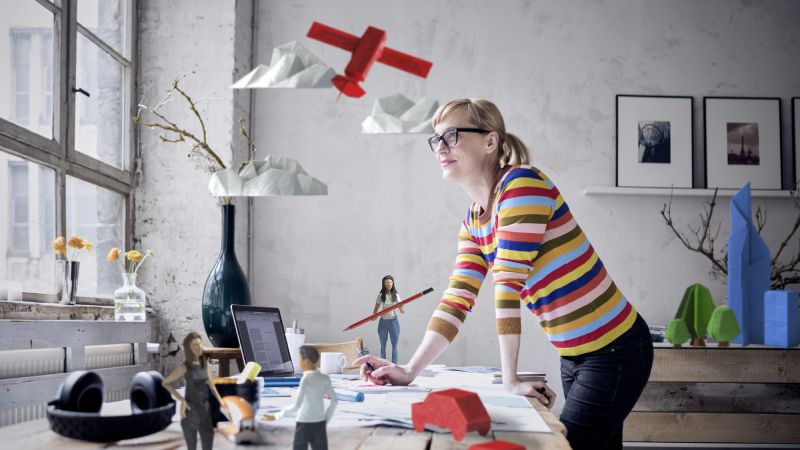 Find all our contacts.