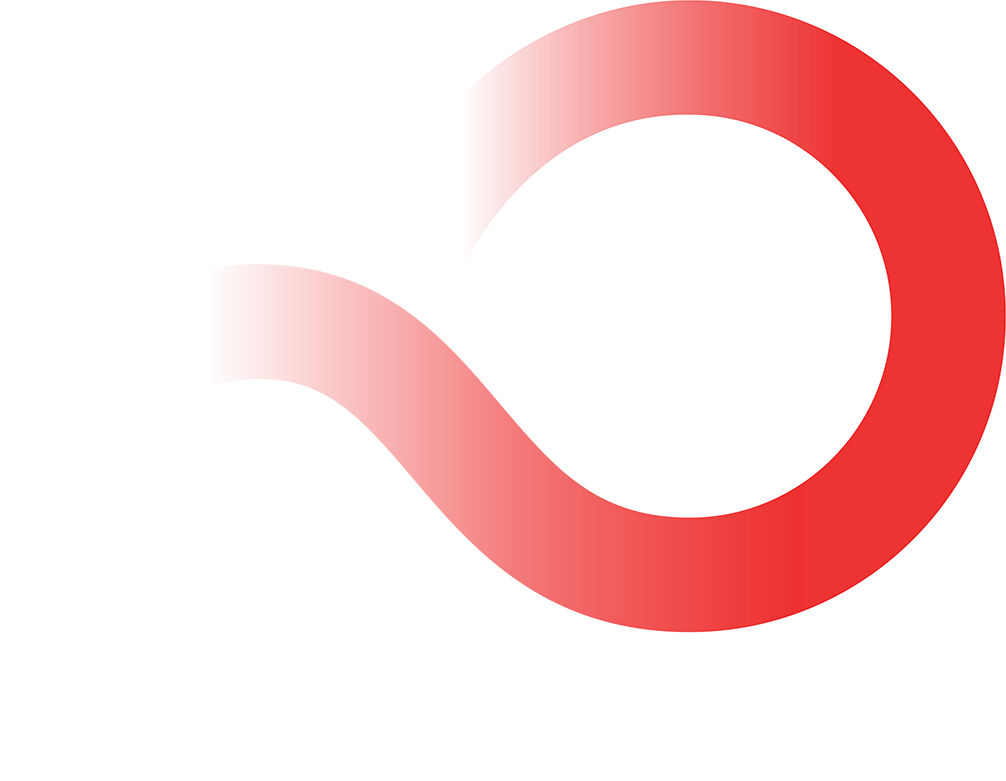 Usamos la tecnología para hacer las vidas más fáciles
Somos líderes globales en tecnología y soluciones de negocio, con las que transformamos tanto organizaciones, como el mundo a nuestro alrededor.
Tenemos una larga tradición en aportar innovación y experiencia, trabajando continuamente para contribuir al crecimiento de la sociedad y de nuestros clientes.
Our Purpose
Nuestro propósito es hacer que el mundo sea más sostenible generando confianza en la sociedad a través de la innovación.
Hemos revisado el papel que Fujitsu debe jugar en este mundo cambiante. Nuestro propósito impulsa las acciones de cada uno de nosotros en Fujitsu.
What We Do
Conectando mundos diferentes y aportando la agilidad necesaria para adaptarse al cambio, crearemos una sociedad sostenible donde cualquier persona pueda avanzar hacia sus sueños
Al juntar nuestras capacidades de integración con nuestra tecnología innovadora, damos impulso a vuestro éxito, avanzando así hacia un mundo más sostenible.
Es lo que hemos denominado 'Fujitsu Uvance'.
Una prioridad de negocio que aportamos a la tecnología y las funciones intersectoriales.
Mediante Fujitsu Uvance, nos comprometemos a transformar el mundo en un lugar donde la gente pueda vivir su vida, disfrutar de prosperidad y de paz mental.
Sustainable
Manufacturing

Consumer
Experience

Healthy
Living

Trusted
Society
Digital
Shifts

Business
Applications

Hybrid IT
Key Technologies
Computing

Super Computer
HPC
Quantum

Network

Cloud Native Network
Photonics
Photoelectric conversion

AI

Explainable AI
Trusted AI
Human Sensing

Data & Security

Blockchain
Data Trust
Digital Identity

Converging
Technologies

Leading-edge Digital Technology
x
Humanities and Social Sciences
How We Work with You
Ponemos a las personas en primer lugar. Creemos en el poder de la diversidad, y nuestros valores de empatía, confianza y aspiración impulsan todo lo que hacemos.