Industry IT Services, Solutions, and Technology
Fujitsu is a world-leading IT services, solutions, and technology provider with extensive experience designing, building, and deploying IT systems, services, and digital solutions for both public and private sector customers from retail and healthcare to financial services and automotive.
For over 50 years we have been at the forefront of technical innovation, investing $billions in research and development every year to ensure that we remain at the cutting-edge of business transformation.
As experts in digital transformation, we are the partner of choice to keep you ahead of change in today's digitally enabled world.
Find out more about our industry-specific IT services and solutions:
---
Financial services case studies >>
Agile Financial Services Solutions
Fujitsu financial IT services and solutions focus on delivering world-leading banking digitalization and insurance transformation. With over 40 years of experience working within the banking IT sector, we have the technology, solutions, and expertise to enable banks and insurers to digitally transform.
With our financial IT services portfolio, we provide a 360-degree view of risk, reduce the cost of fraud, and support customer goals at scale. We can help you to digitalize with confidence to simplify your processes, modernize your legacy systems, reduce your costs, increase your data security, and build your customers' trust.
Find our more about our IT solutions for the financial services sector >>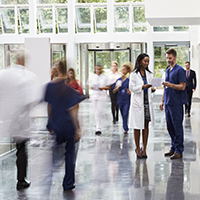 Public Sector case studies >>
Solutions for Public Sector
In the age of digital transformation, there is an increasing need for the public sector to keep pace with citizens' expectations. At Fujitsu, through the power of human centric innovation, we focus on empowering people through the enablement of technology.
As a global organization with public sector customers in more than 130 countries, we co-create success by combining cutting-edge technology, highly qualified expertise and significant investments in research and development to help our customers achieve their vision for the future.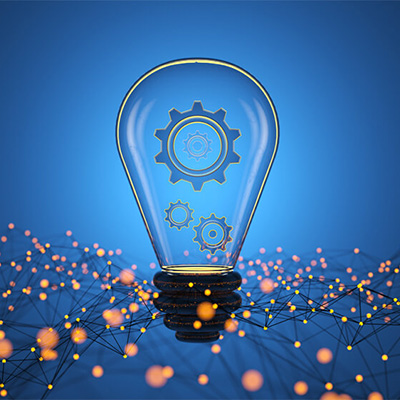 Telecoms IT Solutions
The telecommunications industry is a constantly evolving, fast paced and highly competitive environment. It's a sector that's being driven by high consumer expectation and a continual demand for new and improved services.
Whether streaming live TV, accessing on-demand services or receiving the latest news alerts, consumers now want access to services at any time, in any place and on any device they choose. This change in how services are consumed, requires telecoms providers to embrace new technology to keep pace with consumer demand.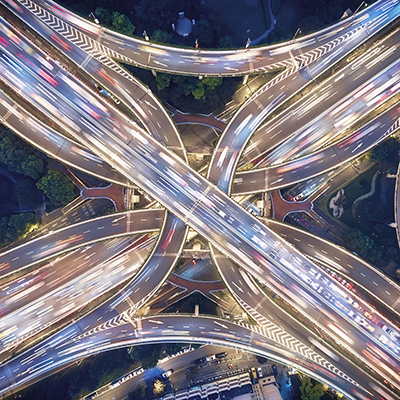 IT Services and Solutions for Energy and Utilities
For energy and utilities providers, digital transformation offers new ways to connect customers, assets, employees and derive actionable intelligence from IT. It provides a means to keep pace with the commercial, regulatory and technology changes affecting the industry, and enables better interaction with customers living in a connected world.
Fujitsu is one of the top 5 digital IT service and solutions providers in the world. We develop and deliver innovative energy and utilities solutions that create new opportunities for our customers. We work with energy and utilities providers from around the globe.
Find out more about our Energy and Utilities IT solutions >>
Contact Fujitsu
Contact us to find out more about our sector IT services