<!-Subtext (optional)->
Shape your world by working your way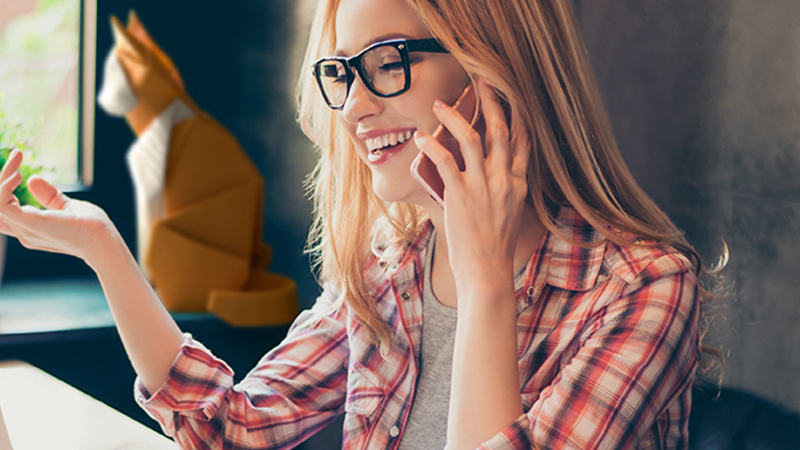 Work your way
At Fujitsu, we know that delivering dynamic solutions can only be achieved through a flexible, and respectful, approach to work. If you want to work in the way that suits you and our customers best, come and find your future at Fujitsu.
The wellbeing of our people is our priority. Our people-centric culture promotes customer-centric thinking. Our focus is on outcomes and we enable our employees to deliver by providing supportive and flexible work arrangements.
Remote work-styles
We leverage our digital capabilities to foster more modern work styles. Not all of our positions are in the office. Most of our employees either work from home on a full time basis or operate primarily from home and occasionally work in the office. We tailor how we work in support of our customers' and operational needs. Technology is the pulse of how we maintain our cutting edge with our customers and our people.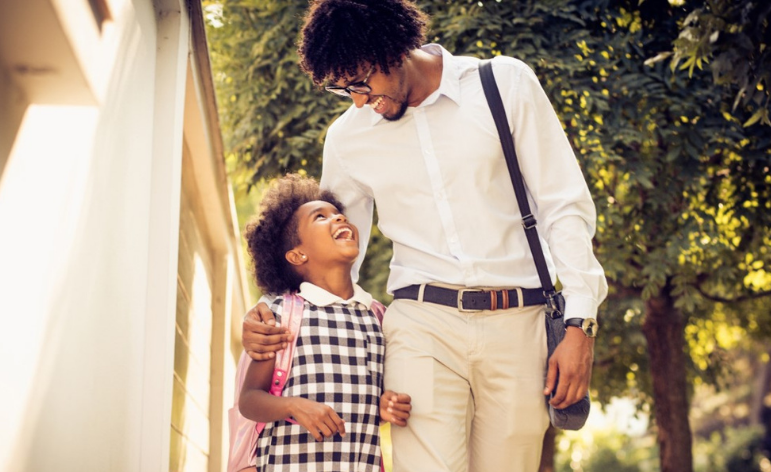 Flexible working
Our employees have the freedom to work independently and take responsibility for their output and be supported to find their way of achieving goals that works best.
Depending on their role, employees can have staggered start and finish work times. We encourage employees to speak to us about their individual commitments and preferences which may require some flexibility.
Our work-life balance
One of our goals is to meet employees where they are. Embracing personal and family life inclusion is key to our success. We support our employees with taking time out to have fun and cherish all the precious moments that life has to offer. We are not all work. Having balance between work and life is an important part of our DNA.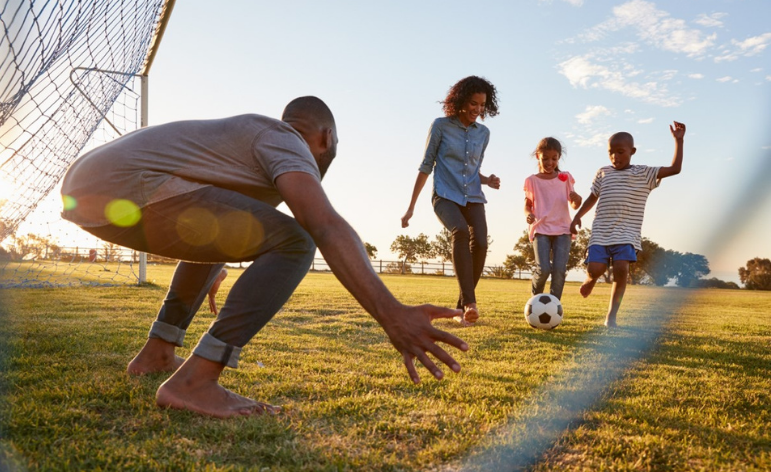 We are passionate about developing our people to reach the climax of their potential. We want our employees to perform every day at their best to deliver our vision to our customers.
Learning and Growth
At Fujitsu, learning is a continuous process not an event. It doesn't just happen in the classroom, but every day, in the flow of work.
We encourage employees to challenge themselves and shape their learning journey in ways that work best for them. Employees are not alone in this journey, or short of opportunities to learn. We have a host of different tools, resources and programmes to help employees in this regard. Our learning opportunities span from technical training and certifications to management development. We also have tools which provide over 3,000 programmes in business and soft skills.
In addition to our internal learning resources, we also provide Educational Assistance to employees who want to pursue job related formal education programmes and study leave to further support our employees along their chosen developmental paths.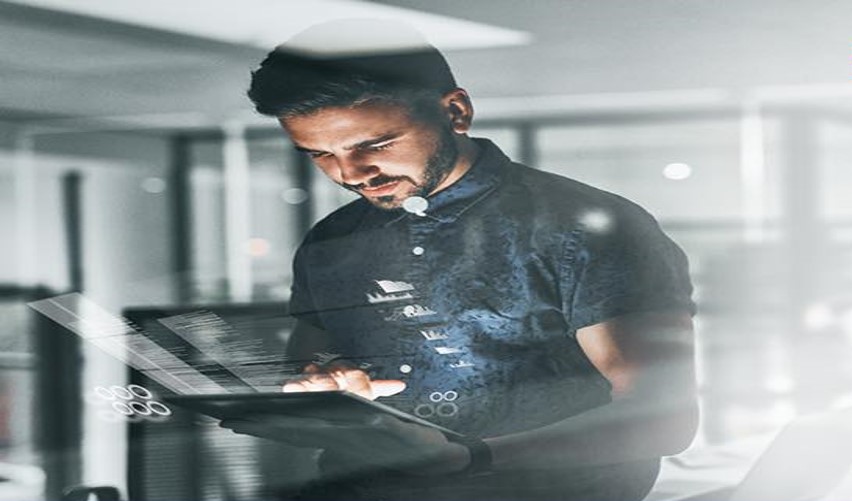 Talent Programmes
Our fundamental aspiration is for each employee to succeed at Fujitsu. Whether in an entry level or management position, we have robust systems to manage talent.
Each year we take care to develop and assess performance objectives of all employees which are closely aligned with Fujitsu's overall goals. Each employee has a stake in our success.
Using industry insight and expert consultation, we also have custom made programmes to take employees on personal and professional journeys, which are linked to our core Fujitsu vision. It may be as simple as having a Personal Development Plan where employees identify and work towards personal career goals or being selected for our award-winning Fujitsu Distinguished Engineers Scheme which recognises outstanding performance of technologists across Fujitsu.
We pride ourselves in offering a range of rewards and benefits that make life easier and more enjoyable for our people.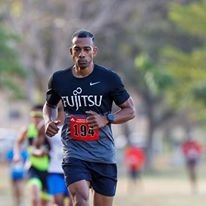 Health and Wellbeing
Group plan coverage for employee and employee family for medical, dental and vision
Free professional and confidential counselling through Employee Assistance Programme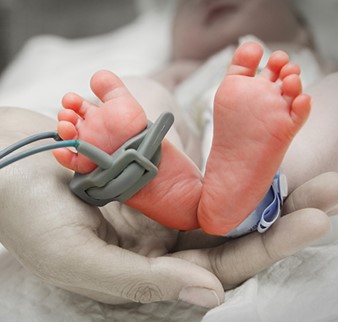 Insurance
2-4 x salary life insurance depending on country
Double matching contributions from Fujitsu in Pension Plan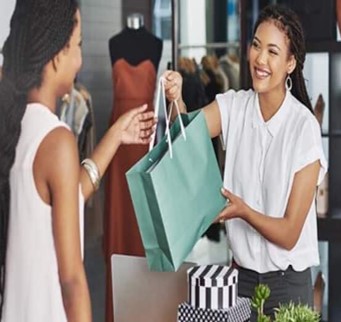 Perks
Bonus plan based upon individual and company performance
Recognition Gift Cards
Access to join Motor Vehicle Fleet Insurance depending on country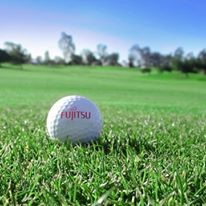 Lifestyle
Up to 6 months Sabbatical Leave for any reason
Travel Insurance depending on country