<!-Subtext (optional)->
Open to Operate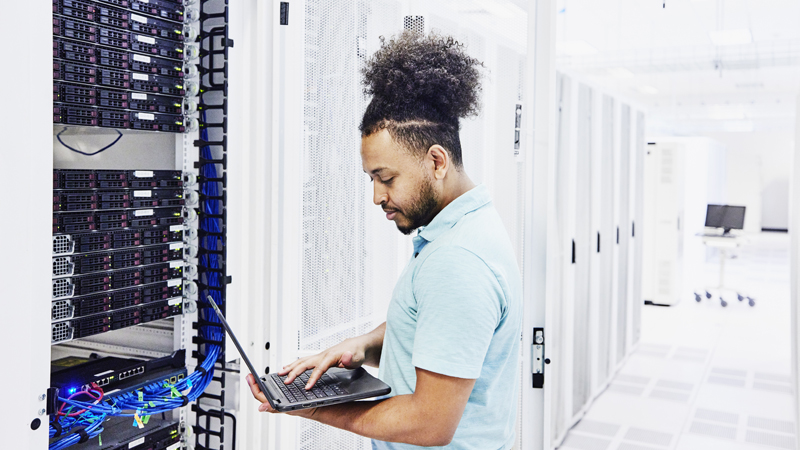 Fujitsu Open Retail – Flawless retail systems that drive operations
Always open to operate, whatever your business needs
Your customers expect everything to "just work". They have no idea how much effort is happening behind the curtain to serve them anywhere, anytime, any way.
But we do.
With over 50+ years in global retail technology, Fujitsu has learned that systems, processes and software must work together flawlessly. So your colleague and customer experiences seem effortless.
We call it Always Open Retail.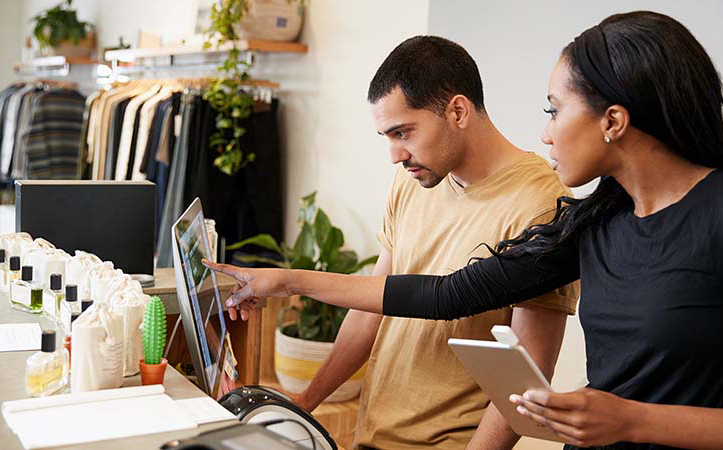 Benefits
With an open retail structure, you can make strategic, scalable investments that optimize every interaction. To run faster, make smarter decisions and strengthen your team's performance.
Manage traffic and trading peaks with complete reliability.
Cut unnecessary IT costs without compromising on performance.
Connect your business technologies to make sustainable improvements.
Capture and analyze data to improve your decision-making.
Unite your head office, operational and store colleagues so they can communicate, collaborate, and manage their day better.
Partner with Fujitsu and we'll build your open retail roadmap together, so you're always open to operate.
Build core stability
Open retail is an invitation to work with other experts. Let them sweat the small stuff, so you can focus on your customers and colleagues.
As a trusted partner, Fujitsu will deliver a rock-solid retail IT operation that every person in your business – from the warehouse and head office to your call center and shop floor – can depend on.
Managed services. Cloud migration. In-store analytics. We'll build on the IT foundations you have in place today to add operational value. And we'll implement, integrate, and run everything on your behalf.
Together, we'll co-create radical improvements through logical step change, without disrupting day-to-day operations. You'll never catch us making major updates during peak hours.
Learn more about the digital solutions and services we use to build open retail operations
Case study
"Fujitsu is a really transparent, honest company."
Learn why managed service provider, Hapbit, used Fujitsu Integrated System PRIMEFLEX to create a hyper-converged infrastructure for managing pet company Tom&Co's stock-keeping in the cloud.
Read more
Co-create your open retail roadmap with Fujitsu
Working collaboratively with retailers, our mission is to keep retail always open.
Partnership is key to the Fujitsu approach.
Co-creatively, we work with you to optimize your retail business from end-to-end, so that you can trade, serve, operate, and innovate around your customers.
Using our world-class retail technologies, developed from over 50+ years of retail sector experience, we implement solutions that enhance every aspect of physical and digital commerce. From IP, design and build to integration, localization, and running and maintenance.
Our retail experts have the know-how to get to your business case fast; working with you to develop a roadmap of digital services and solutions that create consistently impressive and memorable shopping experiences.
Our involvement doesn't end there. We stay with you, adding continual value even after our retail technology and solution are successfully in place.