Fujitsu Retail Digital Solutions
A new retail world is emerging where technology connects and interlinks everyone and everything. Today's customers expect their in-store and online experiences to match, and retailers must adapt and become truly connected if they are to keep pace with rising demand for a consistent customer experience delivered through multiple touchpoints and channels.
At Fujitsu, we understand the retail environment in which you operate and the need for reliability, agility, and flexibility. We develop and deliver innovative solutions for retail that future-proof customer experiences and deliver unified commerce.

Through our unified commerce and modern engagement solutions we help retailers realize their digital transformation goals.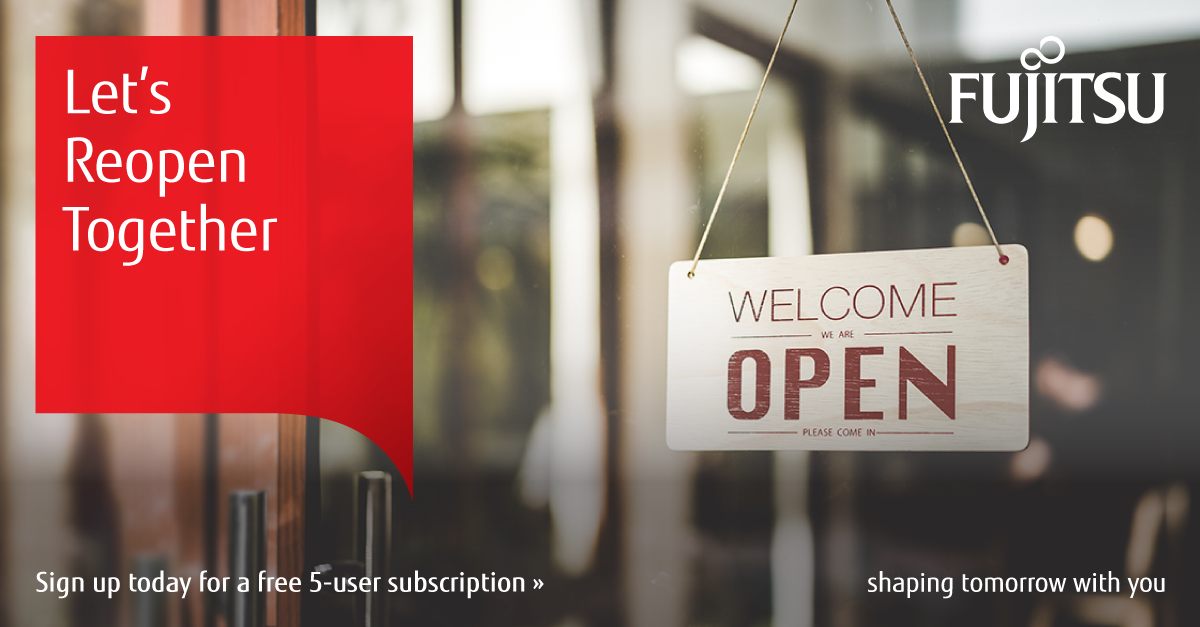 Turning your operations team into champions of change
The high street isn't dying. It's simply changing. There will be winners and there will be losers. Success will depend on your ability to transform your retail operations, from end-to-end.
Total Managed Store brings together everything you need to enable Connected Retail. All this is achieved at scale and pace, and delivered consistently across multiple stores and territories, as a fully managed service.

Find out more about our retail solutions and services