<!-Subtext (optional)->
Open to Innovate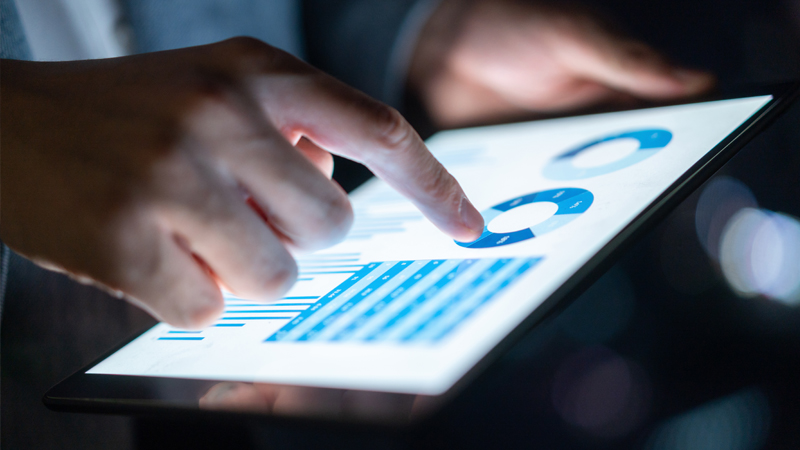 Fujitsu Open Retail – Empowering retail innovation and business growth
Always open to innovation, however your customers change
Customers are always looking for the "next best thing". And retailers used to search for it behind closed doors.
Not anymore.
Retail leaders now realize the value of partnership. Using human ingenuity to deliver human-centric experiences.
Building an ecosystem of experts who can brainstorm ideas on serving customers something different. Better. More inspiring.
We call it Always Open Retail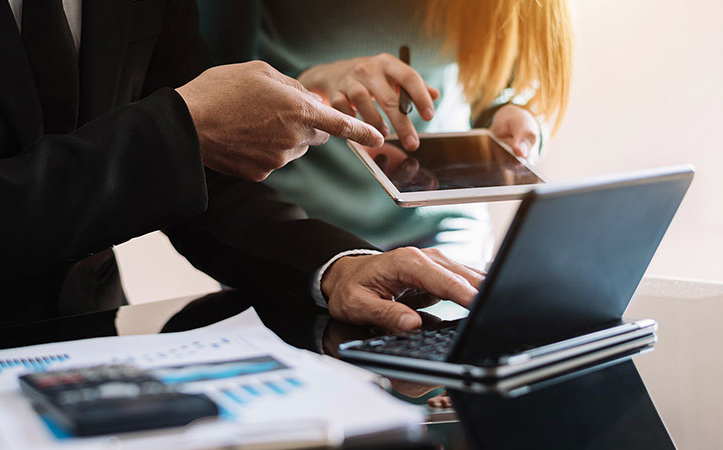 Benefits
With an open retail structure, there's no secrecy or siloes. Industry innovators work together, combining their insight and expertise to solve your problems, unlock value and drive business growth.
Bring fresh eyes to existing challenges.
Navigate continual change and disruption.
Find smart, practical ways to motivate your workforce.
Make changes that improve your brand credentials and build loyal communities.
Share knowledge and best practice to keep raising the bar on customer retail experiences.
Partner with Fujitsu and we'll build your open retail roadmap together, so you're always open to innovate.
Collaborate to innovate
Together we can do so much.
Fujitsu works in partnership with retailers to build an open innovation culture. Whether you're moving in small steps or radical shifts.
We understand retail, and we want to understand you.
Our experts will work co-creatively with your experts. Using our Human Centric Experience Design (Fujitsu HXD) methodology to collaborate across a series of structured workshops. Combining our knowledge to develop a roadmap of smart, digital solutions that deliver real benefits to your organization, colleagues and customers.
And we'll roll up our sleeves to help you test these ideas in the retail environment. So you're always exploring newer, better ways to run your business and serve memorable shopping experiences.
Discover how Fujitsu is re-engineering retail through our digital solutions and services
Case study
"In the future we can build an unmanned store where customers can come in and out without any authentication required."
BGF Retail has redefined the retail store with Fujitsu PalmSecure technology to deliver state-of-the-art self-service shopping in Seoul, Korea.
Read more
Co-create your open retail roadmap with Fujitsu
At Fujitsu, we work collaboratively with retailers to ensure global retail is always open.
Our world-leading retail technologies and solutions, developed through 50+ years of retail sector experience, enhance every aspect of digital and physical commerce - whether it's IP, running and maintenance, design and build, or localization and integration.
Partnership is key to our approach.
We co-creatively transform and optimize retail businesses from end-to-end, enabling you to operate, trade, serve, and innovate in line with your customers' changing needs.
Our global delivery capabilities can launch you anywhere you want in the world – with multicurrency, multilingual, and multicultural expertise to help you become relevant in every market.