<!-Subtext (optional)->
Evolve with ESPRIMO.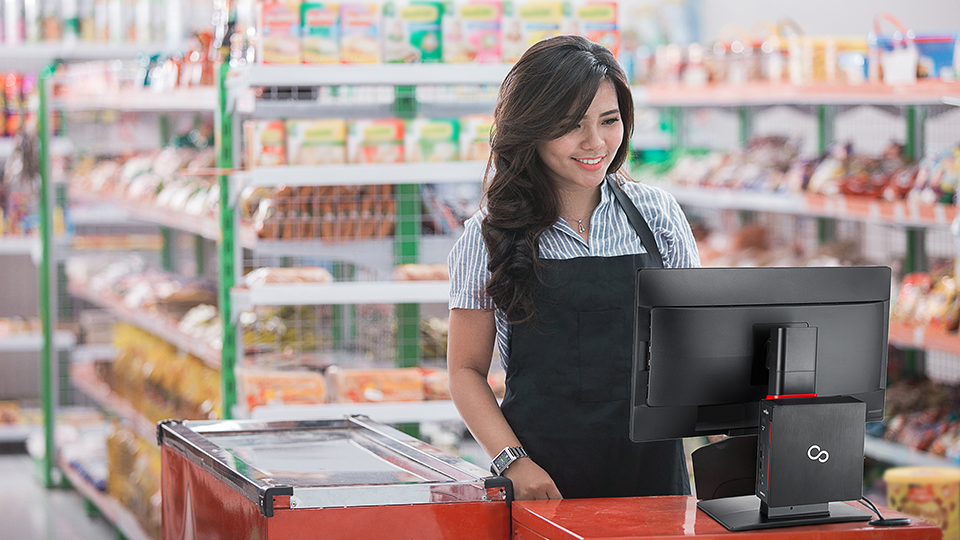 Fujitsu Desktop ESPRIMO
The computing machine behind the success of enterprises
---
Climate change has become a real problem for the world today. Reducing carbon footprint, along with meeting the aggressive business performance remains an ongoing challenge for enterprises. Enterprises need to look at solutions which help them to meet both these challenges together - care for the environment while building an ecosystem of enhanced business performance.
Fujitsu ESPRIMO Desktops are the most energy-efficient desktop PCs in the market today with heavy computing performance needed to reshape your business performance. The desktops are also smartly built to be 4 times quieter, in a space-saving design which makes them the perfect solution to provide the enhanced performance required by the workplaces of today and tomorrow.
View the range
#iLoveESPRIMO
We spoke to people around the globe about their experience of working on ESPRIMO desktops and what is their reason for loving ESPRIMO. Watch the video to know the top reasons people gave as their reason for loving ESPRIMOs.

Why Fujitsu ESPRIMO PCs?
---
Powerful performance
The Fujitsu Desktop ESPRIMO PCs are made for continued, robust and powerful performance for heavy duty computing needs. The desktops are powered by the latest technology, chipset and processors by Intel®. An expandable chassis also enables users to make their device of choice according to the computing needs.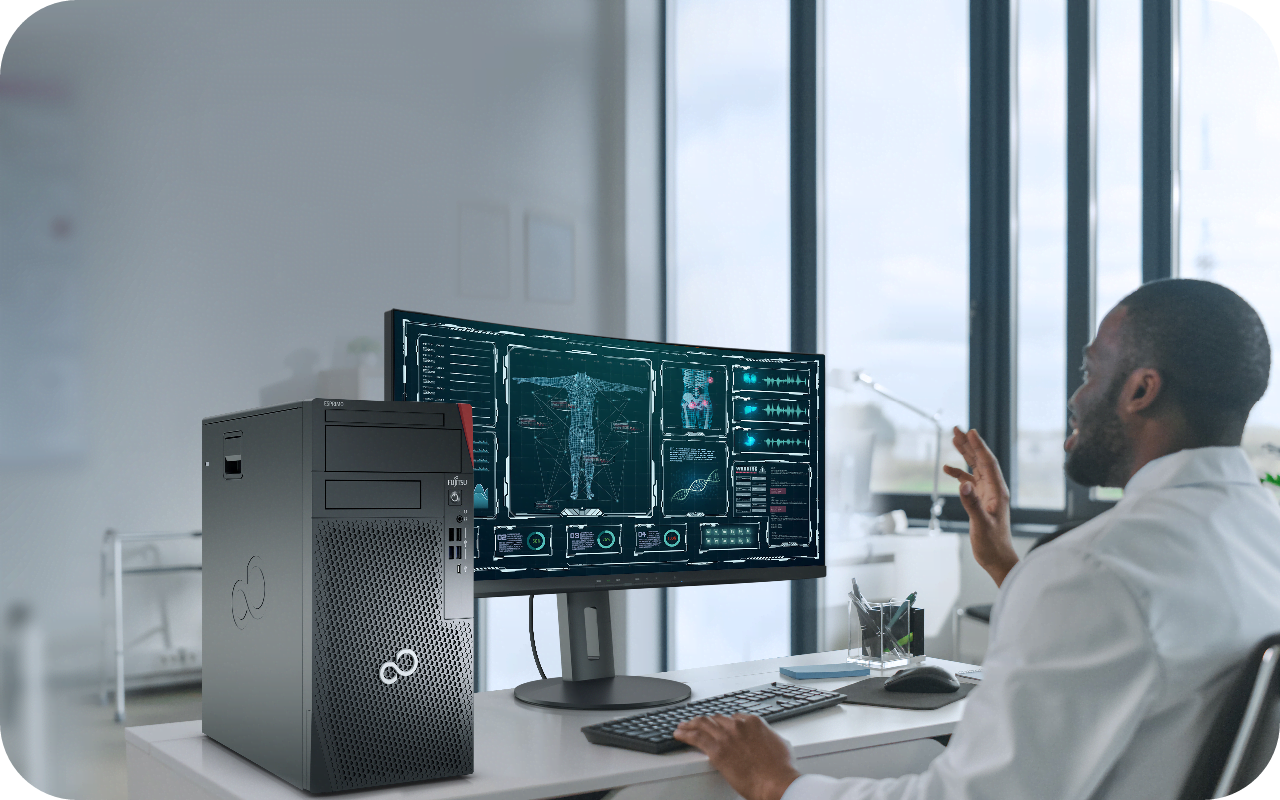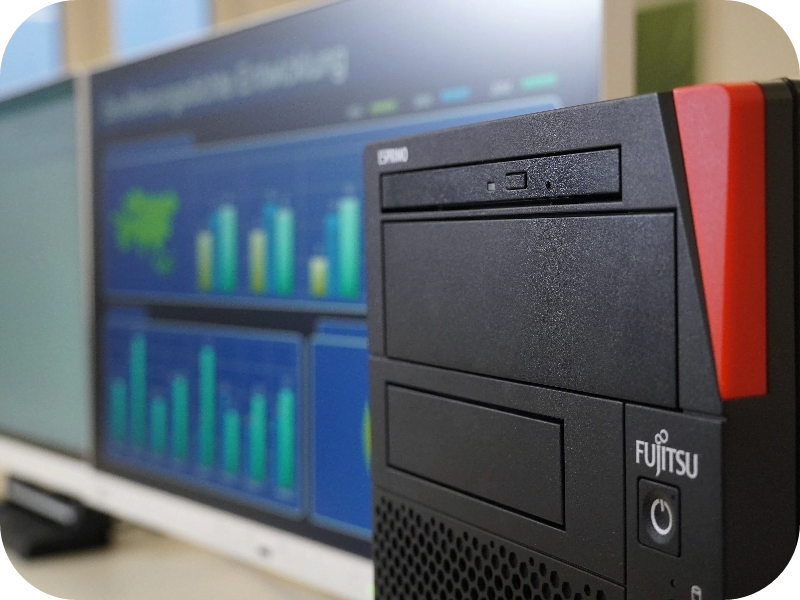 Highest energy efficiency
Fujitsu Desktop ESPRIMOs PCs have energy saving features in their DNA. The PCs are the desktops with lowest energy consumption in the market today. This is possible because of intelligent technology and great product quality due to less thermal stress, resulting in saving significant energy operating costs for enterprises.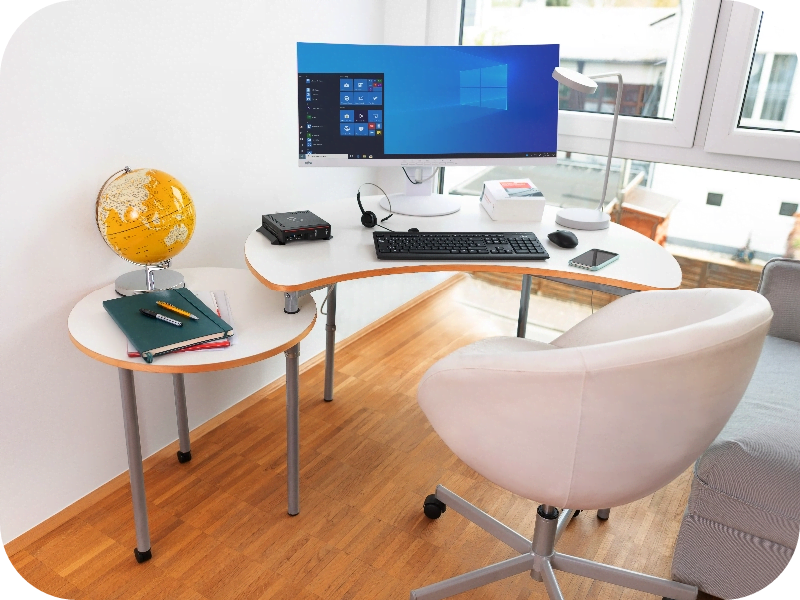 Low-noise PC
Fujitsu Desktop ESPRIMO PCs are powered by a clever thermal management and cooling technology which makes ESPRIMOs, almost 4 times quieter desktops than any other desktop which are present in the market, thus enabling enhanced work ergonomics and resulting in higher productivity.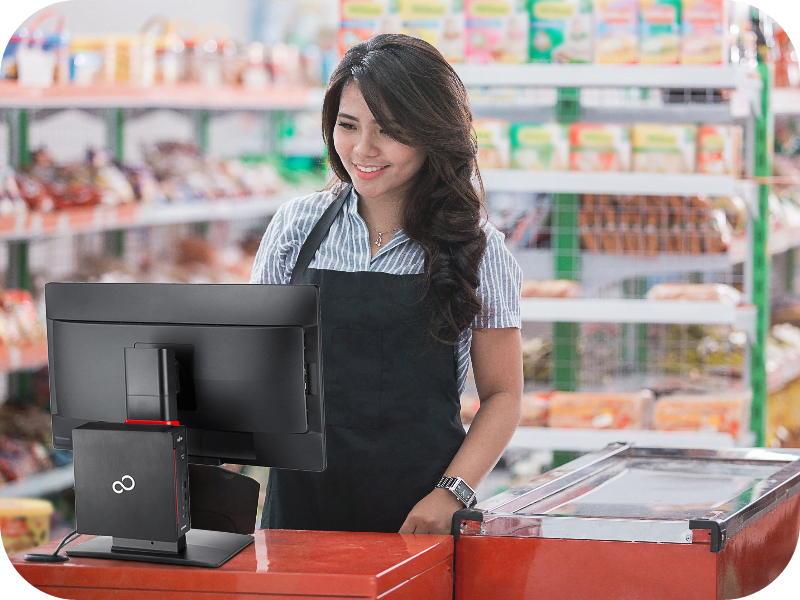 Space-saving design
Fujitsu Desktop ESPRIMOs are PCs with great performance/volume ratio. While some PCs in the portfolio have a volume of less than one liter but with the performance to cater to your everyday office needs, the others can also be used for specialized operations like digital signage, machinery control etc.,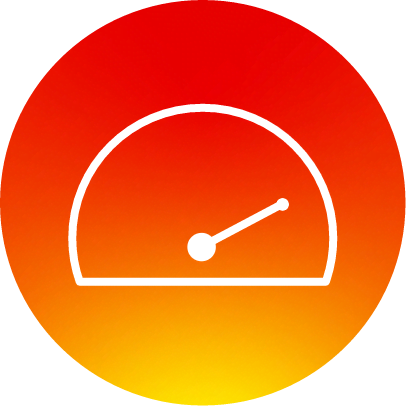 Reliable performance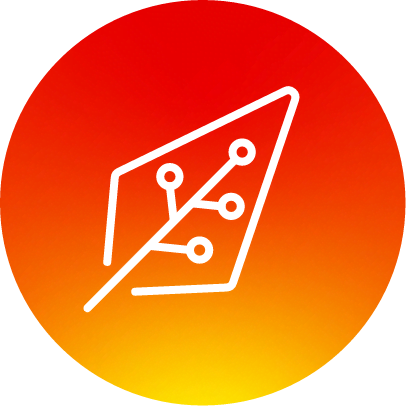 Low power consumption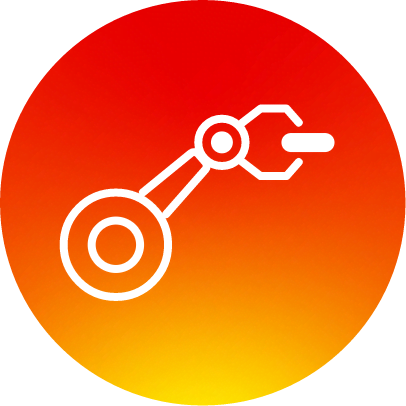 Comprehensive usage scenarios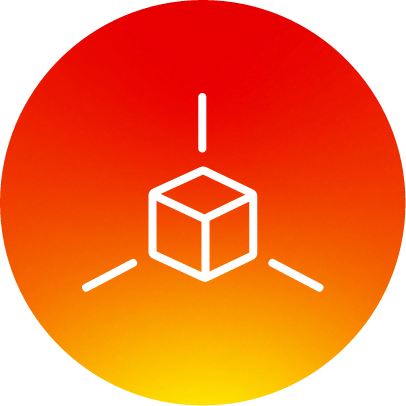 Ergonomic comfort
Meet the ESPRIMO family
The video highlights the entire portfolio of Fujitsu Desktop ESPRIMO devices and the product USPs. It also unveils why ESPRIMOs are the preferred and unique desktops in the market today.
Top models
Powerful performance to run demanding business applications. Enhanced security, ultimate flexibility.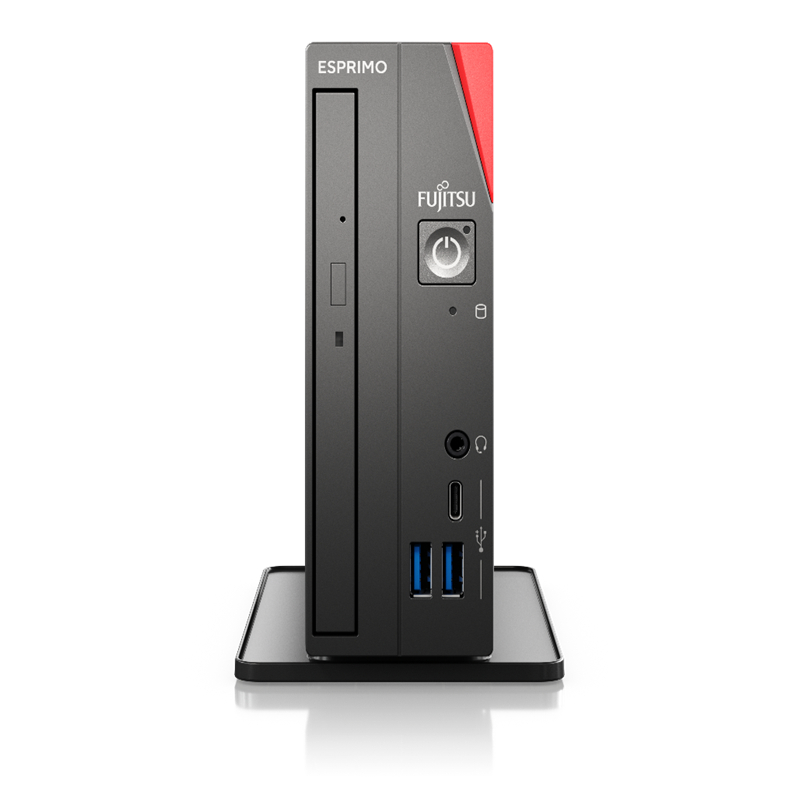 ESPRIMO G9012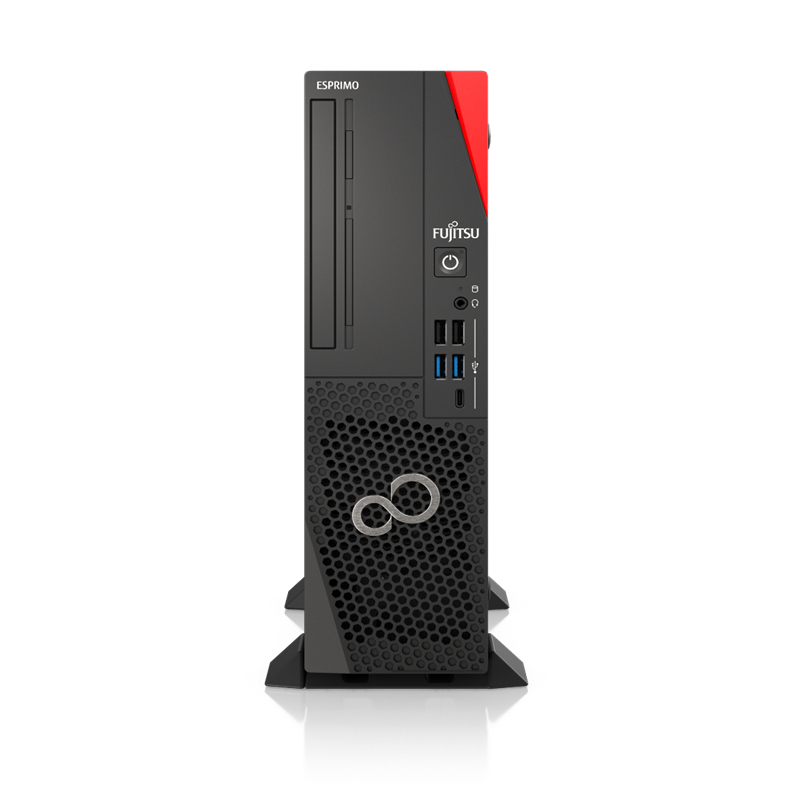 ESPRIMO D9012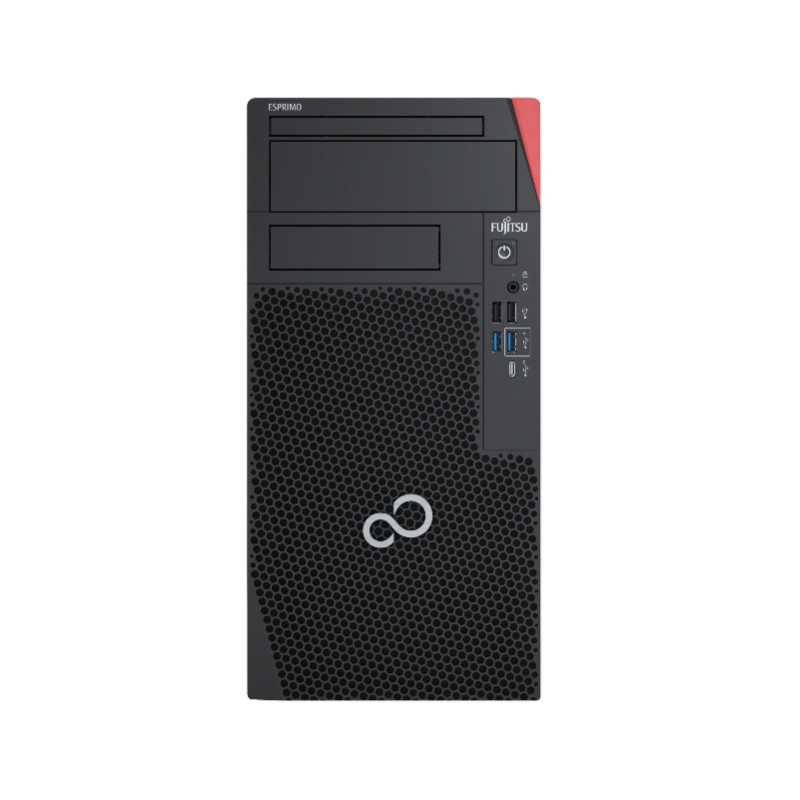 ESPRIMO P7012
Case studies
Fujitsu technology drives new simulator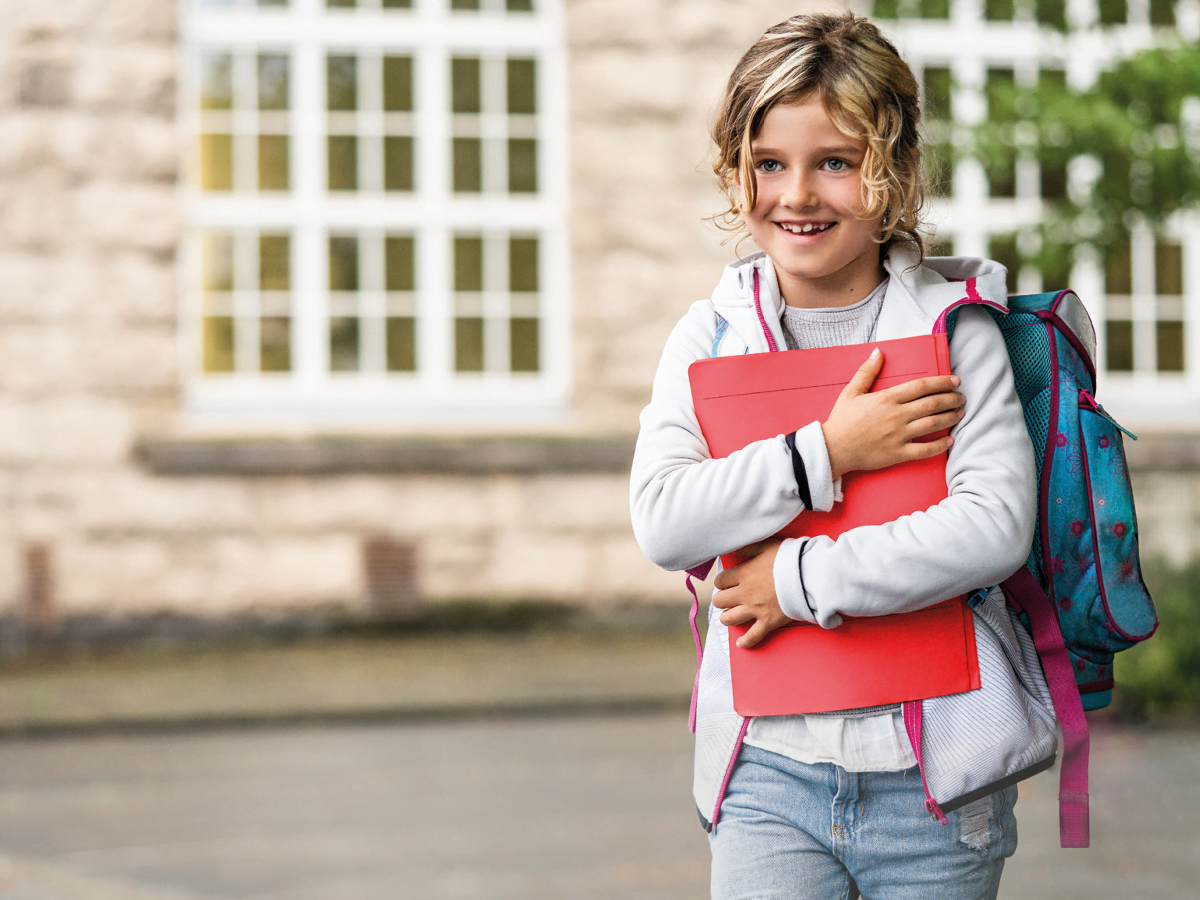 A robust companion for everyday school life
Product portfolio
Explore our comprehensive portfolio of solutions which can be uniquely tailored to align with your individual business needs Desktops Notebooks Tablets Workstations Thin Clients Displays Accessories Future Workplace Made4you Security & Manageability


Need more help?
Find out which ESPRIMO model can fit your unique requirements.
Fujitsu Australia acknowledges all Aboriginal and Torres Strait Islander Traditional Custodians of Country and recognises their continuing connection to land, sea, culture, and community. We pay our respects to Elders past and present.