Fujitsu Digital Workplace Solutions – Transforming your Employee Experience
Employee engagement in financial services is the secret to success
Employee engagement in financial services makes all the difference. The rise of Challenger Banks and FinTech has made attracting and retaining the best talent a key priority. And at a time when the way we work has changed fundamentally, digital transformation in financial services needs to consider truly flexible ways of working for new generations of workers eager to live their lives in their own unique styles.
That demands a reimagination of working environments, practices, and the tools you offer. To be a credible employer, you must be innovative, purpose-driven, and inclusive. Diversity is strength. It also boosts your creativity.
Fujitsu works to co-create digital workplace environments that boost employee engagement in financial services. This means environments that are both virtual and physical. We help you achieve a judicious mix of technologies to enable collaboration and innovation virtually and in person, delivering security, privacy, and safety – always.
Really, employee engagement is about empowering your people. Giving them the right tools and access to what they need, not only to do their work but to develop their skills through training opportunities (online or in-person) and get closer to customers.
That sense of support for each employee is what differentiates your financial service business. For instance, ensuring their personal wellbeing during the pandemic as well as providing the right technologies and the support they need to make the most of them. The object is to enable them to continue working while developing their skills and knowledge through, amongst other opportunities, e-learning.
The point is to establish a 'new normal' focused on helping your people flourish. By doing that, you'll attract and retain talent and ensure they are productive and happy.
Webinar: Workplace Transformation and Accelerating Technology Innovation & Adoption: Looking beyond the immediate response demanded by the COVID-19 pandemic
Forced innovation has become one of economic necessity during the crises we have all faced in these last few months. Businesses everywhere were suddenly faced with a challenge of unprecedented scale and pace with people mobilised to work differently and bureaucracy cut out of necessity. As our focus now shifts towards longer-term survival, continuity and resilience, how do we continue to meet and the challenge of innovation and implementation in this new world?
Featuring an interactive panel discussion with insight from NatWest, TSB and Burness Paull, as well as Fujitsu's Ian Bradbury, himself a renowned thought leader in Financial Services workplace transformation, this is a session worth a watch.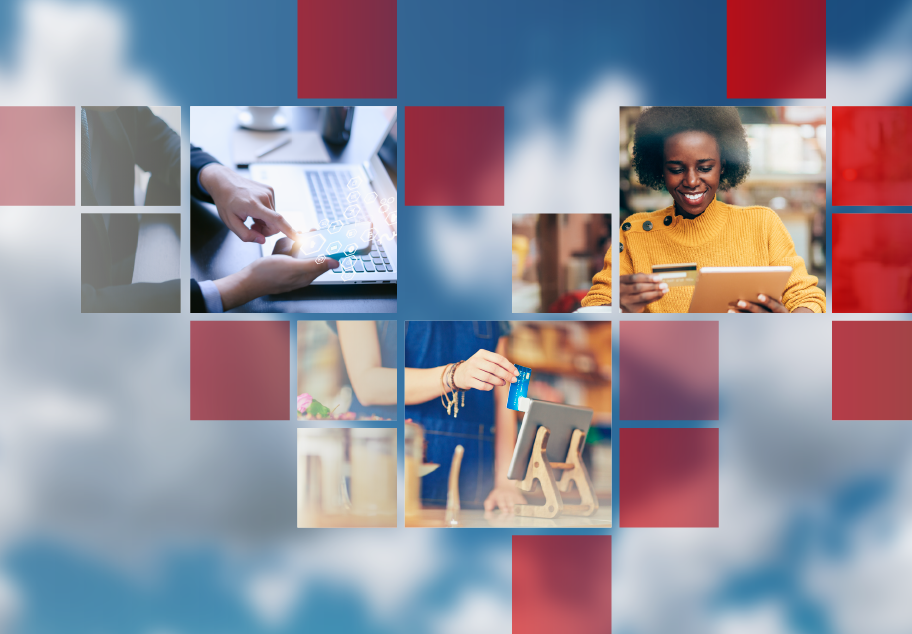 Find out more about how to deepen your Employee Engagement