Intelligent IT Support Services
Fujitsu smart support services empower users
In the digital workplace, intelligent IT support is about more than just devices. It's about placing business and employee wants, needs, and circumstances at the heart of service delivery - providing smart support precisely where, when, and how it's needed.
In a perfect world, technology always works, and support is rarely needed. However, in the real world, things occasionally break, and when this happens, employees and organizations need support that's easy, seamless, and zero touch.
Our smart support services empower your employees, offering them a choice as to how they engage. We deliver intelligent support services that are personal and familiar, smart enough to identify the user and what they need, and easy to use so that users can focus on what they do best - delivering profitability and value.
Fujitsu digital workplace services - underpinned by intelligent support
Our Digital Workplace Services are underpinned by Intelligent Support Services, a continuum of support matched to business and workforce requirements.
Depending on the level of support you wish to deliver - from a zero-touch workplace where users are unaware of the seamless support in the background to crowd-sourced and self-fix options, right through to a more traditional face-to-face support service - we have the right solutions. Face-to-face support can be obtained at a consumer-style Connect IT Bar. Traditional support is available by calling a service desk or having an engineer attend at a convenient time, using intelligence for identification.
Digital Workplace Services can also provide pertinent insights to help you better understand your employees' needs and working habits. These are insights that you can act upon and outcomes based on creating value and a better experience for everyone. Greater insights into the way people work together with sourcing help will enable you to make better sourcing and deployment decisions and respond faster to business demands.
Innovation is built into our workplace services to help you drive your business forward - this includes augmented reality and Virtual Agents driven by AI to offer the option of self-help.
Desktops are provisioned securely, applications are kept up to date, and change programs are consulted on, monitored and managed, to transform your workplace with minimal disruption.
Why choose Fujitsu intelligent IT support?
Fujitsu is one of the largest IT support service providers in the world, with over 35 years of experience supporting customers and their employees across all business sectors.
Underpinning our Intelligent Support Services is our Global Delivery Organisation that provides worldwide support services through 5 delivery centers in Portugal, Poland, Costa Rica, Malaysia, and the Philippines.
Globally we have more than 15,000 support engineers and local service desks providing 24/7 access and support to customers across 160 countries, in over 40 languages to provide:
proactive and predictive support
updates and fixes in the background without users being aware
IT issues quickly identified and fixed with minimal disruption
increased productivity - users have access to IT support services regardless of location, time, or device used
cost-efficiencies - issues that arise can be automated or handled by technology
reduction in downtime - users are enabled to self-remediate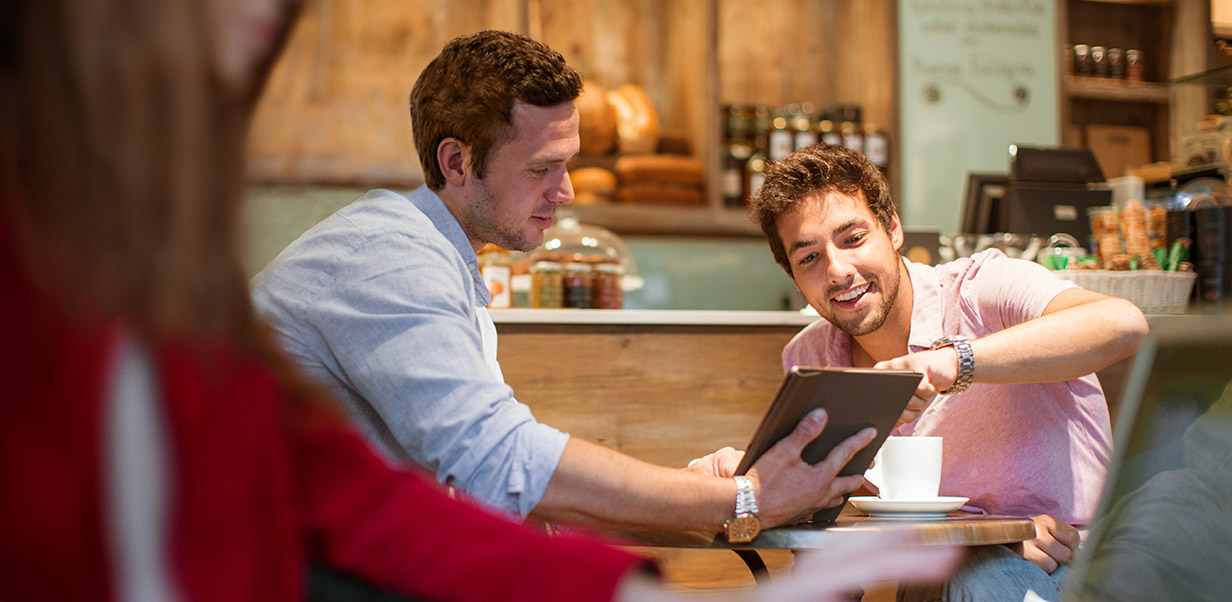 Next Generation Service Desk
The Fujitsu Next Generation Service Desk delivers a single, easy to use support experience that's available from virtually any internet-enabled device. It provides users with access to the support they want, when and how they want it.
Find out more »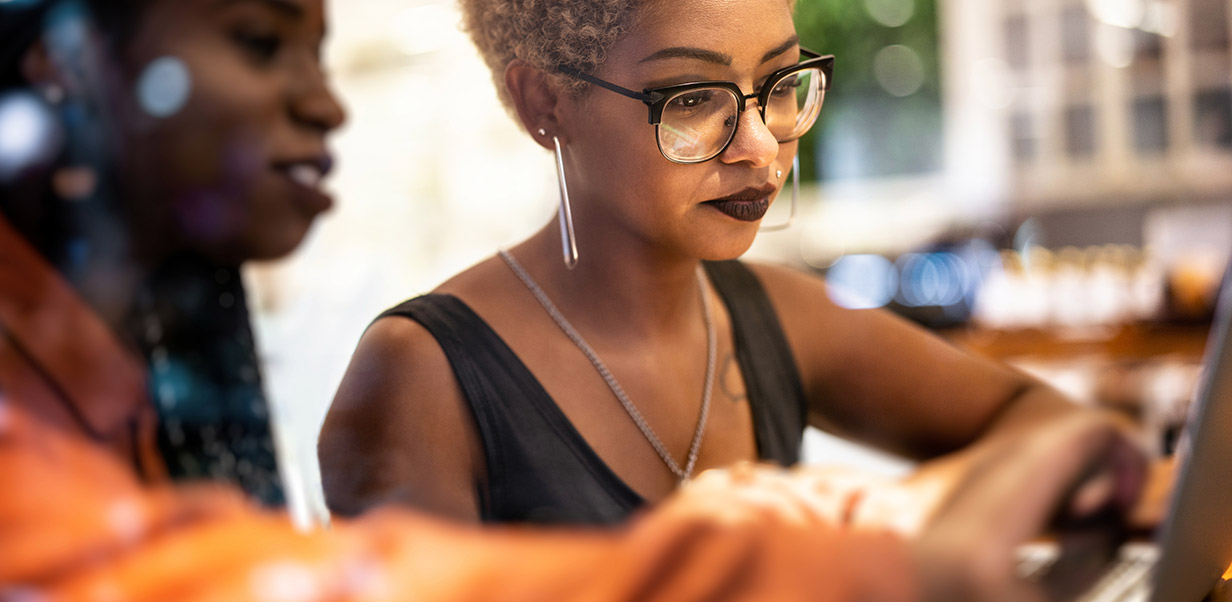 Intelligent Engineering
Our proactive technical support services keep your business running 24/7. Using analytics to predict problems before they arise, and automation to resolve problems before they become an issue, we ensure that your business remains up and running at all times.
Find out more »
Fujitsu is recognized as a 2019 Managed Workplace Services Gartner Magic Quadrant leader in Europe.
With the workplace as the front line of digital change and employee engagement, innovative managed workplace services give organizations a competitive edge. Gartner evaluates 16 leading providers to enable sourcing, procurement and vendor management leaders to navigate this rapidly changing market.
Read Gartner's Magic Quadrant for Managed Workplace Services report »