Digitalize with Confidence with Fujitsu SAP Services
Welcome to the digital age, where Big Data, the Cloud and the Internet of Things (IoT) form the foundation on which the new digital world is being built. As the world transforms into a realm of hyper-connectivity, networks will connect everyone with everything.
To survive and prosper in this new digital age organizations must have the capability to adapt and reinvent themselves, develop new business models at speed, add new dimensions to their customer experiences, and redefine their customer relationships.
How can Fujitsu and SAP help you master your enterprise transformation?
With our strategic Fujitsu SAP partnership, we harness and energize the power of innovation. We deliver a service offering that can provide everything you need to successfully shape your organization's digital transformation.
Our comprehensive range of services, solutions, and innovative platforms include SAP S/4HANA and SAP Leonardo. By working together to rationalize and reduce the complexity of your IT environment, we enable you to rapidly respond to changing market, business, and customer demands.
Our end-to-end SAP portfolio focuses on three key pillars - Simplify, Transform and Digital, which we use to provide a holistic view of your business needs and challenges. With our three-pillar approach, we identify the right solution that will enable your business to successfully digitally transform.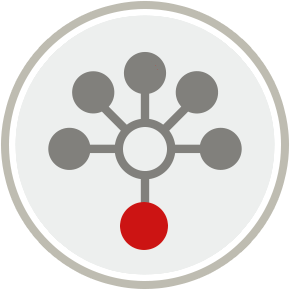 SAP Simplify
Business Operations
Focus - simplification of operational processes to enable improvements in other key focus areas.
Find out more about SAP Simplify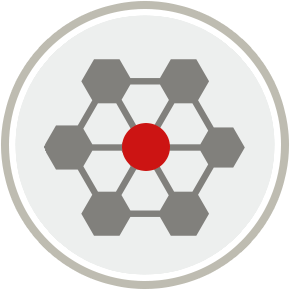 SAP Transform
Business Transformation
Focus - digital transformation to allow a rapid response to changing market conditions and business demands.
Find out more about SAP Transform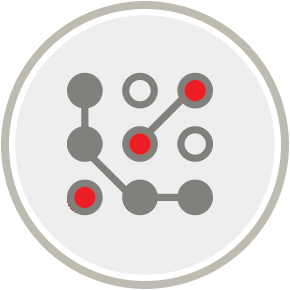 SAP Digital
Business Innovation
Focus - connecting all business areas to enable innovation and avoid working in silos which can stunt creativity.
Find out more about SAP Digital
How has Fujitsu helped organizations to achieve their digital goals?
Financial Services
Today's financial service providers face challenging times. With tightened regulation, increased competition, and rapidly changing customer demand it's vital to create new ways to improve the customer experience, increase efficiency, reduce cost, and build trust.
Find out more about Fujitsu's Financial Services solutions »
Video:

Berlin Hyp AG & Fujitsu

Discover how through the implementation of an end-to-end SAP platform we have helped Berlin Hyp AG to digitally transform. By linking the user interface through to the core banking system, we have enabled Berlin Hyp AG to improve both customer and employee engagement.
---
Manufacturing
Worldwide, manufacturing is central to any industrial revolution, and manufacturers remain firmly at the forefront of technological innovation and change. The manufacturing sector generates great wealth, which when re-invested in innovative new technology leads to business growth, productivity gains, and further innovation. In the past steam, electricity, mass production and robotics were all revolutionary and game-changing technologies. Today it's digital technologies such as AI, machine learning, advanced robotics, and IoT which are forging new methods and business models.
At Fujitsu, we have wide-ranging experience of designing and deploying SAP platforms and services for customers within the manufacturing industry and have enabled customers to achieve their digital transformation goals.
Read about harnessing the genius of digital in manufacturing in our Fujitsu Insight Guide, and become inspired by the exciting topics and trends that support Industry 4.0, Digital Factory and IoT.
Find out more about Fujitsu's Manufacturing solutions »
Video 1:

Fujitsu Forum 2017 - Discover how Bridgestone is 'enabling digital' with Fujitsu and SAP

Watch our video to learn how Bridgestone is transforming its IT organization to become faster, more creative, leaner, and more responsive by simplifying operations and SAP applications.
Video 2:

Hoerbiger & Fujitsu: Working with SAP

Watch to see how working in partnership with Fujitsu has enabled HOERBIGER to realize the full business benefits from SAP always-on availability of S/4 HANA systems. Gain new knowledge and understanding of where to go next with these new technologies.