Fujitsu Co-creating Program Workshops
Half-day and full-day workshops to accelerate your digital transformation
We offer half-day or full-day outcome focused workshops as part of the Fujitsu Co-creating Program. They're based on a thematic menu of propositions that are designed to help shape the future of your business. You decide who attends and whether you'd like this to be hosted in one of Fujitsu's Digital Transformation Centers (DTCs).
We have advice on who to choose, and how to prepare for the workshops. It's important to think of the time spent at the DTC or standalone workshop as a joint investment by both Fujitsu and you. It is not a chargeable consultancy. By mixing our people with yours we both benefit.
"Define" – The Half-day Workshop
Accelerate transformation by defining and designing a solution or concept to address a specific challenge in short time. By the time everyone leaves the workshop, the team will have agreed a concept, a plan and a shared commitment to working together. Within 24 hours we'll ensure you have access to the resources you need to rapidly develop the solution, including a co-creation report, digital library of all the workshop materials, and opportunities for joint working.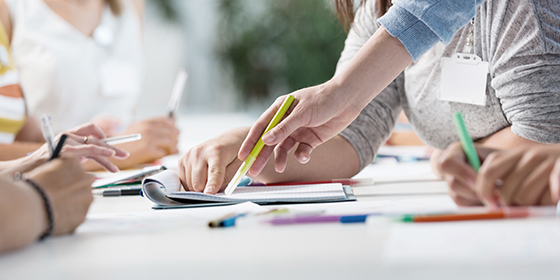 Topics can cover: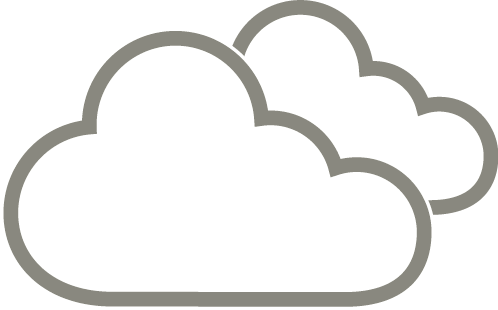 Foundation for Business Agility
For customers who need to modernize and converge systems into a cloud environment that can integrate rapid apps development to better meet their end customer's demands.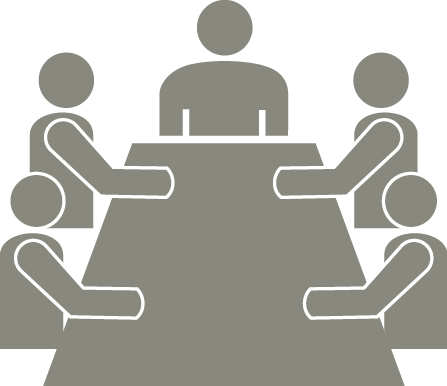 Productive Happy Workers Use the Digital Workplace
Create a more personalized, contextual and frictionless workplace that seamlessly works and is easy to consume.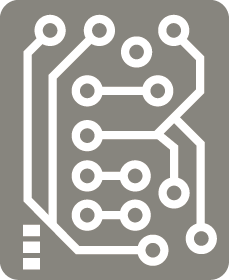 Digitize Your Business Processes
Make your business processes fit for digital transformation, better exploiting your lines of business applications to support innovation across your organization.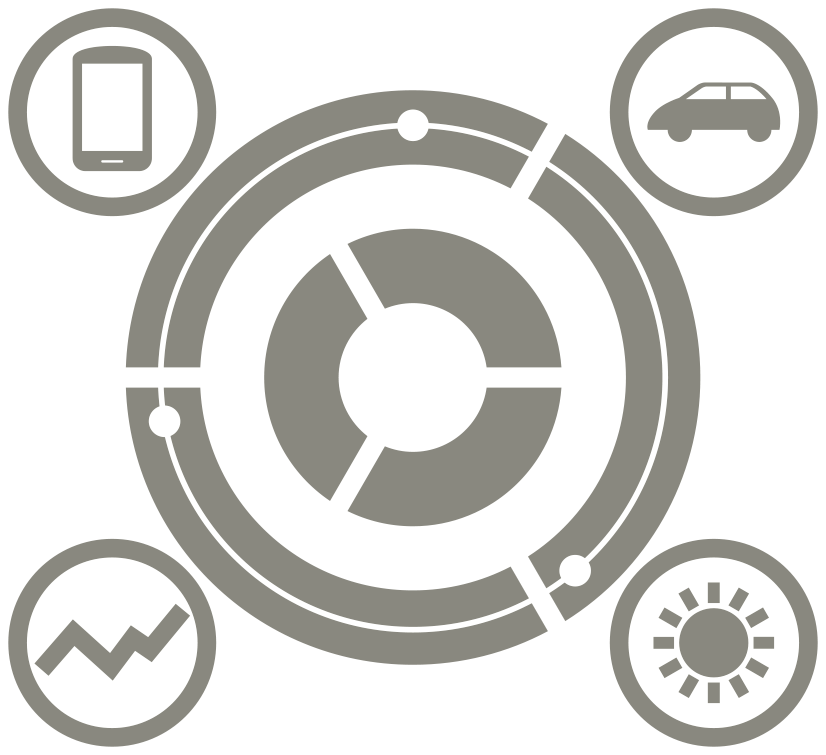 Connect Your Business to Work Faster
Helping your organization to connect people, information and things to drive business and social value.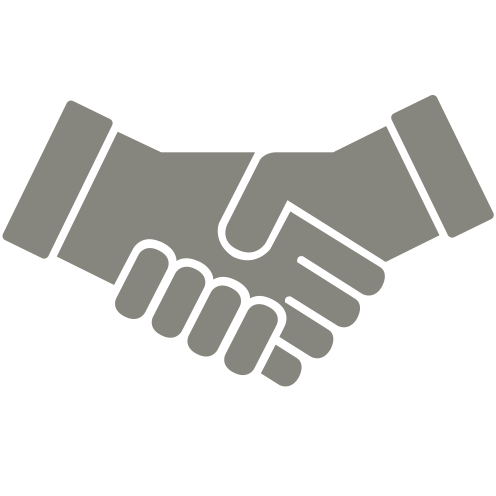 Understand Your Customers
Better understand your customers and behaviors in order to enhance customer interactions tailored towards customers' demands.
"Explore" – The Full-day Workshop
Ideal for business challenges that are less well defined or understood. Participants can think deeply about how they can be solved using solutions which are based on emerging technologies. The workshop delivers a clear perspective on possible ways forward. It also helps develop specific ideas about how potential solutions can be tested.
You receive a detailed co-creation report, access to all the ideas from the session via our innovation platform, a video of the concept presentations and, most importantly, a clear plan of the next steps, all within 48-hours of the workshop.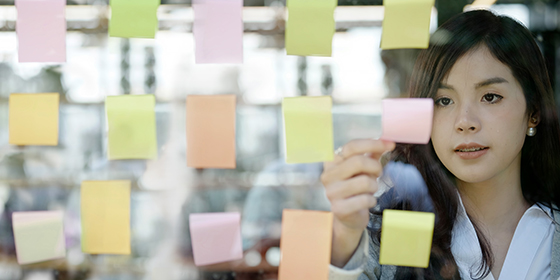 Topics can cover: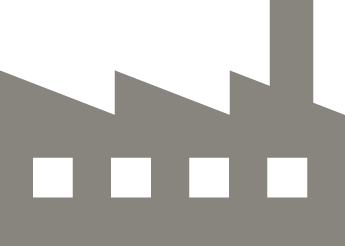 Evolving a Digital Smart Factory
For customers looking to master new technologies and production techniques by leveraging emerging technologies across the production cycle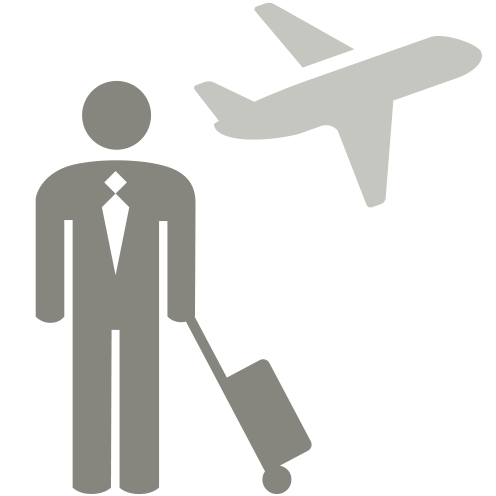 Putting Passengers First – Really Intelligent Mobility
Creating a great travel experience through the use of digital services that transform the use of infrastructure, and use data intelligently to provide a more seamless service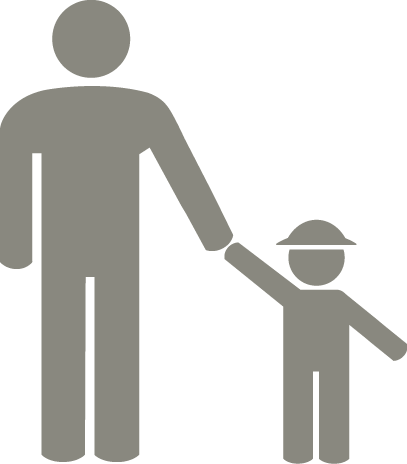 The Connected Citizen
In a more digitally enabled society the public-sector needs to connect with citizens to deliver services in a secure and increasingly innovative way and find co-creation opportunities that deliver best value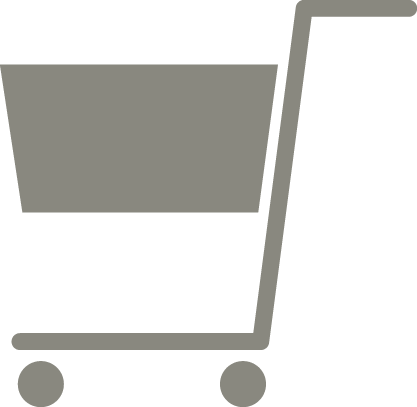 Connected Retail
Identify opportunities to address the needs of increasingly empowered consumers through targeted solutions as part of a wider omni-channel strategy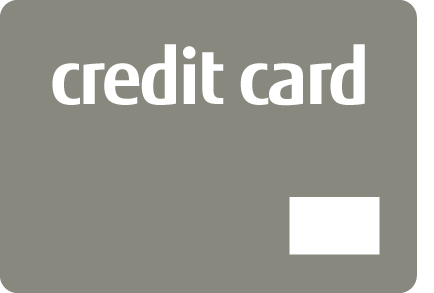 Creating The Future Bank
As the market transforms, so the customer experience must evolve rapidly to ensure banks retain their clients and attract new ones
Who should attend a co-creation workshop?
To get the best from our co-creation workshops the right people need to attend. That's how we achieve value in both the short and long term. That means bringing decision makers and key people from your organization who understand your customers' needs and the specific challenges that your business must address urgently.
They need to be people eager to think imaginatively, have new ideas, use creative tools and methodologies and be willing to collaborate with each other and partners. Most co-creation groups consist of up to 16 people, and 10-12 should be from your enterprise.
In our experience, those people are:
Engaged in building new business
Developing customer value propositions and solutions
Managing teams and budgets
Leading business and IT-enabled projects
Preparing for your workshop
Co-creation depends on good preparation. The workshops are highly-focused and work best when carefully chosen participants arrive with a clear understanding (and articulation) of the specific challenges they need to address, the business strategy they want to deliver, and the criteria by which success will be measured.
The dialogue starts with a preparation call with a senior customer sponsor to ensure that we all know what issues, ideas and materials to bring to the workshop and what to expect from it.