FUJITSU

Digital Transformation Center
Anticipating The Future
Tips for Digital Transformation
The FUJITSU Digital Transformation Center (DTC) is a co-creation workshop space that empowers you to think about the future and to develop plans for digital transformation.
To solve your business challenges, technologists and engineers with extensive knowledge of solutions, devices, and networks as well as designers, consultants, and other experts will help you embrace the future by using original methods and cutting-edge technologies.
We present case studies on introducing cutting-edge ICT as well as provide hands-on workshops focused on the latest system solutions. Our goals are to organize your ideas of the future and to develop measures to help you realize your vision.
By sharing a vision of the future amongst all participants, let's take a big step forward toward digital transformation.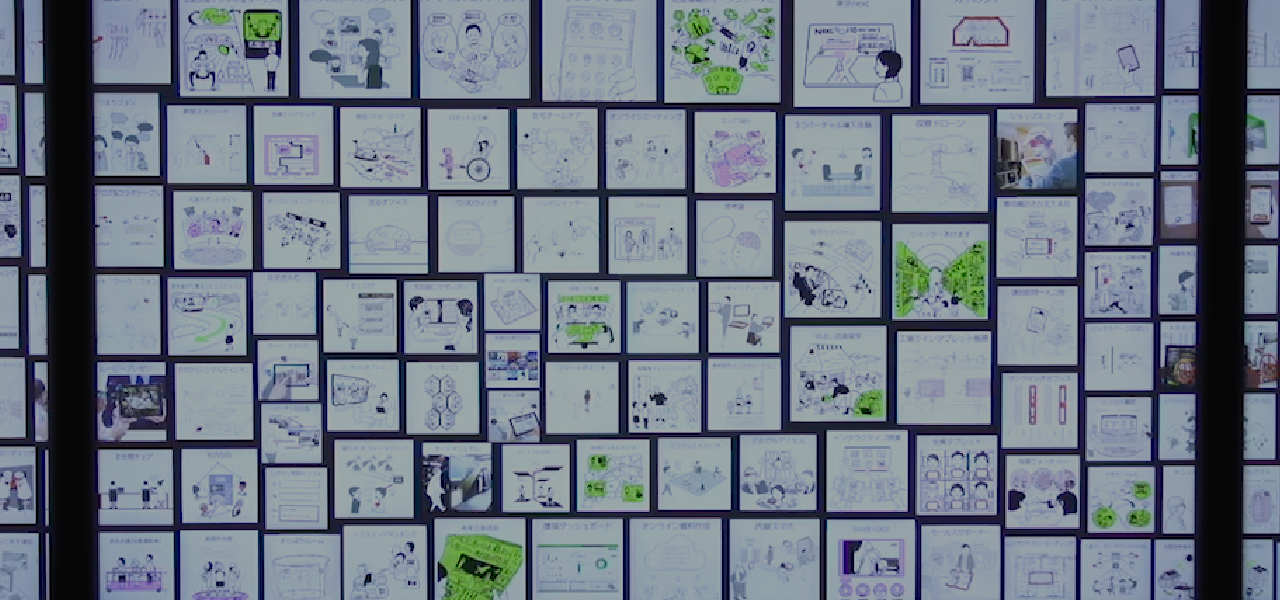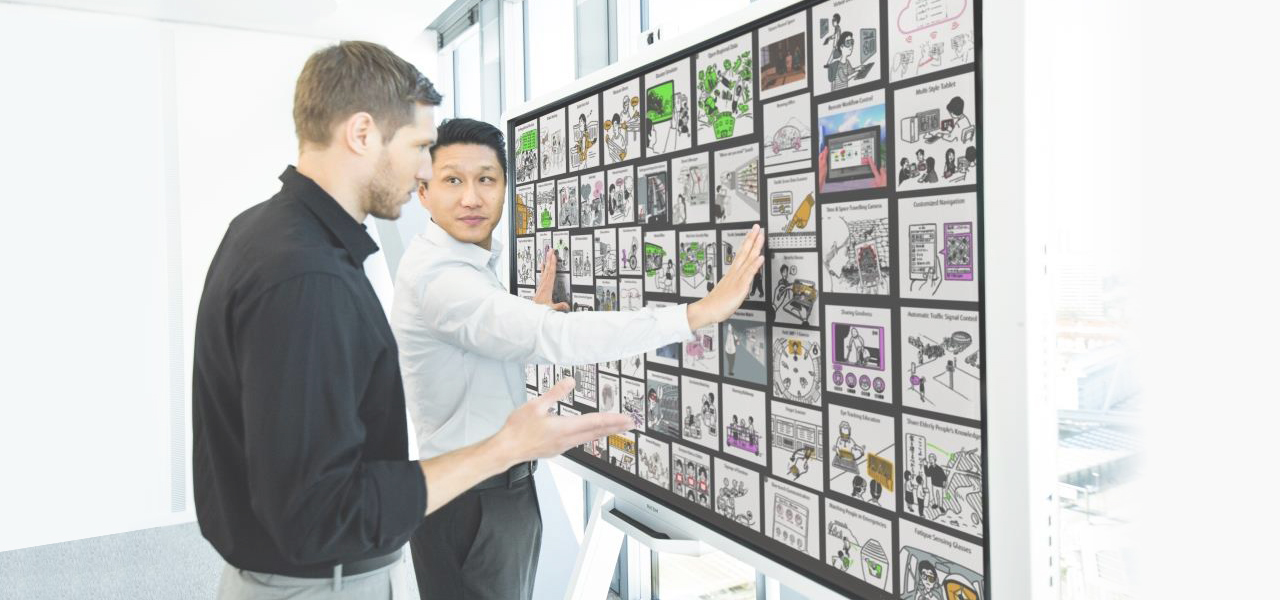 World locations
FUJITSU Digital Transformation Center
Munich

Mies-van-der-Rohe-Str. 8,
HighLight Towers,
München 80807, Germany

FUJITSU Digital Transformation Center
New York City

733 Third Avenue, 17th Floor
New York, NY 10017, USA

FUJITSU Digital Transformation Center
London

22 Baker Street, Marylebone, London W1U 3BW, United Kingdom

FUJITSU Digital Transformation Center
Sydney

Room 274, Level 2, Becton-Dickinson Building, 4 Research Park Drive Macquarie University, NSW 2109, Australia