<!-Subtext (optional)->
Data protection that drives business continuity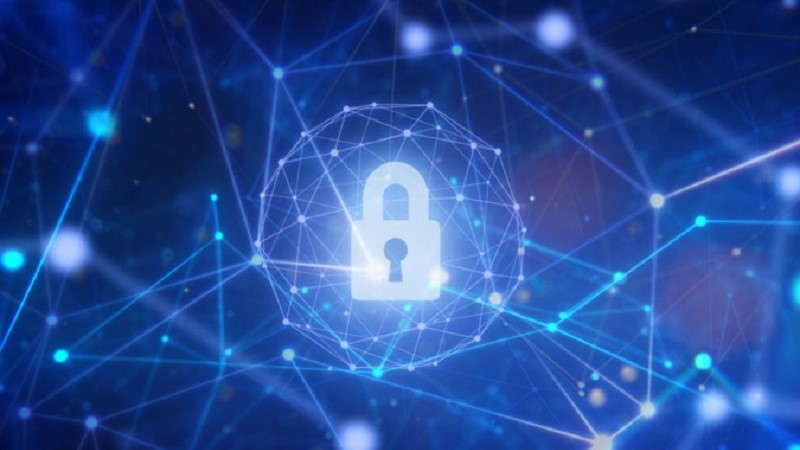 Data Protection Solutions
Ensuring business continuity with Fujitsu
In the digital business world, the value of data has skyrocketed, and data availability is now a significant factor in success. The drive to improve customer services and ensure 'always-on-business' with 24/7 data availability puts IT departments under intense pressure to prevent outages and downtime. But, with business demands dynamically changing, and data no longer having an expiration date, a new approach is needed – one where data protection shifts from being just about backup to also being about safeguarding data integrity and ensuring data availability in a timely manner to:
Ensure business continuity with always-on availability
Improve business performance and accelerate growth
Deliver increased business efficiency
Fujitsu data backup and archive - keeping your business running 24/7
At Fujitsu, we are a world-leading end-to-end data protection solutions and services provider partnering with leading software vendors around the globe. We have over 50 years of experience in providing storage solutions including disaster recovery, data backup, data archiving, and comprehensive support services. We work with you, helping you to develop the right backup strategy for data recovery. We help you to reshape your data protection infrastructure into an 'extended workbench' for productive storage systems. By deploying the very best solutions, we minimize complexity and TCO to help you boost your business success.
With our data protection portfolio, we empower customers to meet the high levels of reliability, agility, and efficiency needed to ensure business continuity, we:
Enable rigorous consolidation of backup infrastructures

Make it easy to keep backup, capacity, and cost in balance

Offer lower total cost of ownership compared to traditional component solutions
Ensure business continuity
Increase operational efficiencies
Withstand data threats and mitigate risks
Enhance performance with reliable backup
While high-availability disaster-resilient online storage systems are the basis for 'always-on-business', alone, they're no substitute for data backup because high availability is not enough if data is corrupted or subject to attack. With our multifaceted, tailored data backup solutions we not only provide optimal data protection that ensures business continuity - we also provide performance enhancements to increase your business efficiency. We ensure data protection across physical, virtualized or hyper-converged environments to:
support 'time travel' back to older data copies in the event of corruption or deletion
enable data copy storage on various media and across long distances
provide physical separation of backup data from primary storage
Our backup solutions portfolio includes backup appliances, backup operations, and tape systems.
Safeguard data from cyber threat
As exponential data growth continues, archiving inactive data to free up valuable space on primary high-performance storage platforms becomes increasingly important. Fujitsu data archive solutions meet business requirements for data growth management, improvements in backup and restore performance, business continuity, disaster recovery, compliance, data discovery, and cost optimization. We help you to archive data efficiently to save storage space, reduce primary storage costs, and run systems optimally to:
achieve long-term sustainability
increase functionality
reduce archiving complexity
Our archiving solutions portfolio includes archive appliance, archive software, and tape systems.
Explore data storage solutions
×
FUJITSU Storage ETERNUS CS8000
FUJITSU Storage ETERNUS LT140
FUJITSU Storage ETERNUS LT20 S2
FUJITSU Storage ETERNUS LT260
Type
Data Protection Appliance
Tape system with LTO technology
Tape system with LTO technology
Tape system with LTO technology
Host connectivity options
VTLVTL or NAS and ObjectVTL, NAS and Object
-
-
-
Sustained Performance VTL (max.)
150 TB/h
-
-
-
RAID capacity
14 TB - 96 PB
-
-
-
Deduplication Store Option (usable)
1 TB - 4,800 TB
-
-
-
Virtual Tape Volumes (max.)
3,000,000
-
-
-
Number of Inodes (per file system)
2 Billion
-
-
-
Physical Tape Libraries supported (max.)
110
-
-
-
Model
ETERNUS CS8050ETERNUS CS8200ETERNUS CS8400ETERNUS CS8800
-
-
-
Supported backup and archiving software for open systems
Commvault Software
Veritas (Backup Exec, NetBackup, EnterpriseVault)
IBM (Spectrum Protect, prev. Tivoli Storage Manager)
Veeam (Backup & Replication)
Atempo (Time Navigator)
Ceyoniq nscale 7
Dell EMC (NetWorker)
Micro Focus (Data Protector) (former "HP Data Protector")
SEP sesam
For additional information or applications not listed please contact your Fujitsu sales representative
-
-
-
Drive type
-
LTO-7LTO-8
LTO-7LTO-8
LTO-7LTO-8
Total capacity native
-
120 - 1,680 TB240 - 3,360 TB
48 TB96 TB
480 - 3,360 TB960 - 6,720 TB
Number of slots
-
20 − 280
8
80 − 560
Number of tape drives
-
1 - 21 HH
1 HH
1 - 42 HH
Tape system interface
-
SASFibre Channel
SASFibre Channel
SASFibre Channel
BLOG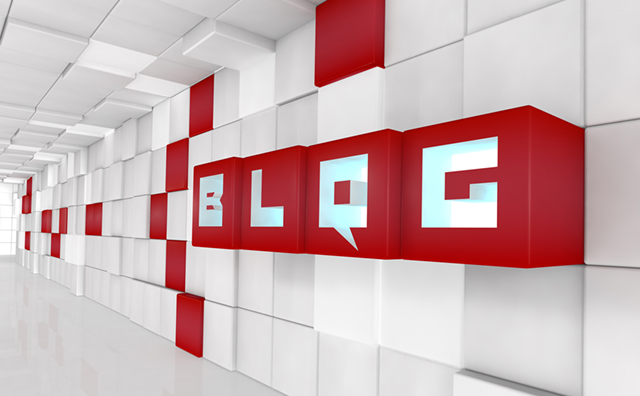 Videos
How do you protect your business data?
As digitization picks up speed, data availability determines business success. Today businesses must take a new approach to data protection.
Embrace Disaster Preparedness
Data Protection made simpler with the ETERNUS CS800 - the simple to use backup appliance that manages backup and disaster recovery operations with ease.