Hong Kong boasts some of the most expensive retail properties in Asia. In fact, rents in Causeway Bay are second only to New York's famous 5th Avenue retail precinct. 1This puts pressure on Hong Kong retailers to maximise the efficiency and profitability of their stores.
Retailers need to have a strategy in place to achieve a return on their investment from their retail space, especially in the face of growing competition from online retailers.
There are three key ways Hong Kong retailers can compete more effectively for a greater share of the consumer's wallet. To find out what these are, we asked our expert Kenneth Law. To understand what technology is required to allow retailers to compete and win, download our full insight.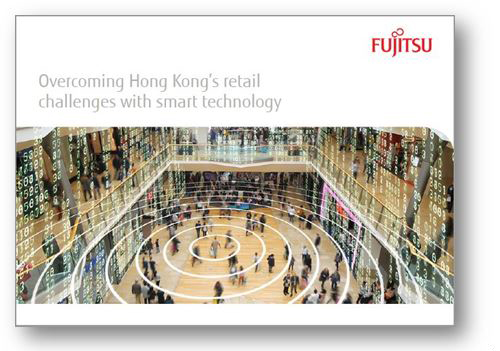 ---
1
https://www.scmp.com/magazines/style/news-trends/article/2122067/most-expensive-retail-property-asia-hong-kongs-causeway