Meeting Room Transformation
Meeting room collaboration can help making organizations more productive and responsive, this is the key to digital transformation driving business success. Introducing Fujitsu Collaboration Solution, the integrated wireless solution designed for modern offices and meeting spaces that fosters meeting efficiency and enables a new style of team work; making content sharing simple and a full meeting collaboration experience possible.
Fujitsu Collaboration Board
An all-in-one solution designed to maximize flexibility scale from small meeting spaces to large conference rooms, make meetings more simple and efficient than ever. Intuitive interface lets you One-Touch access to your Windows apps, view room calendars and start scheduled calls and meetings saving precious time.
Features
One Touch Video Calls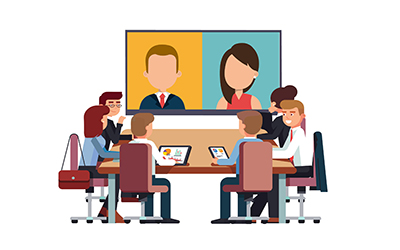 Launcher's smart room calendar picks up your video calls and meetings, so all you need to do is tap a button to start or join your calls from your smartphone or on meeting room screen.
Launcher integrates with MS exchange and supports Zoom, Teams, Skype for Business, GoToMeetings, Google Meet, Lifesize and Cisco Webex™.
Add the apps you need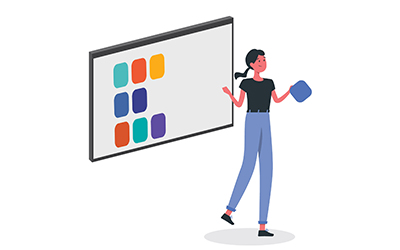 An intuitive and organized interface makes it easy to find and launch the apps you use the most, saving precious time and letting you focus on what matters.
Your meetings on any screen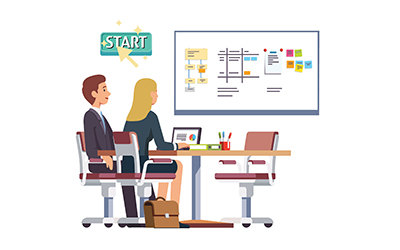 Launcher presence detection technology transforms workspaces. Using the Launcher app for iOS and Android, gives users access to their personal video calls and content on any screen, cutting down the need to sign in and out of meeting room screens.
Easily share your screen from any device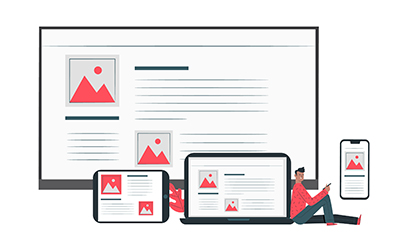 DisplayNote Montage is simple to use. With one click you're wirelessly presenting. It works with all modern laptops, tablets, phones and support for your browser.
Share content with audiences of any size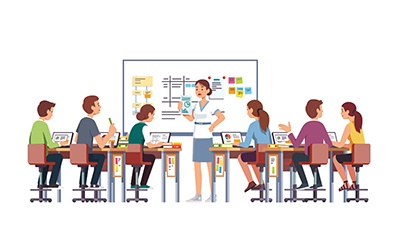 With DisplayNote Broadcast you can send what's on your display to other devices in real-time. Simply walk up to the display, start the broadcast and your audience can follow along.
Locked down, safe and secure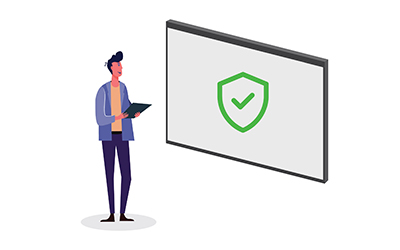 Launcher keeps what you do on a meeting room screen, private and secure. All settings are PIN protected, and one tap clears your footprint, closing apps and clearing any browsing history
Keep your set-up safe from the curious by enabling kiosk mode and limiting access to the Windows desktop.