<!-Subtext (optional)->
Subsidiaries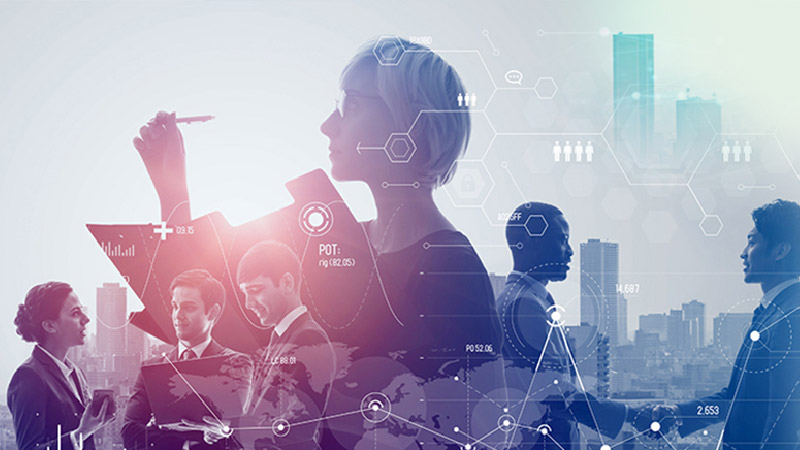 Subsidiaries
Fujitsu Hong Kong Limited
Fujitsu Hong Kong is a leading ICT solutions and services provider that creates value for customers through highly reliable and environmental-friendly ICT offerings. With 60 years of experience and as part of the Fujitsu Group - a global family of ICT infrastructure experts - the company has been leveraging innovation and technology in its flexible response to the unique needs of each customer. As the hub and gateway for customers exploring business opportunities in and out of China and the Asia-Pacific region, Fujitsu Hong Kong is also committed to develop long-term partnership with customers.
Fujitsu Business Technologies Asia Pacific Limited
Fujitsu Business Technologies Asia Pacific Limited is the Asia Pacific Regional Headquarters for business technologies of Fujitsu Limited, Japan. Its responsibilities include the marketing and sales of a wide range of personal computers and solutions for corporate and end-user markets in the Asia Pacific.
Fujitsu Business Technologies Asia Pacific Limited pledges "Built-in Confidence" for every product under its brand name to reassure users of product and service excellence. From high performance components to stringent quality control and professional after-sales service, Fujitsu stands for reliability and satisfaction.
More Details