<!-Subtext (optional)->
Data Scenarios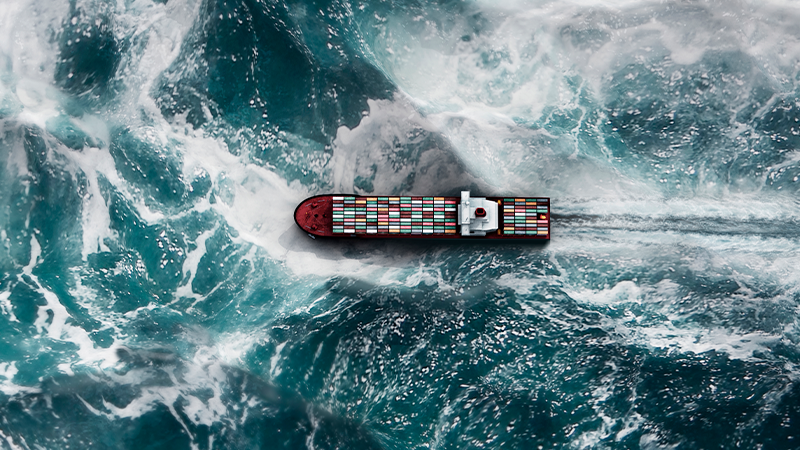 Business Cases and Data Scenarios
Making your data speak.
Data-Driven decision making uses a serie of analytical approaches that make use of available data to generate information and knowledge that may be used in complex business decision-making processes.
This process is difficult unless you have the right tool and clear visualizations that you can utilize on a regular basis.
Our team uses different analysis methodologies that will allow your company to make effective and timely decisions focusing around the functional capabilities of your business, to achieve a better performance and a competitive advantage.
Optimised Business Decisions
Business Decision Optimisation is not only the pursuit of the optimal solutions to your business challenges, but also the search for more efficient processes in your daily operations.
Our team possesses both the skills to transform your operations for better results and optimise your core business decisions with insights taken directly from your operational data. This will give you both a competitive advantage and the proof your business is running the best it can.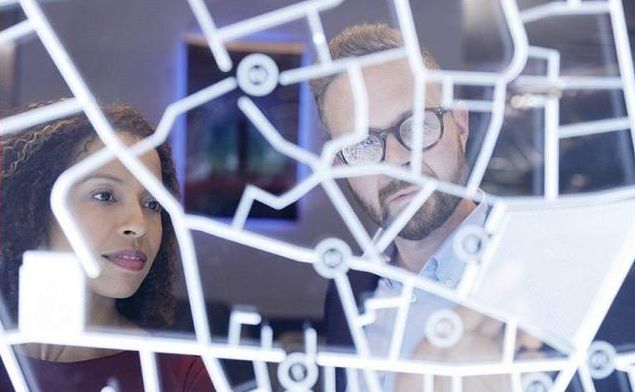 Business Scenario Modelling
Thanks to the leading technologies capacity to ingest data from various sources, process and enrich it, business decisions can be made on a wider number of scenarios
This approach also give the chance to explore with flexibility non intuitive cases matching best your operational constraints.
The resulting process is more objective and can be rapidly assessed according to the impact on your key data metrics.