<!-Subtext (optional)->
Case Studies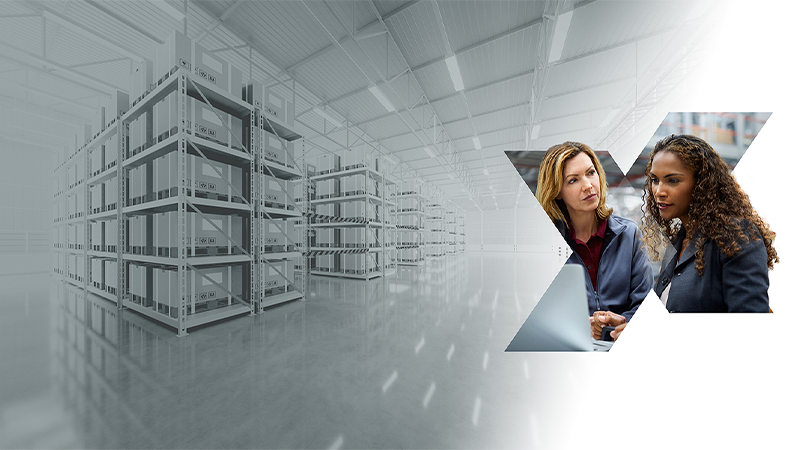 Trends in digital transformation
In a bid to deliver better products and customer experiences, manufacturers have automated factories, deployed Artificial Intelligence (AI) and Robotic Process Automation (RPA) as part of strategies for digital transformation. What's the next step? Staying ahead means constantly scouting the horizon for new developments – and actively leading change on the issues that matter.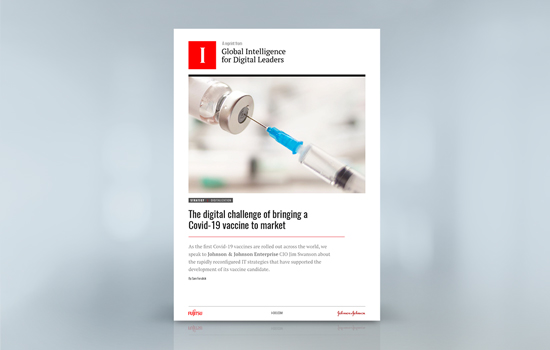 The digital challenge of bringing a Covid-19 vaccine to market
To meet the global health challenge of the century, pharmaceutical companies had to condense development processes that would normally take up to ten years into an 18-month sprint. Johnson & Johnson's CIO explains how the company reconfigured its IT strategies for the accelerated timeframe.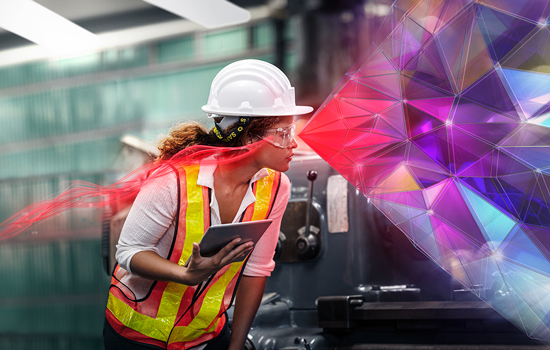 Why the first step to smart manufacturing can be the hardest
How should you start (or reinvigorate) your digital transformation journey? Getting the ball rolling can often be the hardest step. Read here which levers to pull, why starting with your pain points is a good approach, and why it's vital to connect and collaborate beyond your organization
How digital transformation is powering change
Customer stories: becoming a changemaker with Fujitsu



Digital transformation meets bespoke styling: clothing manufacturer Onward turns to Fujitsu for tailored digital transformation








Learn how Rudus Oy worked with Fujitsu to automate seven critical command processes with Robotic Process Automation (RPA)






Accelerating drug discovery: how Fujitsu's Digital Annealer helps Polaris to expand the searchable chemical space






Bayer cites excellent collaboration with Fujitsu as key to driving innovation in molecular machine learning with AI