<!-Subtext (optional)->
Fujitsu Work Life Shift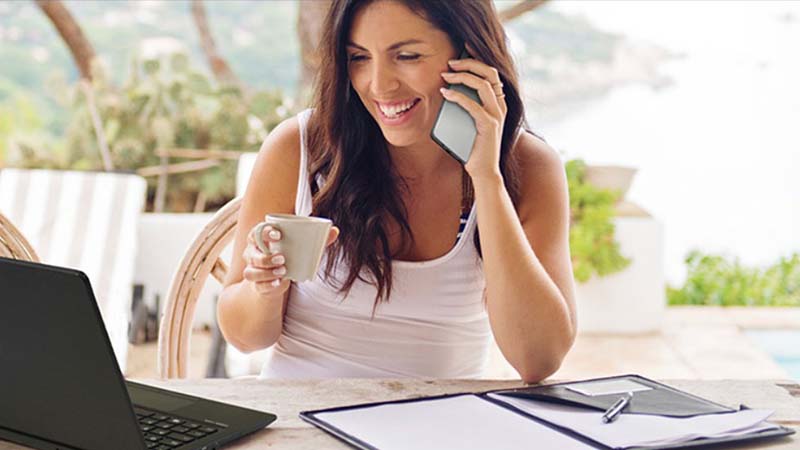 Fujitsu Work Life Shift for Digital Workplace Services and Solutions
Create an adaptive, agile and resilient culture with FUJITSU Work Life Shift
Our world is changing fast, presenting organisations and their people with an opportunity to reimagine ways to live and work better. Expectations of work are rising. People want to feel connected. They want to feel like they have a purpose and are adding value in a trust-based environment where they can bring their best selves.
Within any business, people are the biggest asset and that's where your workplace transformation must begin – with your people. By implementing technology in a human-centric way we can create workforces that are more inclusive and sustainable - enabling people to be more productive, more creative and to deliver better customer experiences.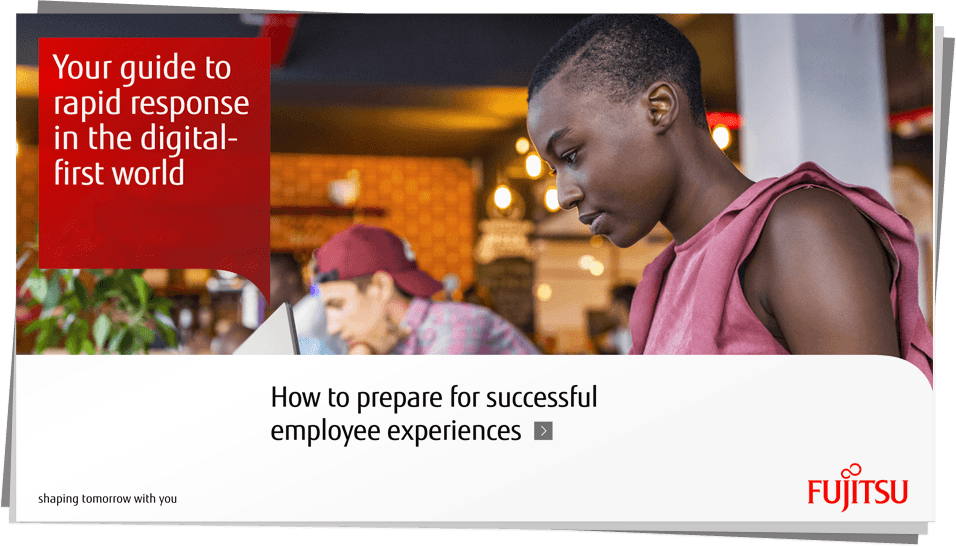 How to prepare for successful employee experiences
Your employees have different expectations now. Organisations have the opportunity to reimagine and evolve the way they work and empower their colleagues with the tools, environment and support they need to be at their best both now and into the future.
Download our guide and explore the ways you can create a world-class employee experience capable of supporting their future workforce needs.
Empowering creavity and collaboration through digital workforce transformation
True workforce transformation requires more than technology. It requires a shift in workplace culture where your people are placed at the heart of your new ways of working. That's why FUJITSU Work Life Shift offers much more than innovative digital workplace solutions.
Our 3 pillars - Borderless Office, Smart Working and Culture Change - enable you to build resilience into the fabric of your organisation - empowering your people to balance their personal and work aspirations so that they can bring their brilliant best selves.
Market leadership for digital workforce transformation
Workforce transformation is now a priority, and when selecting a partner for your journey you need to be certain of their ability to read the map, as well as help you to your destination.
Fujitsu is perfectly positioned to help you on your journey. For five consecutive years, we've been recognized as a Leader by Garner in their Managed Workplace Services Magic Quadrant for our vision and ability to execute. We can offer a powerful ecosystem of workplace solutions to help you create a truly adaptive workforce.
Why choose Fujitsu as your digital workforce transformation partner?
As a world leader in digital transformation, we have a long history of delivering technology-based value to our customers, helping them to thrive in the most difficult of times. We are among a limited number of global-scale systems integrators with the essential scale and depth of customer references for any Work Life Shift transformation.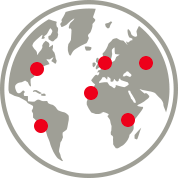 We have approximately 130,000 Fujitsu people supporting customers in over 100 countries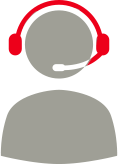 We have 5 global delivery centres providing 24/7 services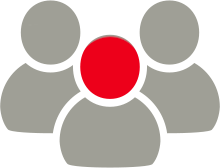 We support approximately 3.7 million users and over 8 million end-user devices globally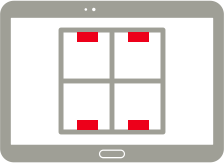 We are independently recognised by Gartner as a Magic Quadrant Leader for Managed Workplace Services, Europe in the execution and vision of workplace transformation
Case Studies - Fujitsu driving the Work Life Shift in the real world
Caro Moore – Head of Portfolio, Digital Workplace
"Working with our customers, we have redefined the vision for Digital Workplace to centre the experience of your employees. We've designed solutions and services that navigate the challenges and maximise the opportunities that modern work brings. Mostly importantly, we co-create a journey with our customers from where they are today to where they want to be to create the experiences they want to be known for."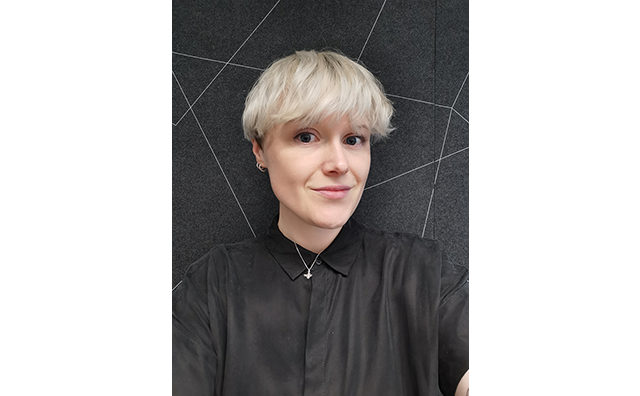 Get in touch
Let us assist you in solving your business challenges.
Thank you. We have received your request and will get back to you shortly.
Fujitsu Australia acknowledges all Aboriginal and Torres Strait Islander Traditional Custodians of Country and recognises their continuing connection to land, sea, culture, and community. We pay our respects to Elders past and present.