Defence Logistics (COMSARM)
Fujitsu offers an online, interactive Defence Logistics Management System that has been implemented by all three members of the Australian Defence Force (ADF). COMSARM meets all current Defence Logistics and Explosive Ordnance (EO) requirements and differs from conventional stock systems in that it caters specifically for military items.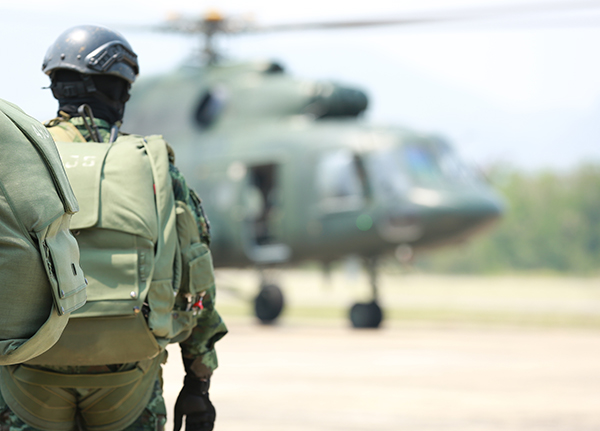 Primary functions

Consistent inventory control for all items (controlled and non-controlled)

Efficient and cost-effective procurement

Total asset visibility for all items (highlighting repairables)

Reliable and complete configuration records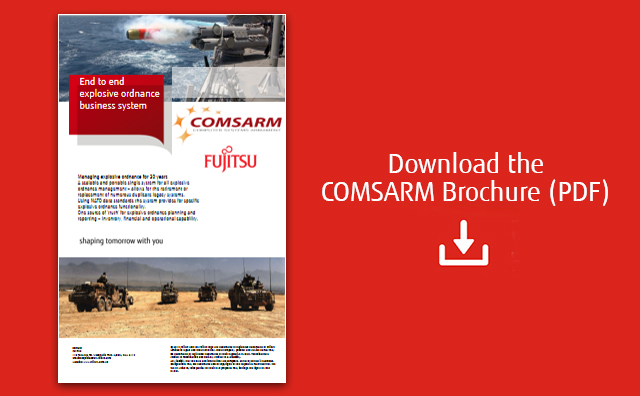 COMSARM Brochure
A single system for all explosive ordnance management – retire or replace numerous duplicate legacy systems
One source of 'truth' for explosive ordnance planning and reporting – inventory, financial and operational capability
Scalable and portable
Vasanth Kandaswamy – Head of Portfolio, Data and Application Services
"Our mission for Data and Applications Portfolio is to be a leading provider of application and data & analytics services across multiple clouds, leveraging innovative technologies, tools and processes in an optimized and highly-automated fashion to address the digital challenges of our customers"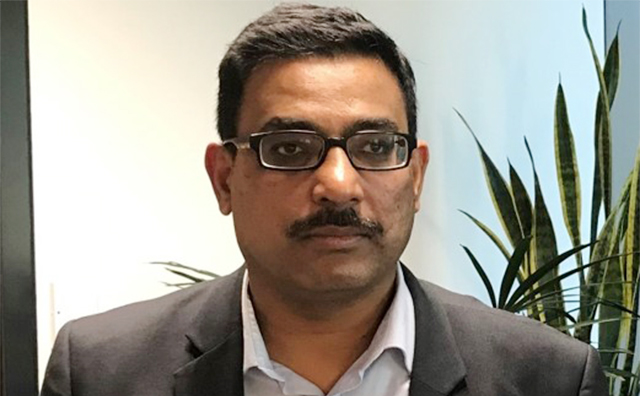 Get in touch
Let us assist you in solving your business challenges.
Thank you. We have received your request and will get back to you shortly.