<!-Subtext (optional)->
Agile Transformation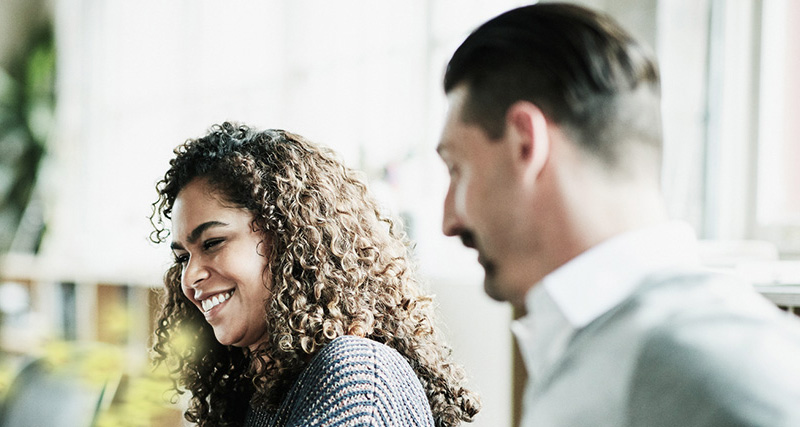 Delivering rapid outcomes
Fujitsu's Agile Enablement Services guide organisations to achieve greater agility allow them to deliver faster outcomes and respond to rapidly changing market demands. We enable and support teams in different ways of working to unlock business outcomes. We guide organisation leaders and teams in the adoption of agile principles, values and new ways of working. This allows companies to achieve greater adaptability and become more responsive to everchanging business and customer needs.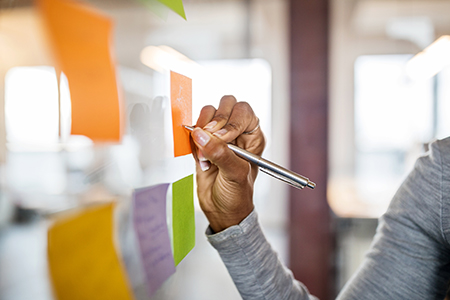 Why do I need Organisational Agility?
Organisations need to move faster, get applications to market sooner, and maintain a strong user experience throughout the entire the entire process. Relying on traditional waterfall, or even pure agile approaches is no longer sufficient to meet the expanding needs of modern organisations. This is an essential building block that leads to application transformation, software development, cloud transformation, and is a pre-requisite to organisation digital transformation.

50% Faster time to market

50% Defect reduction

30% Happier and more productive employees
Fujitsu and Scaled Agile – a Gold Partnership
Fujitsu's Gold Partnership with Scaled Agile is a testament to both parties' commitment to delivering leading-edge solutions to their clients. As a Gold Partner, Fujitsu has demonstrated a deep understanding of the Scaled Agile Framework (SAFe®) and has a proven track record of implementing it successfully in real-world scenarios. With this partnership, Fujitsu can offer its clients access to the latest tools, techniques, and best practices in Agile development. This enables our customers to accelerate time-to-market, improve product quality, and increase customer satisfaction. Whether you're looking to optimise your Agile processes, scale Agile across your organisation, or simply looking to enhance your product delivery capabilities, Fujitsu's Gold Partnership with Scaled Agile is the key to achieving your goals.
Andrew Rix, Enterprise Agile Coach – Oceania
"Business Agility is a crucial enabler for Digital Transformation. Our Fujitsu Lean-Agile Centre of Excellence guides organisations through their adoption of Agility at Scale using the Scaled Agile Framework for Lean Enterprises (SAFe) and it's 7 core competencies: Team and Technical Agility, Agile Product Delivery, Enterprise Solution Delivery, Lean Portfolio Management, Organisational Agility, Continuous Learning Culture and Lean-Agile Leadership."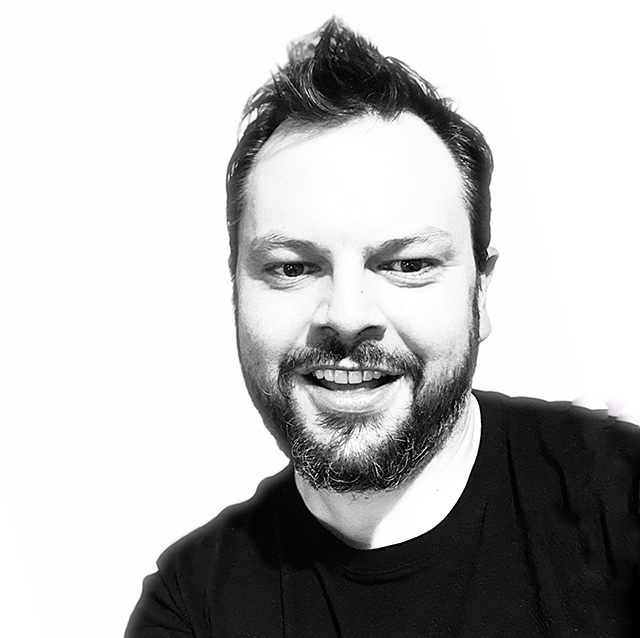 Get in touch
Let us assist you in solving your business challenges.
Thank you. We have received your request and will get back to you shortly.
Fujitsu Australia acknowledges all Aboriginal and Torres Strait Islander Traditional Custodians of Country and recognises their continuing connection to land, sea, culture, and community. We pay our respects to Elders past and present.