Fujitsu Smart Meeting Room Technology Solution
Transform your meeting rooms into collaboration hotspots
Meetings are crucial to business collaboration, yet they are considered to be one of the key contributors to lost business productivity and time. Do you find yourself wasting precious time searching for the right adaptors/cables, troubleshooting screen resolution or addressing device compatibility issues while setting up a meeting room? If the answer is yes, then it's time for a change.
Make your meetings count with ESPRIMO MRE (Meeting Room Edition)
ESPRIMO MRE is an integrated wireless collaboration solution designed for modern offices, meeting rooms and collaboration spaces. Powered by FUJITSU ESPRIMO Q mini PC (Q958) and Intel Unite®, it allows users to seamlessly and wirelessly connect devices almost instantly to a screen with full audio and visual.
With ESPRIMO MRE meetings always get off to a good start. Participants can easily view and interact with content in real-time and share ideas without cumbersome third-party apps or workarounds. ESPRIMO MRE helps enhance collaboration in your meeting rooms, enabling you to make the most of your time.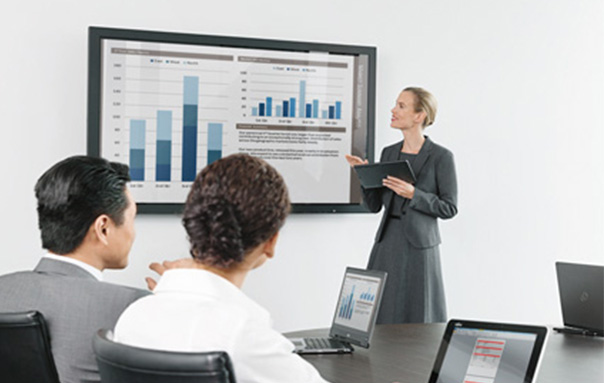 Functionalities/Capabilities
With ESPRIMO Q958/MRE running the Intel Unite application, meetings always have a good start.
Simple, instant and productive collaboration.
Eliminates the use of cables and helps avoid meeting delays.
Real-time content sharing.
Connect from any location with virtually any client and protected meeting access.
Display sharing for anyone on the business network.