Work your way
At Fujitsu, we know that delivering dynamic solutions can only be achieved through a flexible, and respectful, approach to work. If you want to work in the way that suits you and our customers best, come and find your future at Fujitsu.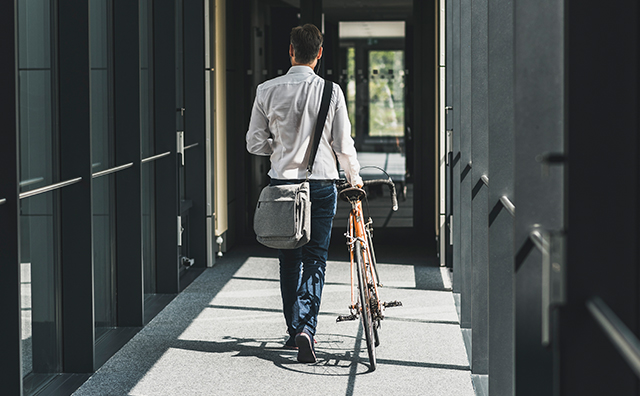 Lifestyle Benefits
Parental Leave – 14 weeks paid parental leave (including adoption-related parental leave).
Flexible Working Arrangements – Fujitsu supports a workplace culture that recognises diversity and strives for inclusivity for all Fujitsu employees. It therefore encourages employees to organise how they work in consultation with their manager to meet their varying needs and responsibilities while ensuring Fujitsu's customer and business requirements are met.
Annual Leave Purchase Scheme – You can purchase up to two weeks of extra annual leave each year.
Travel Benefits – You have access to a range of travel benefits including discounted air travel, airline club membership and discounted accommodation.
Part-Time Work – Part-time work is available for individuals who wish to work less than a standard week.
Wellbeing Benefits
Discounted Private Health Insurance – You have access to a discounted corporate health plan with Bupa (Australia) and UniMed (New Zealand), along with corporate overseas visitors cover with Bupa (Australia).
Employee Assistance Program – You and your immediate family all have access to free, professional and confidential counselling - as well as a range of other services - as part of our employee assistance program.
Corporate Eye Care Package – You have access to discounts and other benefits with Specsavers.
Discounted Gym Memberships – You have access to a corporate discount rate available at Fitness First (Australia) and a range of gyms across New Zealand.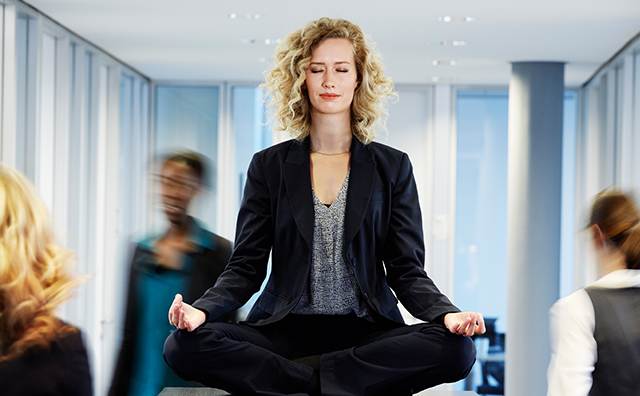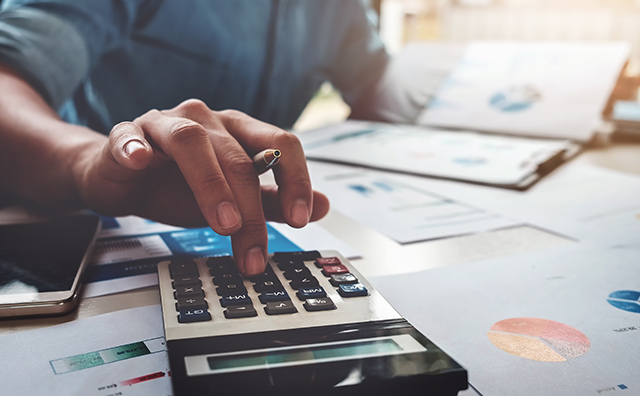 Financial Benefits
Fujitsu Car Plan – Eligible employees have access to a flexible Car Plan, which allows employees to salary sacrifice up to two vehicles or a car plus a car allowance.
Citi at Work Staff Benefits Program – You can access discounted credit cards, great flexible loan options and best in market home loan packages.
Employee Purchase Plan for Fujitsu Client Computing Devices – You have access to and notifications of flash sales throughout the year on Fujitsu laptops.
Apple Employee Purchase Scheme – You have access to preferred pricing on a full range of the latest Apple products and accessories.
Optus Employee Discounts – You have access to great deals on mobiles.
Canon Corporate Reward Program – You have access to some very unique and exciting benefits.
Microsoft Home Use Program – This program enables you to get a licensed copy of the latest Microsoft Office applications for personal use at a discounted price.
Deals on Fujitsu Air Conditioning Units – You have access to significant savings on home air conditioning units.
Discounts on Toyota and other Car Brands – You can take advantage of employee packaged discounts on a Toyota vehicle when you take up a Novated Lease, along with access to corporate discounts on other car brands.
Remuneration & Incentive Payments – You may be eligible for payment if you refer someone to Fujitsu and that person is successful in gaining a position.
Fujitsu Australia acknowledges all Aboriginal and Torres Strait Islander Traditional Custodians of Country and recognises their continuing connection to land, sea, culture, and community. We pay our respects to Elders past and present.