<!-Subtext (optional)->
Work Life Shift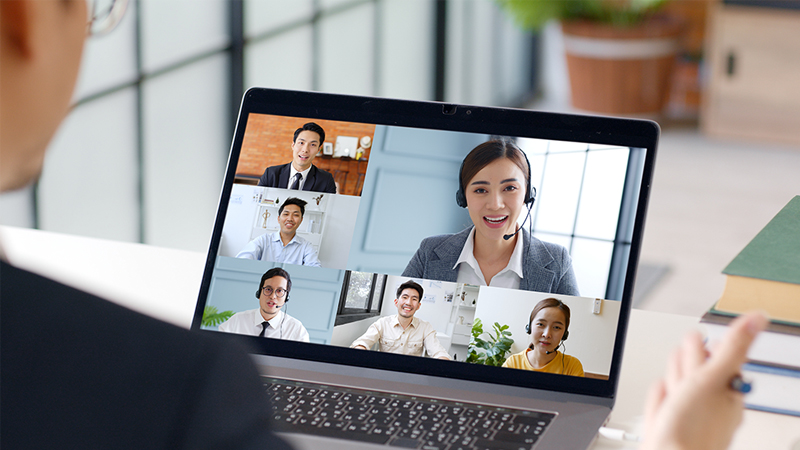 Flexible, Secure, and Safe Workplace
The COVID-19 pandemic has led to a significant impact on the manufacturing industry in Thailand resulting in onsite working, health safety and work operation. In response, Thai manufacturers are accelerating their adoption work from anywhere by secure working to support.
Fujitsu Thailand help our customers identify, design and implement smart working and borderless solution so that our customers can become more agile, more efficient in their business. Our smart working and borderless solution includes total remote workspace solution that flexible, efficiency and secure to serve customer business operation that was changed.
Smart Working: Secure Remote working
Secure remote working provides flexible, efficiency and secure solution. Customer can manage and operation their business during hard period and safety live.
Rayong Manufacturing Factory choose VDI and Secure remote to serve thier requirement with 200 VDI. This solution provide turnkey from VDI infrastructure, network and security with implementation. This solution can manage and secure customer data during remote work from anywhere. Customer plan to expand solution support other segment to 500 VDI in the next phase.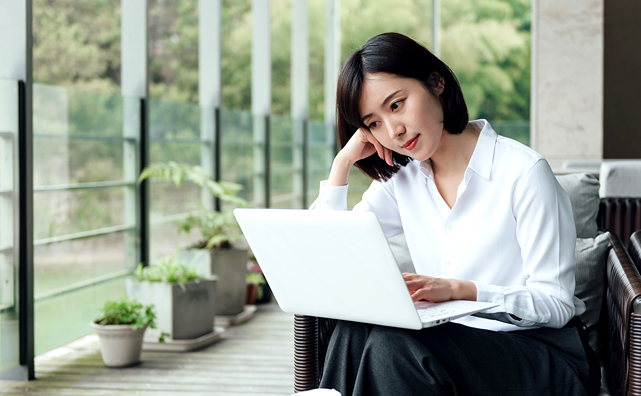 Find out more about Work Life Shift
Phone +66 (0)302 1500 or
contact us via an online form