"The Personal Data Protection Act B.E. 2019 (PDPA)"

The Personal Data Protection Act B.E. 2019 or PDPA will be effective on this coming 27th May 2020 onward and it will affect to all businesses and corporations operating in Thailand. And under this new law contains sanctions of up to THB 5 Million in administrative fines and up to THB 1 Million and/or incarcerate in 1 year in criminal fines. So we strongly recommend you to pay attention to this new PDPA.
What's Personal Information (PI)? – PDPA definition:
Any information relating to an identified or identifiable natural person ('data subject'); an identifiable natural person is one who can be identified, directly or indirectly, in particular by reference to an identifier.
Example of personal data:
Name and surname
Home address
Email address such as name.surname@company.com
Identification card number, bank account number, social security number
Location data (for example the location data function on a mobile phone)
Internet Protocol (IP) address
Cookie ID
Biometric data
Sensitive data
We make you easily understand what is PDPA and impact in summary and how will you prepare to get ready? via short videos below.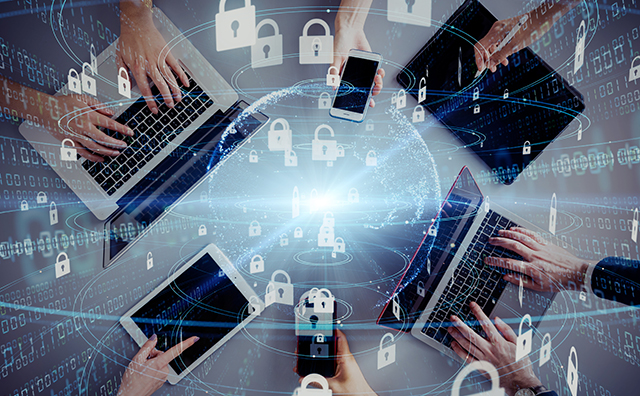 Top 3 Recommendations
For PDPA Compliance