<!-Subtext (optional)->
Modern Managed Services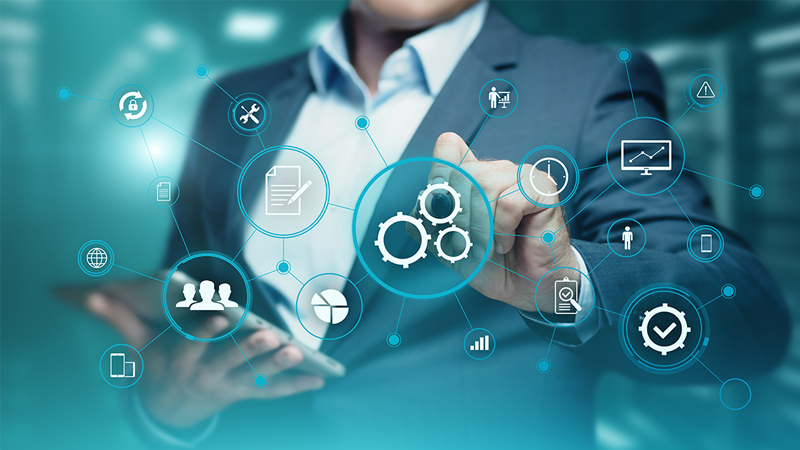 Modern Managed Services
Nowadays more and more organizations adopt the managed services for the IT support in the organizations. There are several challenges that drive the organization to use the managed services in their organizations.
To maintain the smooth IT Operations and do the continuous improvement require lot of effort and time-consuming from the IT Department resources.
The Organizations' IT Support are expected to transform to support the new working style that are hybrid model blending working from home and return to office.
The Organizations are pushed to do the digital transformation to integrate the digital technologies in all areas of business in order to produce new values to the organization and also to their customers.
Why Fujitsu ?
Fujitsu provide the comprehensive support from the Modernized Managed Services for the new challenging Hybrid Work Model
Fujitsu can help your organizations to transform using the appropriate tools and resource management to handle the customer's workloads so the customer organization's IT department can focus more on their core business rather than the daily operations.
Our deployment platforms and methodologies are built upon a proven framework which will accelerate your journey towards enterprise wide digital transformation.
For retail customers, Fujitsu provide managed services and the retail solutions for retail business customers in one-stop service.
Fujitsu provide guidance for transformation from Traditional EUC as the roadmap to Modern Workspace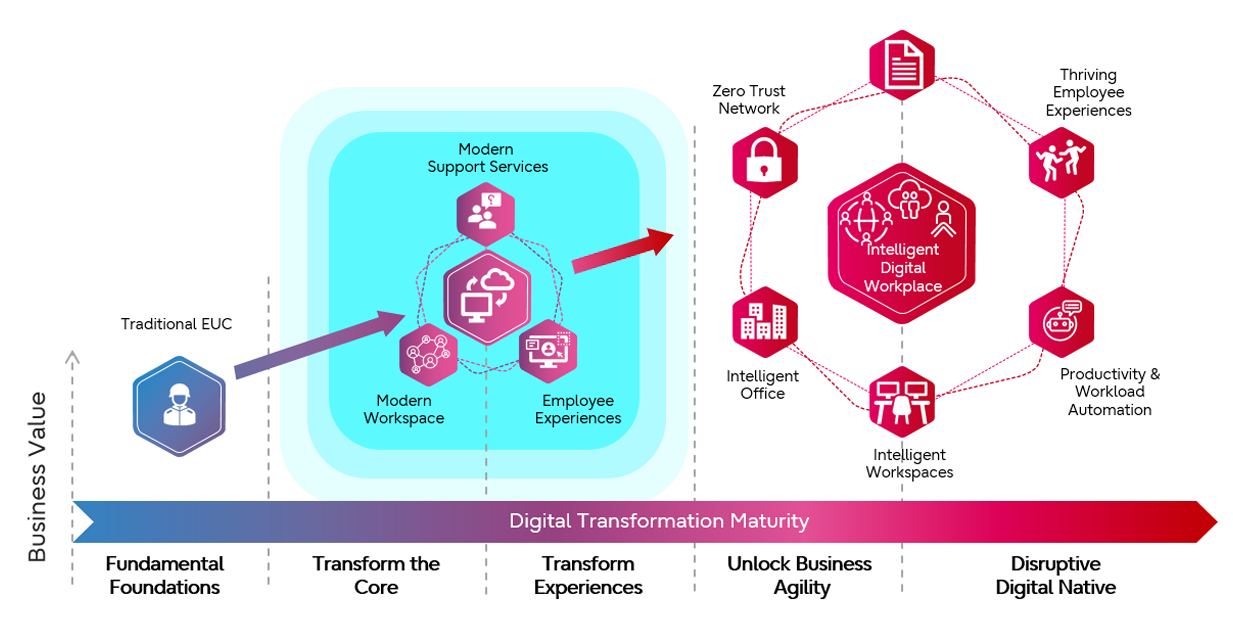 Managed Services Offerings
Fujitsu provides the comprehensive modernized managed services that apply to the customers in all industries.
Fujitsu also provide the end-to-end solutions and services for the retail business customers including
The retail managed services more focusing on business Availability, Proactive end to end service nationwide on-site coverage allow customer focus on their core business e.g. STore as a Service
The retail solutions e.g. Omni-POS, SAP CX (Commerce cloud, Customer Data Platform, Automated marketing, etc)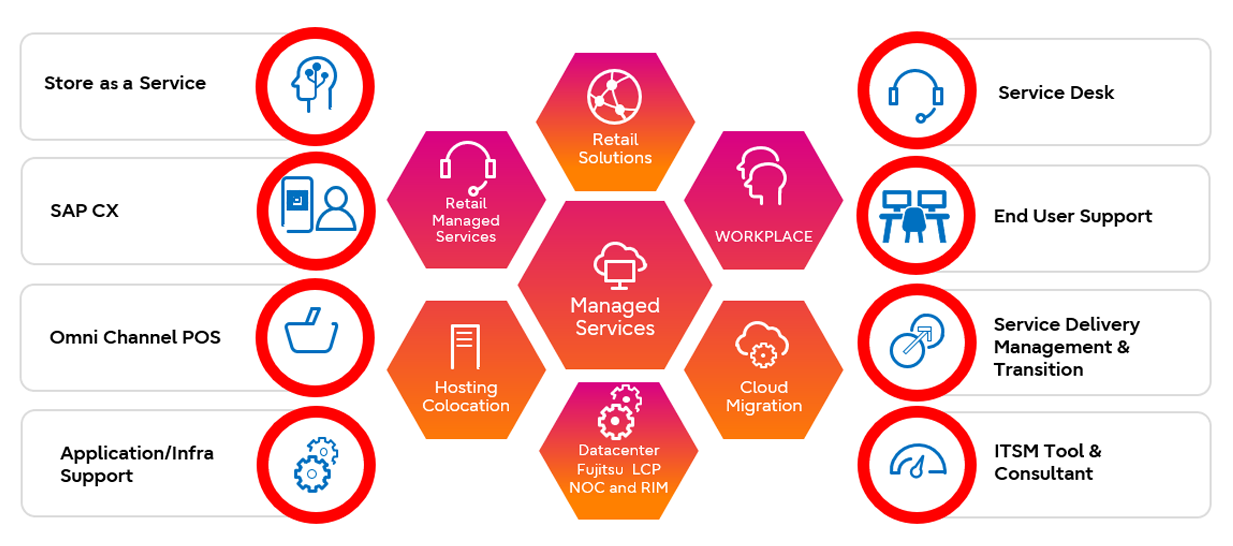 End User Support Model For Workplace Support
Fujitsu have several End User Support Models that can apply to the customer's requirements and budgets appropriately.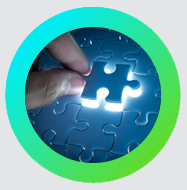 Warmbody
Fujitsu provide resource as Customer require to work with role and responsibility under the contract.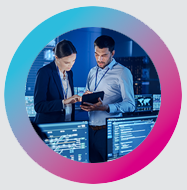 Service Base
Fujitsu provide resource as baseline and solution to work with role and responsibility under the contract and manage service to meet SLA target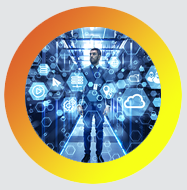 Hybrid
Fujitsu provide resource as Customer require to work with role and responsibility under the contract and manage service to meet SLA target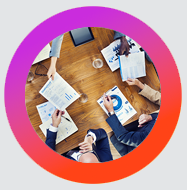 Raku-Raku Desktop
Fujitsu provide on-site service for small sites that do not require full-time IT Support. The service can be schedule-based or ticket-based.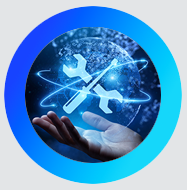 DaaS
Fujitsu provide the service for the customer who need not only the devices but require the services related to the devices through the devices lifecycle.
Retail Managed Services
Fujitsu provide End to End service with years of Retail Managed Services capabilities enable customer to focus on their core business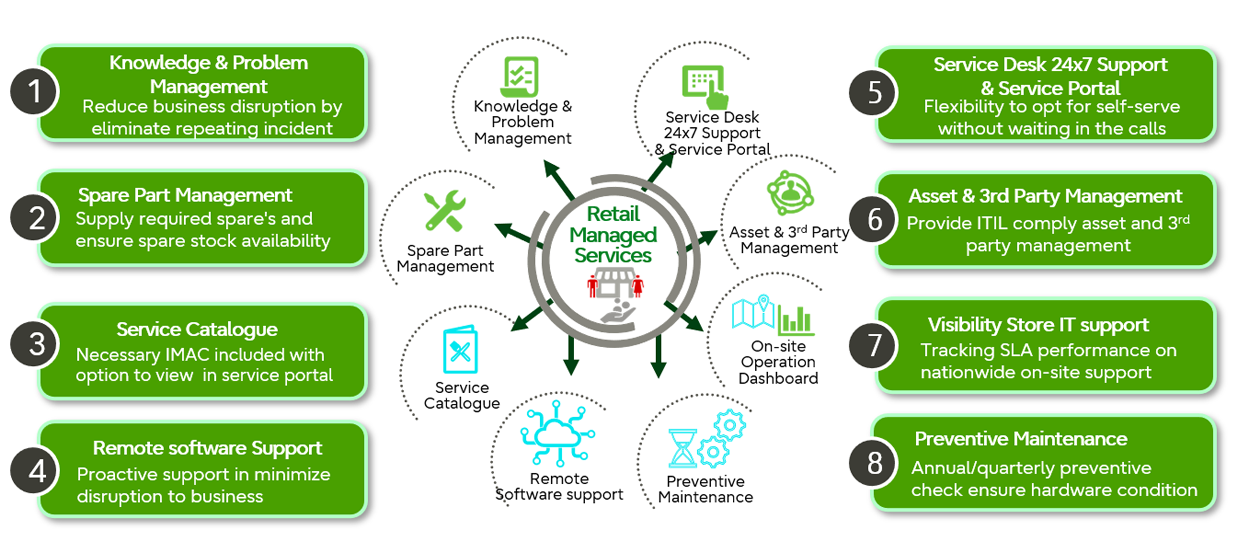 Success Stories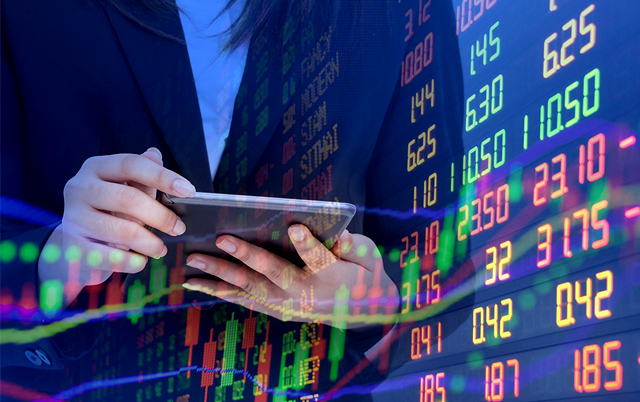 Application Support for Government Organization
Provide Application Support both 1st Line and 2nd Line for the end users from 500 listed-company in MAI and SET. Also provide IT Support for employees (both 1st Line and 2nd Line) in this Government Organization.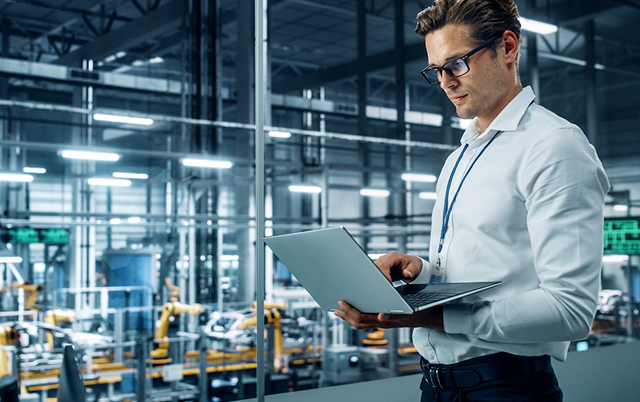 Centralized IT Support for Region
Provide Centralized IT Support for Thailand and countries in Southeast Asia by consolidating the service desk in Thailand as 1st Line support, and provide the on-site engineers as 2nd Line support at each sites.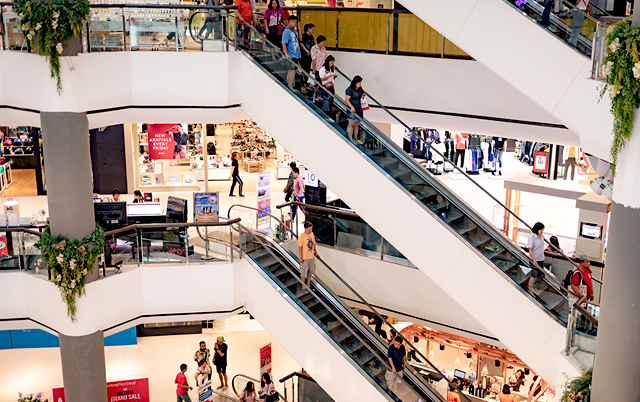 Retail Solutions and Services for one of the largest Departmental Store Group in Thailand
Provide retail solutions and services for one of the largest Department Store Group for more than 20 years including POS solutions, SAP Interface, Promotion and loyalty System, Full Tax Invoice & VAT Refund.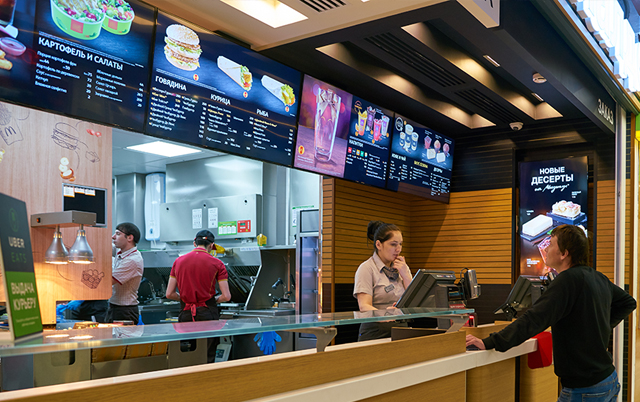 Retail Managed Services for the F&B Group of casual-dining and quick-service restaurant companies
Provide retail managed services for more than 900 F&B stores in the group across all regions of Thailand. The services coverages are 1st Level and 2nd Level Support including the Application Support, and the Service Desk Support 24x7, On-site Support, Spare Parts Management, Asset Management, Vendor Management. Fujitsu services also include Service Delivery Management to conduct all service components.

Find out more about Modern Managed Services
Phone +66 (0) 2302 1500 or
contact us via an online form